Our website will be undergoing essential maintenance from 9am on Friday,  21st of November for a short period of time. Please avoid completing any online forms during this time. Apologies for any inconvenience this may cause.
7 June 2019
| | 2 min read
Sofa to Saddle
Take part in the new Sofa to Saddle sessions.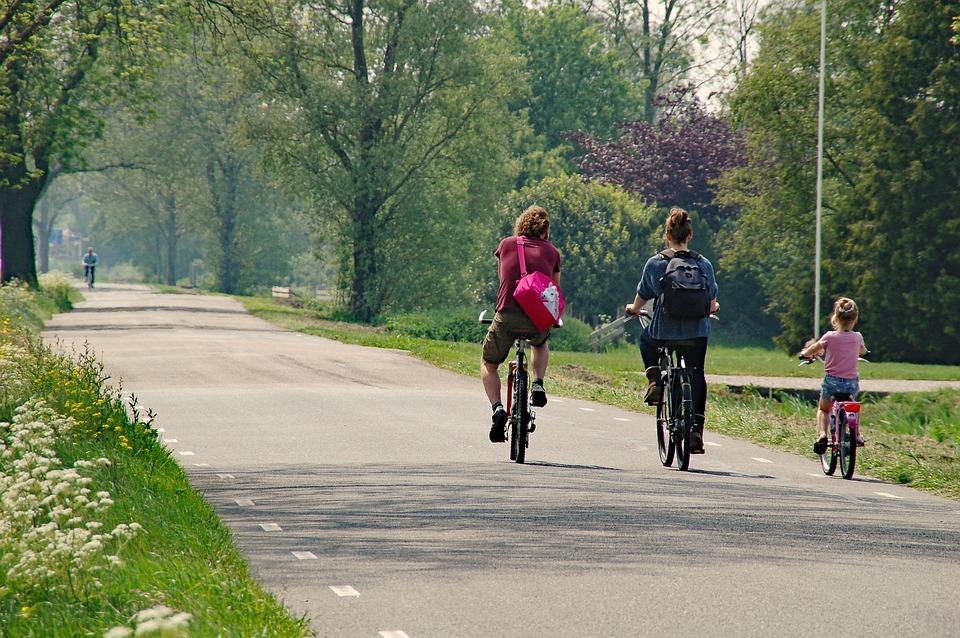 Build your confidence up for the first four weeks and then take part in 6 weeks of putting those skills into practice on short bike rides.
If you require a bike you can hire one from The Cycle Hub by telephoning 01912767250, or email hires@thecyclehub.org , you must book giving at least 24 hours notice.  It is £5.00 for the duration of the ride. If you don't book a bike prior to the ride you will not be able to take part in the ride.
Contact Liz.jackson@newcastle.gov.uk for more information.