13 May 2022
| | 1 min read
Pilgrim Street road closure
Newcastle City Council is advising of the closure of a section of Pilgrim Street from Monday 16 May to allow for the demolition of Commercial Union House, which extends over the street.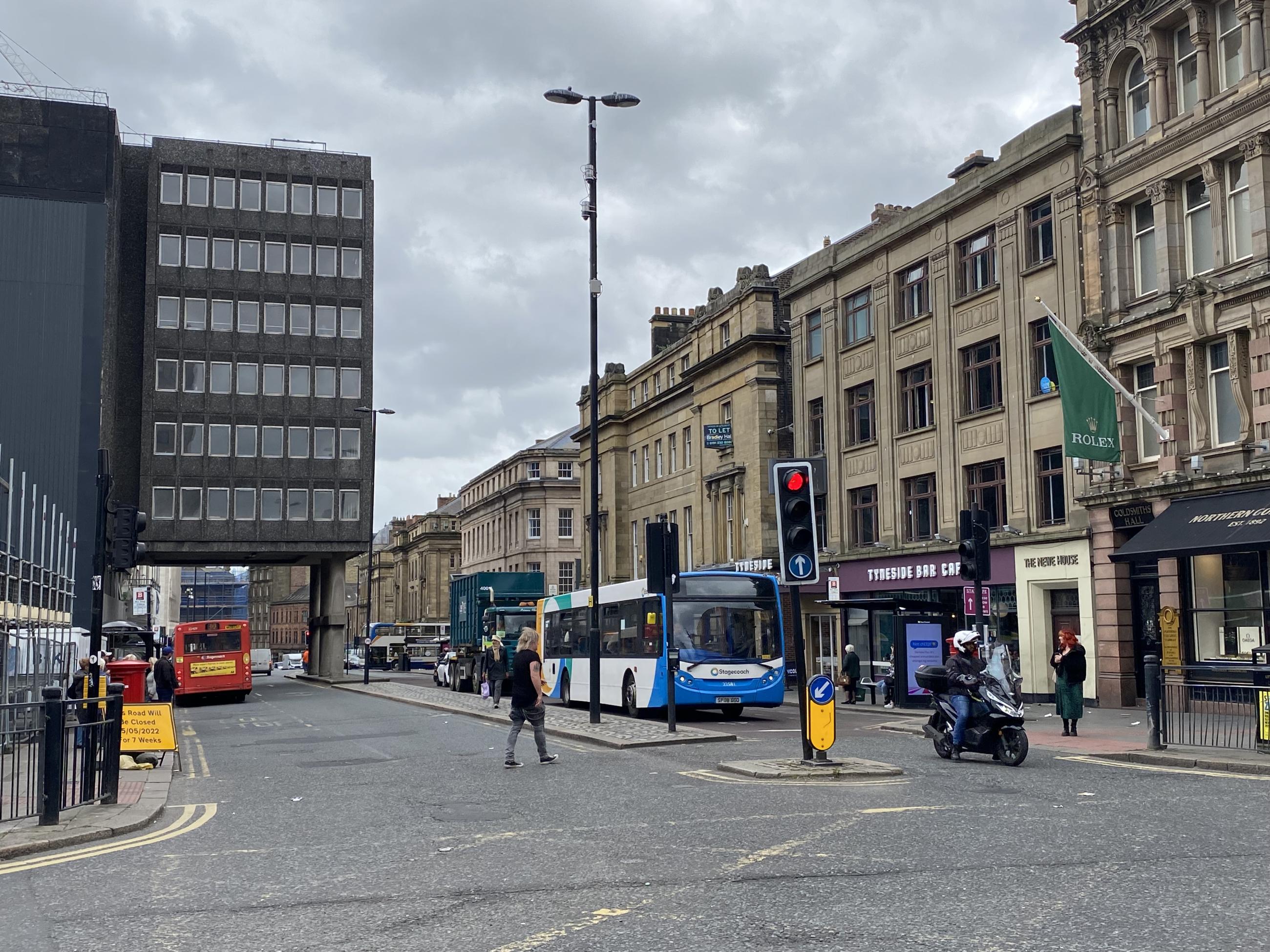 The road will be closed to vehicles in both directions from New Bridge Street West to Market Street until Sunday 3 July. Hood Street will also be closed to vehicles during this time, with the exception of servicing vehicles. Access for emergency vehicles will be maintained at all times.
For the first two weeks of the works, pedestrian access on the west side of the affected section of Pilgrim Street, away from the works, will be restricted to between 6am and 6pm to allow for the safe removal of the top of the building. Following this two-week period, this section of the pavement will be accessible at all times.
Pedestrian access to Hood Street via this section of Pilgrim Street will also be limited to these times for the first two weeks.
This work forms part of the plans for Pilgrim Street and New Bridge Street West that will boost the regeneration of this area and the wider city centre, supporting investment, growth and job creation across the city.