12 June 2019
| | 1 min read
Palatine Beds wins major national contract
Newcastle-based Palatine Beds, which provides employment opportunities to people with disabilities, has secured a multi-million-pound contract to provide mattresses for the Ministry of Defence.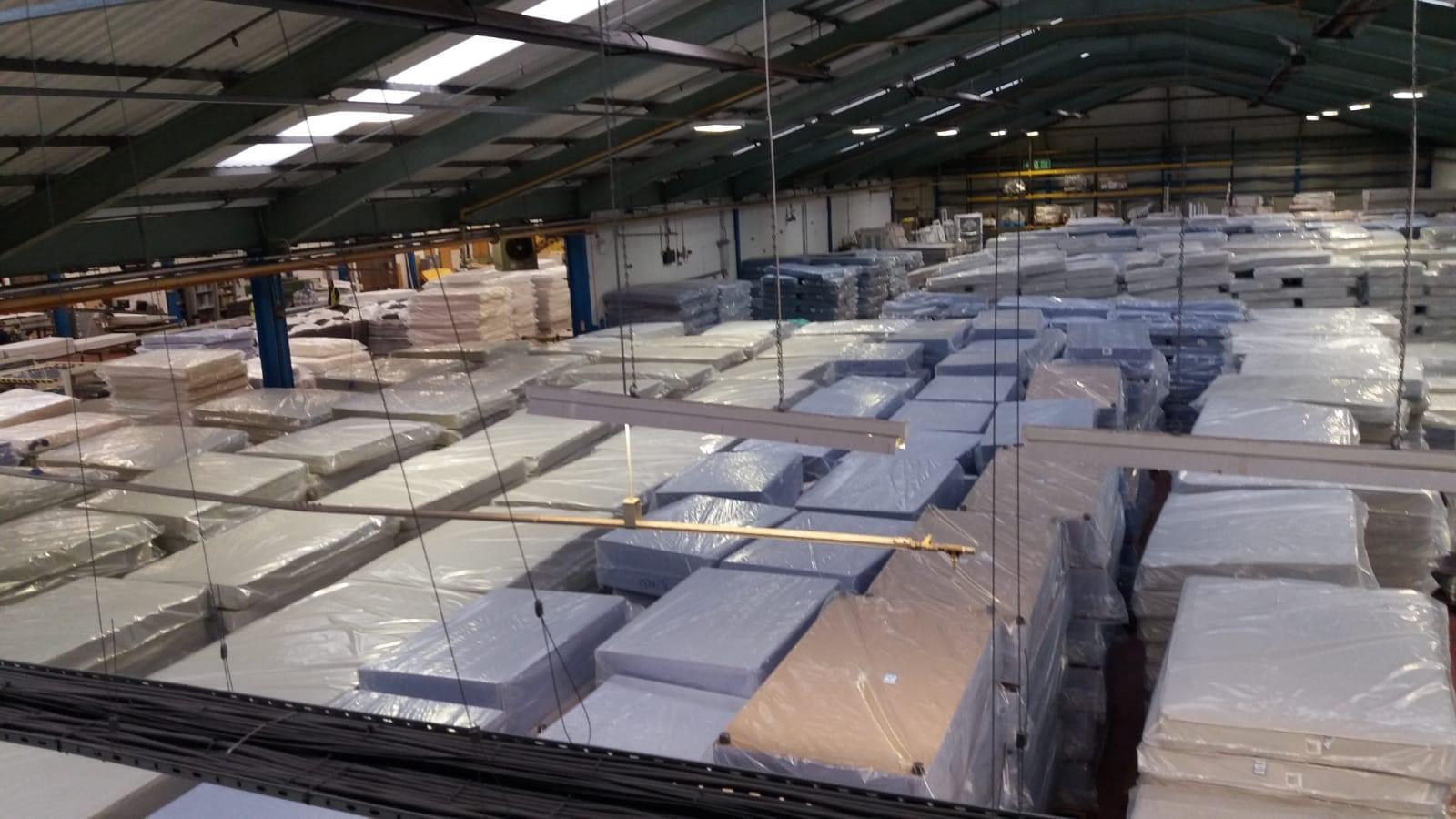 Palatine Beds, the oldest bed manufacturer in the North East, secured the four-year £4m contract through Vision Group, which will see the equal-opportunities employer supply mattresses to barracks across the UK and Europe.
The contract has created two new full-time, permanent positions for apprentices at the company, which is managed by Your Homes Newcastle (YHN). In addition, a third product line is being installed to deal with the additional volume of mattresses.
Palatine Beds, which originally opened in 1907 as a council workshop for the blind, and remains a supported business today, with 70% of the workforce having a disability.
Rachel Morrissey, Finance Director at Your Homes Newcastle, said: "We are absolutely thrilled that Palatine Beds has secured such a lucrative contract with the Vision Group to supply mattresses to the Ministry of Defence.
"Palatine Beds prides itself on manufacturing top quality mattresses and this contract is testament to the hard work and dedication that the highly skilled employees have shown over the last 15 years.
"The contract win also demonstrates the value of supported businesses and the long-term employment opportunities they provide."
Palatine Beds operates out of a state of the art 150, 000 square foot factory in Westerhope.
The company continues to work closely with local government organisations to help people with disabilities gain and maintain employment.
"The contract win also demonstrates the value of supported businesses and the long-term employment opportunities they provide."
Rachel Morrissey
Finance Director at Your Homes Newcastle