Our website will be undergoing essential maintenance from 9am on Friday,  21st of November for a short period of time. Please avoid completing any online forms during this time. Apologies for any inconvenience this may cause.
3 September 2019
| | 2 min read
Northumbria Police Vacancies
Police Officer recruitment opens on 20 September 19.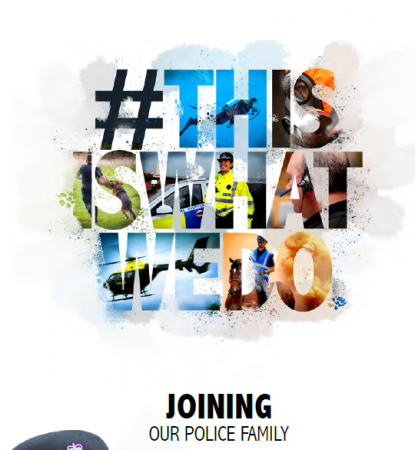 Northumbria Police encourage people from all communities, backgrounds, and faiths to consider joining our police family.
To browse the latest vacancies or find about more about joining Northumbria Police visit: https://careers.northumbria.police.uk/