25 November 2021
| | 4 min read
New guidance to improve sustainability of new buildings
House builders and property developers in Newcastle – among others - should meet higher environmental standards to help fight climate change, planners say.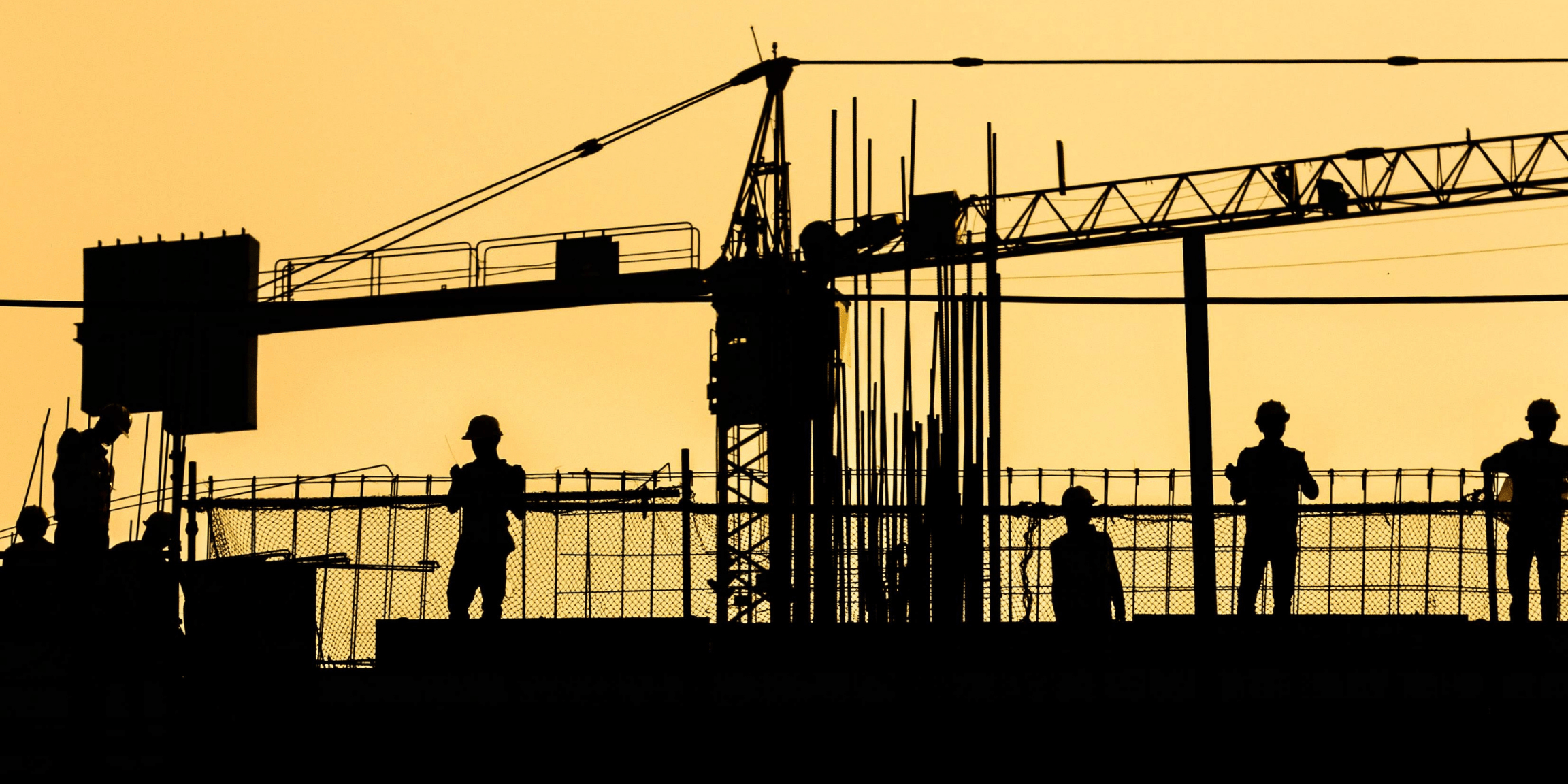 Our new local planning guidance directs firms to go above and beyond the current requirements of national building regulations.
Cllr Clare Penny-Evans, Cabinet member for climate change and public safety, said: "We have made a strong commitment as a city to cutting carbon emissions to net zero and homes and buildings, which account for around two thirds of the total, must play a major role in that.
"Ensuring that new buildings do not add unnecessarily to the carbon crisis is the least we can do.
"Up to now a lack of progress on new national building regulations has been holding us back in being more ambitious than the national minimum.
"But thankfully the Government have now listened to councils and are allowing us to lead the way, driving the improvements in standards we want to see and which are essential if we are to achieve our climate change ambitions."
Net Zero Newcastle
We declared a climate emergency in 2019, with a commitment to drive down the city's carbon emissions to net zero by 2030, 20 years ahead of the UK Government's target.
Along with other major organisations, including Newcastle Hospitals and the city's universities, the authority is working to deliver the far-reaching change necessary in every part of the city. 
The 'Net Zero Newcastle – 2030 Action Plan' sets out the scale of the challenge and over 150 ways in which residents, businesses and organisations can work together to achieve ambitious climate targets.
However, net zero is something that can only be achieved by everyone – including developers - coming together to reduce our carbon footprint, mitigate and adapt to the effects of climate change and grasp the opportunities of the new green economy.
Planning Process Note
The new guidance – which covers the energy efficiency of buildings and the information required during the planning process - will apply to what are termed "major" applications.
That includes residential developments of 10 or more homes, or which cover more than 0.5 hectares; and non-residential buildings with 1,000 square meters of floor space – about four tennis courts worth - or sites of more than one hectare – around one and a half football pitches.
Cllr Linda Hobson, Cabinet member for housing and regulatory services, said: "The current national building regulations are not very onerous and do not require developers to take the steps we need to ensure new and retrofitted buildings contribute to our net zero aim.
"And while the Government has consulted on future home and building standards, the outcome of that review is long overdue, and any new rules not coming quick enough, so councils have to step in.
"We are raising the bar in requesting new residential developments deliver a 15 percent cut in carbon dioxide emissions beyond the current national regulations for energy efficiency, and for non-domestic buildings to be 25 percent better than the current standard.
"Having spoken with the industry we are confident that the vast majority will rise to this challenge, cutting carbon dioxide emissions, and making more use of renewable and local energy options, like district heat networks.
"Should this prove a success, we would hope to in the future revisit this guidance, raising the requirements further to ensure any development has the minimum impact it can on our environment."      
Everyone encouraged to meet higher standards
While only covering developers of larger projects this guidance comes at a time when everyone is being encouraged to do more to improve the energy efficiency of buildings both old and new.
Landlords can, since April last year, no longer let properties covered by national Minimum Energy Efficiency Standards (MEES) regulations if they receive one of the three worst energy performance certificate ratings (E, F or G), unless they have a valid exemption in place, forcing them to upgrade existing buildings.
And the council is seeking to ensure higher environmental standards for all individual builds or smaller developments, with a voluntary low carbon building standard set to be developed.
Find out more
Details of the new sustainability requirements and guidance on how to design suitable developments are available on our planning pages.