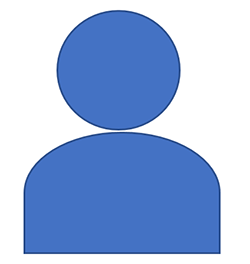 24 May 2019
| | 2 min read
Monument Metro cube changed for special reason
Something colourful just arrived on Metro.  We've changed the design of our iconic Metro cube outside Monument station in Newcastle city centre in aid of a very good cause.
Huw Lewis, customer services director at Nexus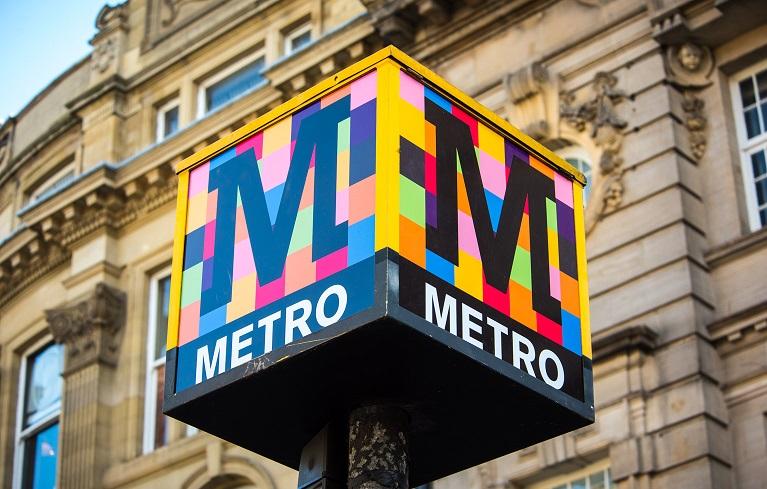 We don't mess with our brand lightly – Metro's cube is a unique part of North East England's everyday life, after all – but we've got a very good reason to do so this time.
This summer Metro is the presenting partner to Elmer's Great North Parade, in aid of St Oswald's Children Hospice.    Individually designed sculptures based on the much-loved Elmer character will pop up across Tyne and Wear from August to October.
We've worked with the Hospice to make the trail happen and help raises hundreds of thousands of pounds for this vital North East charity.
By putting Metro at the heart of the trail we're making sure it could not be easier for families to seek out the sculptures, each of which will be designed by a different artist.  And at the same time they will be exploring new corners of the communities we serve, or places they haven't been for a while.
During the similar Great North Snowdogs trail in 2016 70% of families said they went somewhere new.  We think that's brilliant because summer in our region has so much to offer from vibrant city centres to leafy parks, stunning coastline and the unforgettable quaysides.
The bigger Elmer's Great North Parade becomes the better and more fun it will be – so we're calling on businesses to get behind this unique opportunity the way Metro has, by sponsoring a sculpture. 
Metro will be pulling out all the stops to make sure Elmer hosts the biggest party in North East England this summer, with promotions, prizes and online information to help residents and visitors explore.  Changing the design of our most prominent Metro cube is our way of saying that.
So, will you be coming along for the ride?