21 June 2023
| | 2 min read
Man fined for dumping waste at country park
A man dumped a large pile of waste at a Newcastle country park after claiming he needed space in his van to transport cooking equipment.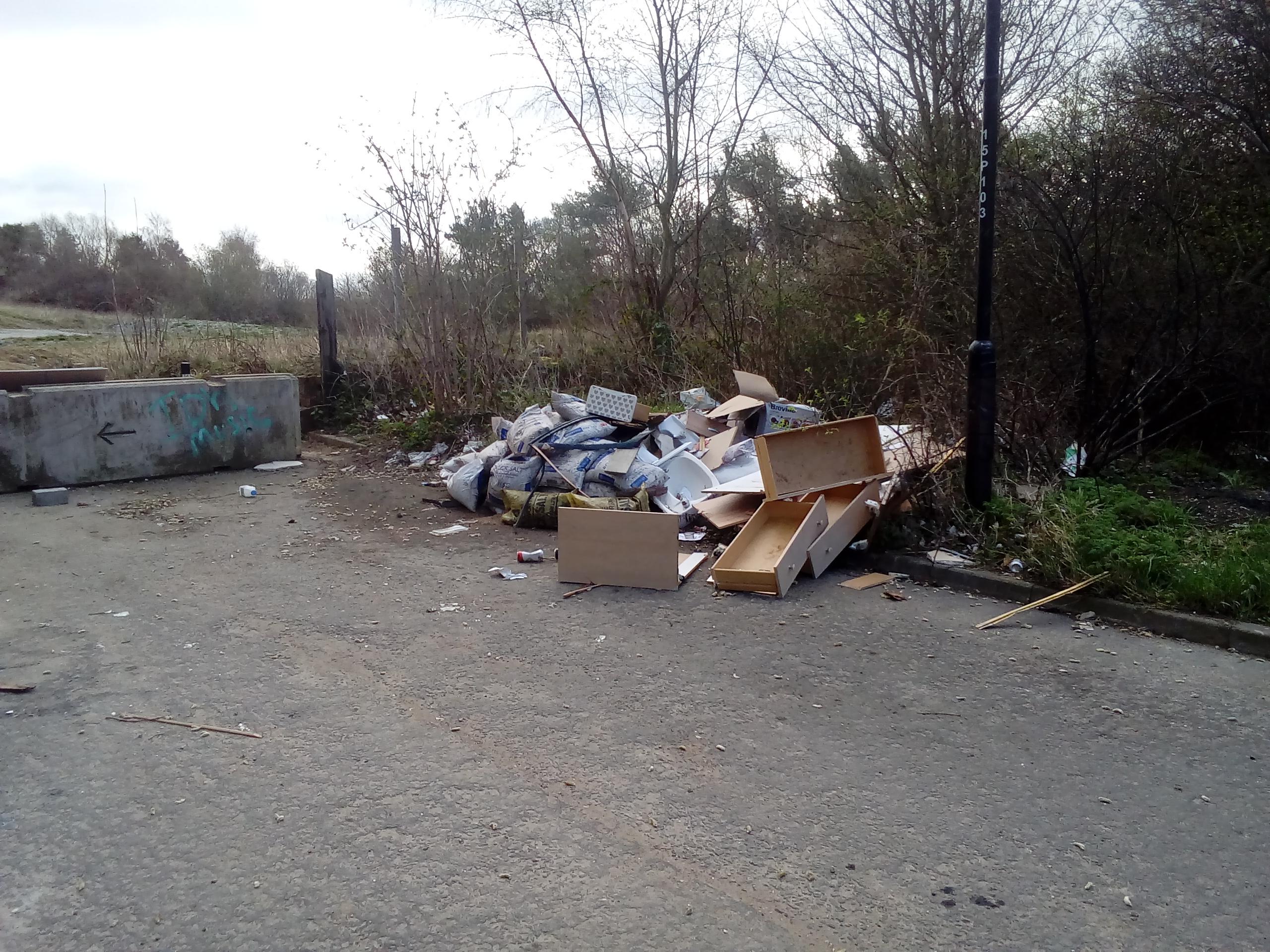 Plasterboard, broken pallets, plastic piping, wood and wash basins were found in a car park at Walker Riverside Country Park on March 20, 2019.
A park ranger found a note left by a witness which gave the number plate of the vehicle Mahmoud Mohamed used to dump the waste.
An investigation was launched and the haul was traced to a rental property in Sunderland.
The estate agents confirmed the vehicle had been loaned to Mohamed so he could move cooking equipment from a business in Byker.
On September 5, 2019, Mohamed was interviewed by Newcastle City Council's environmental protection team and he said he travelled to Newcastle with a man called Jimmy.
Jimmy was dropped off at the business before Mohamed drove to the car park to dispose of the rubbish, which he said was already in the van when he picked it up.
The 55-year-old said he dumped the waste because he needed space in the van for the cooking equipment.
Mohamed was first summonsed to court in December 2019 but he failed to attend. Magistrates issued a warrant for his arrest on January 9, 2020.
He was arrested on June 14 this year and appeared at Newcastle Magistrates' Court later that day.
Mohamed, of Southwick Road, Sunderland, pleaded guilty to depositing controlled waste on land without an environmental permit.
He was fined £533 and ordered to pay £603 in costs and a £53 victim surcharge.
After the case, Cllr Irim Ali, Newcastle City Council Cabinet member for a Dynamic City, said: "It is simply unacceptable to dump waste and blight our communities.
"The Council works very hard to track down and charge offenders but we need the support of residents to tell us when and where these offences take place.
"Details such as descriptions of vehicles, number plates or the people involved are a massive help so we can take action against those who commit these crimes."
To report an incident of fly-tipping, you can call the Council on 0191 278 7878 and ask for environmental health or email psr@newcastle.gov.uk.
For more information about disposing waste correctly, visit www.newcastle.gov.uk/services/environment-and-waste/rubbish-and-recycling.