14 October 2020
| | 3 min read
Council celebrates house building success
Newcastle City Council is celebrating the success of an innovative new housing delivery model that is just the start of a new era of council house building in the city.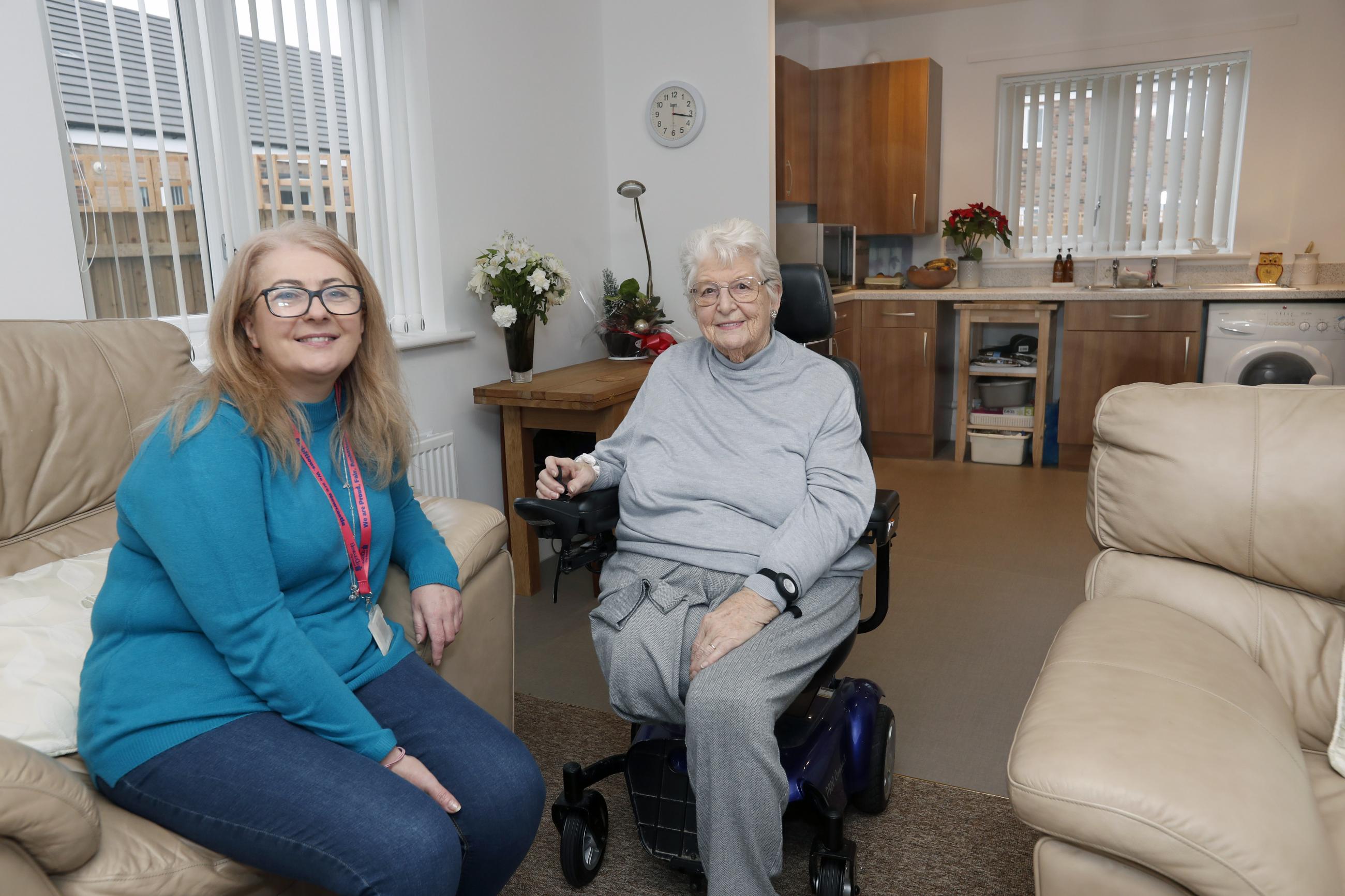 With a changing age profile, Newcastle's older population is projected to grow significantly, and with ambitious plans to meet the diverse needs of all residents the council is committed to providing high quality, affordable homes that promote independent living and social inclusion.   
But this type of housing requires high levels of investment at a time when there is unprecedented pressure on council resources and the council knew they needed to do something different if they were to succeed.  
The challenge was to find an approach that would maximise council resources, attract investment and deliver a range of homes to meet the needs and aspirations of local residents.    
In October 2017, the council launched their Annuity Lease Back Model, or ALBM for short.  The model, which is believed to be the first of its kind used by a local authority in England, is based on a partnership that enables the council to build new council housing while minimising financial outlay. 
In the model, council owned land is leased to a development partner for new houses to be financed, designed and built to agreed standards.  The new properties are then leased back to the council for an agreed period of time and at the end of the lease period the council owns all of the properties.   
After a competitive tendering process the contracts for the ALBM schemes were awarded to Waypoint Government Income Fund with Kajima Partnerships Ltd and Tolent.  The schemes have also benefited from investment from Homes England's Shared Ownership and Affordable Homes Programme.  
The homes, which are managed by Your Homes Newcastle and let to tenants at an affordable rent, have been built to high design standards and with a range energy efficiency measures will provide accessible and adaptable homes to meet the needs of Newcastle's resident for many years to come. 
And ALBM has proved so successful that work is already underway on another 199 houses to add to the 148 new council homes, which included the award winning Brockwell Grove and Newbiggin Lane development, that were completed in the last two years to the delight of the tenants who have moved in.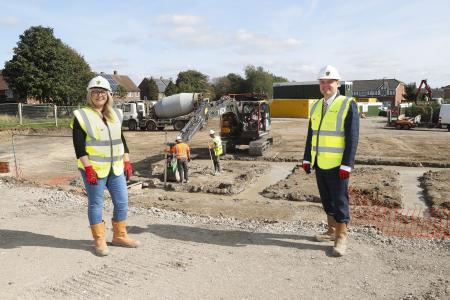 Councillor Linda Hobson, Cabinet Member for Housing at Newcastle City Council, said "We are committed to delivering a range of housing to meet the diverse needs of all our residents.
"We were keen to deliver good quality council housing that is seen as an option of choice but understood that if we were to achieve our goal we needed to work differently.  By working with partners ALBM has allowed us to maximise the use of our land and deliver the homes we need in the city.
"Last year we celebrated 100 years of council housing and while we may never see the same number of council homes being built as we did then it's fantastic that, as a council, we have been able to start building again.  I've met quite a few of the residents who have already moved into their new homes and it is amazing to hear about the difference these homes have made to their lives.
Mike Brown, commercial director for Tolent, said: "It's been fantastic to be part of such a pioneering scheme that has delivered some much needed quality homes in Newcastle.
"It's testament to this collaborative working that we have been awarded the £27m contract to deliver another 199 homes, which our teams are already on site with. It's a privilege to be involved in creating new, inclusive communities in the region, and we'll also be continuing our commitment to deliver on our social value targets, creating employment and apprenticeship opportunities as well as engaging with local schools, colleges and universities."