4 August 2020
| | 3 min read
Green light given for bridge closures in Newcastle
Legal orders to close five small bridges to traffic will be in place from 13 August as part of Newcastle City Council's plan to reduce traffic levels in local neighbourhoods.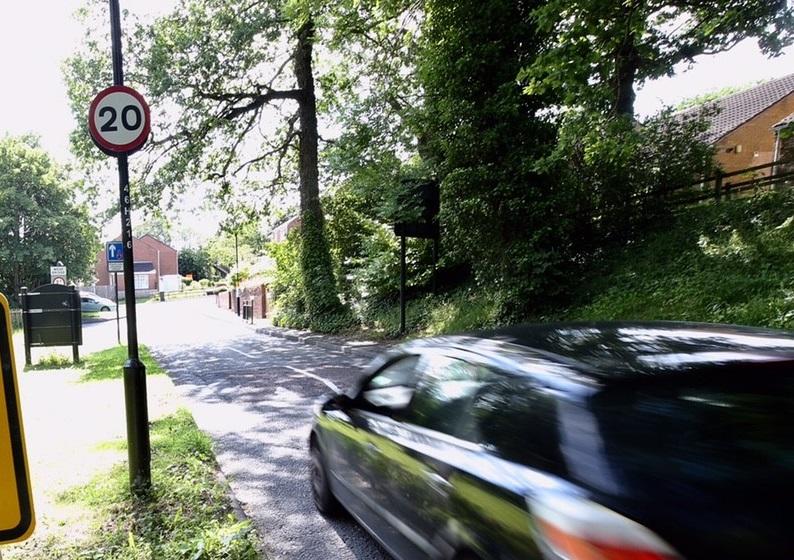 The bridges selected are used by inappropriate levels of traffic for small structures, using the bridges as a shortcut through residential streets. By restricting traffic, the council will also meet the rising demand for better walking and cycling in local neighbourhoods.
The bridges include: 
Salters Bridge, Parklands

Dene Bridge, Castle Farm Road, Dene and South Gosforth 

Haldane Bridge, South Jesmond 

Argyle Street Bridge, Ouseburn 

Stoneyhurst Bridge, Dene and South Gosforth 
Cllr Arlene Ainsley, cabinet member for transport and air quality, said: "Now more than ever, we need to encourage people out of their cars and choose greener options such as walking and cycling, due to the health and environmental benefits they bring.
"This is why we are embarking on our bridge closure programme, to reduce traffic and encourage greener ways to travel, not local streets choked by traffic and pollution.
"The legal orders will become operational from the 13 August, and we will put measures in place to stop traffic using them. We will then open our public consultation for six months and people can tell us their views, which will inform whether the closures will stay in place in the long-term.
"As I've said before, it is always difficult balancing different points of views, with some welcoming the changes and others seeing inconvenience, but we need to focus on our long-term ambitions for cleaner, safer and greener neighbourhoods and this programme will help us achieve this."
All the bridges are key routes for people walking or cycling to local schools or amenities but suffer from high levels of traffic cutting through residential streets rather than using more appropriate routes. The council want to reduce the levels of traffic in local residential areas and by closing off these routes, are acting to stop unnecessary traffic from driving through local streets. 
Using Experimental Traffic Regulation Orders, the council has the legal powers to close the bridges to vehicles from 13 August. Statutory consultation has taken place with authorities such as emergency services and as no issues were raised, the legal orders have been put in place. The council will then install large temporary cylinders or other suitable items to stop vehicles passing.
Public consultation period will take place for the first six months when the closures are put in place. During this time, residents can leave feedback and comments on the closure, and these will be considered before a final decision is made on whether or not to make the changes permanent. 
As well as reducing traffic in local neighbourhoods, in the coming weeks and months, the council will be looking at making further changes to the city-wide transport system including improving bus priority on key routes and reducing traffic and ensuring all roads are 20mph speed limits around schools.