8 June 2023
| | 2 min read
Gold Award for Bereavement Services
Services which provide vital care and support to families following the death of a loved one have won a prestigious award.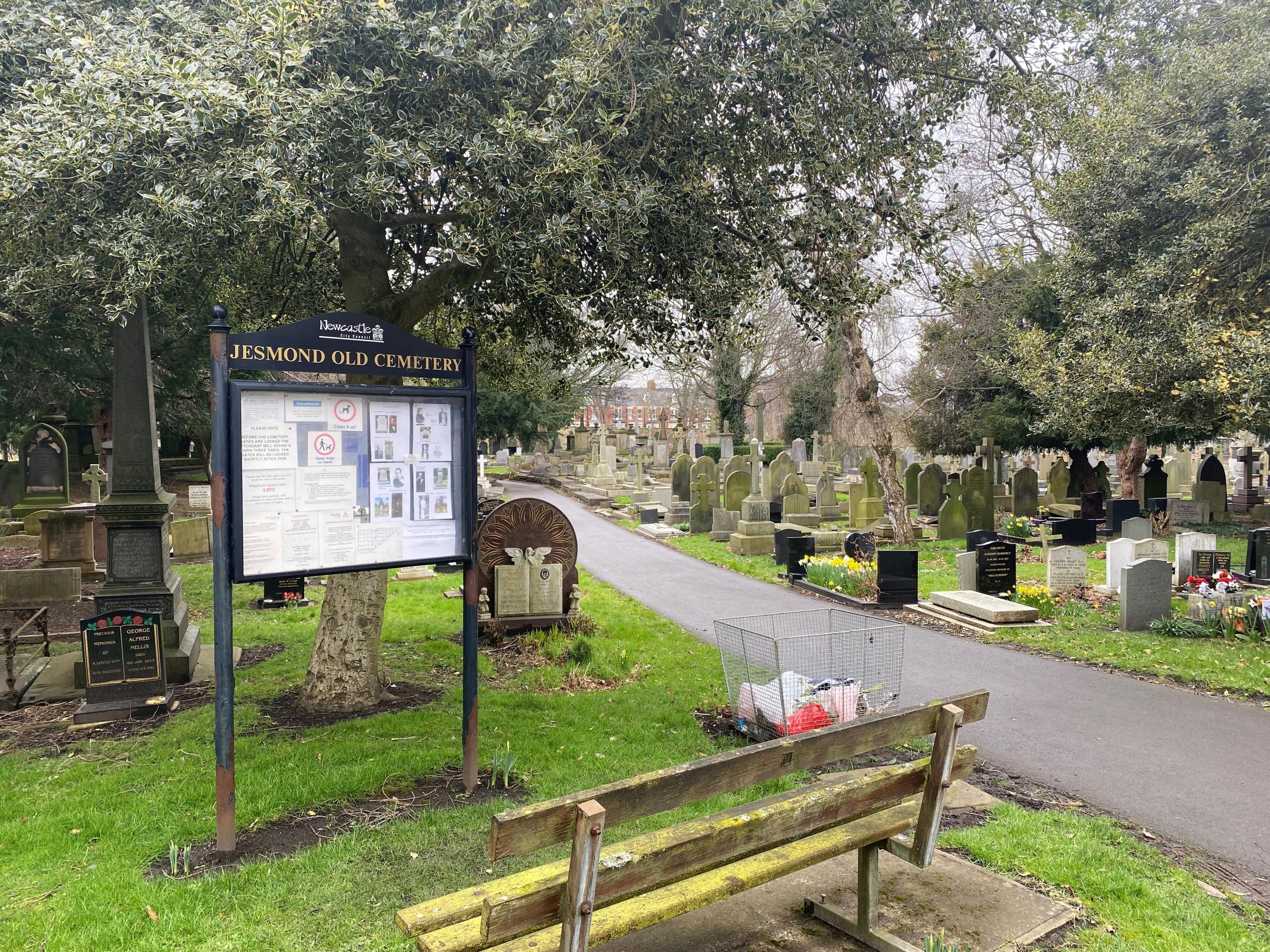 Newcastle City Council has been awarded gold charter status for its cremation and burial services.
The award is given to organisations which demonstrate the highest standards in cemetery and crematorium management.
The services were praised for providing a wider range of memorials, facilitating direct cremations and providing the option for members of the Muslim community to be buried in pre-installed chambers.
They also identified new areas for natural burial grounds and work is set to take place to improve the infrastructure of cemeteries across the city.
Cllr Paula Maines, Newcastle City Council Cabinet member for a Resilient City, said: "It's incredibly important that families receive the best care and support when arranging a burial or cremation for a loved one.
"We take great pride in the services we provide and I am immensely proud of our teams who work with compassion and sensitivity at such a difficult time in people's lives.
"I am delighted their hard work has been recognised. It's a fantastic achievement."
The Council received the award following an annual assessment by the Institute of Crematorium and Cemetery Management.
It uses guidelines called the Charter for the Bereaved to assess burial and cremation services and awards organisations gold, silver or bronze status.
The Council's services scored highly in all of the categories, which included burial procedures, grave choice, cemetery memorials, cemetery safety and environmental issues.