31 July 2020
| | 3 min read
Funding package announced to support local community centres and charities
Newcastle City Council has announced a rescue package of over half a million pounds to support charities, community centres and the creative and digital sector in Newcastle.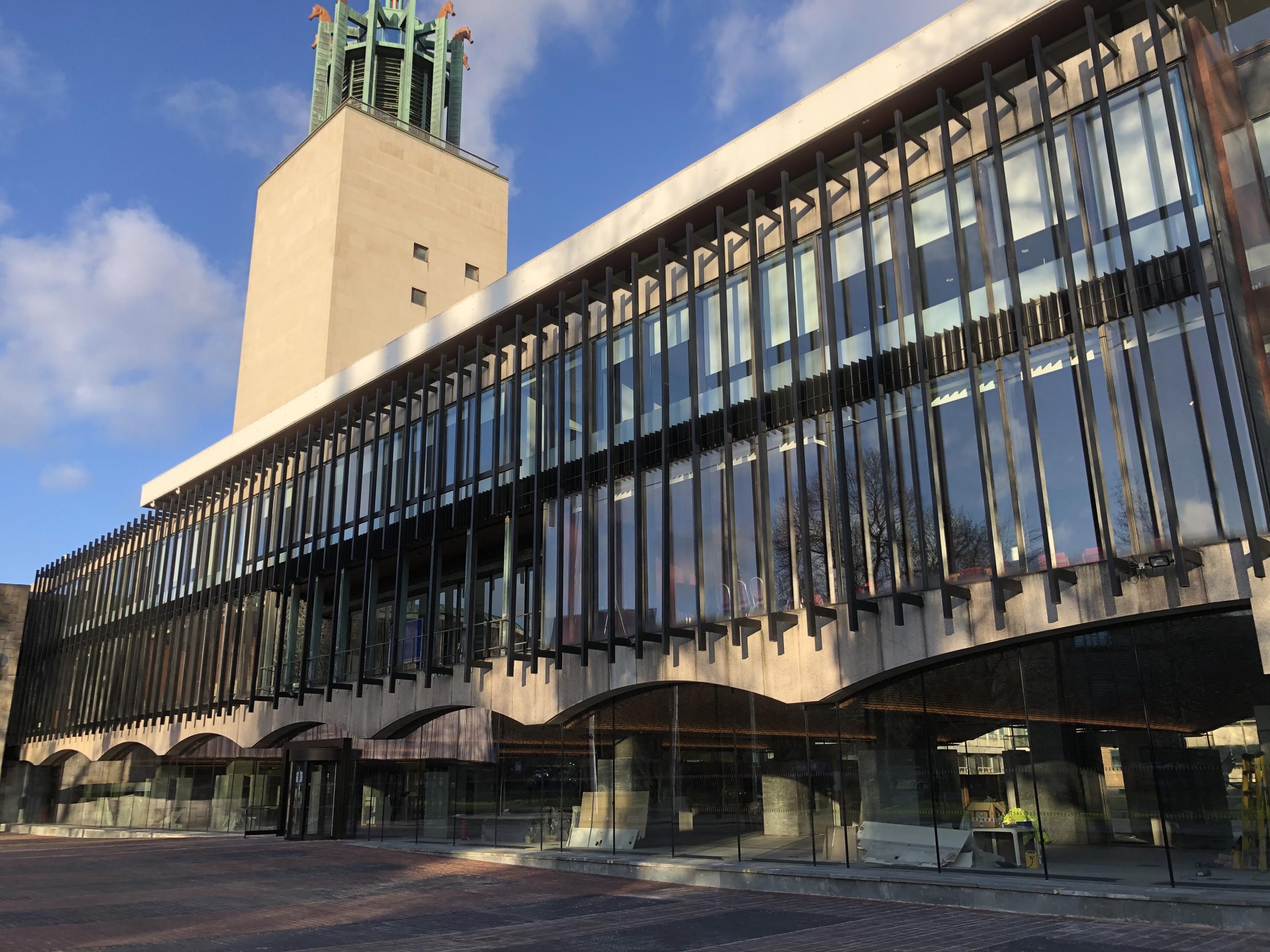 Funded by the North of Tyne Combined Authority's COVID-19 Capacity Fund, the council has developed a programme of support to help with running costs, paying rent and keeping staff on.  
Cllr Ged Bell, cabinet member for Employment and Culture at Newcastle City Council, said: "Coronavirus isn't just a health crisis, it's also an economic crisis and has had devasting impact across many sectors and communities.
"The community and voluntary sector play a key role in our city, supporting the most vulnerable, and we want to ensure that they can continue to provide this much-needed support to the people of Newcastle.
"Our community centres are the beating heart of our local communities. The services they provide benefit the health and wellbeing of local people, so we need them to keep their doors open and people in employment.
"As well as supporting people and communities, we need to ensure the survival of our creative and digital sector, as this wealth of talent will be critical to the city's recovery."
The £536,000 package will provide a vital cash injection to community organisations and enterprises in shared workspaces who were ineligible for emergency government funding.
Working with Connected Voice, grants worth £270,000 were set aside for charities, to help them retain staff, to continue to provide their services and build plans for recovery.
£140,000 has been allocated to support community buildings to survive the loss of income due to closure or suspension of normal activities through lockdown. The remaining £60,000 will be made available to help the organisation adapt with social distancing measures, capacity loss and associated costs.
£126,000 has been earmarked to support enterprises based in shared workspaces who have reserves of less than three months. This fund will cover operating and rent costs. Two of these spaces around East Pilgrim Street, Commercial Union House and Breeze Collective host hundreds of artists as well as creative and digital firms based in the city, with the northeast seen as the emerging hotbed of talent within the UK.
The funding listed above is part of a £1.5 million package for Newcastle from the North of Tyne Combined Authority. The remaining funding will be used for employment support, supporting high streets and business support services.