3 May 2019
| | 1 min read
First ever North of Tyne mayor announced
Jamie Driscoll was declared as the first ever mayor for the North of Tyne this afternoon (Friday, May 3).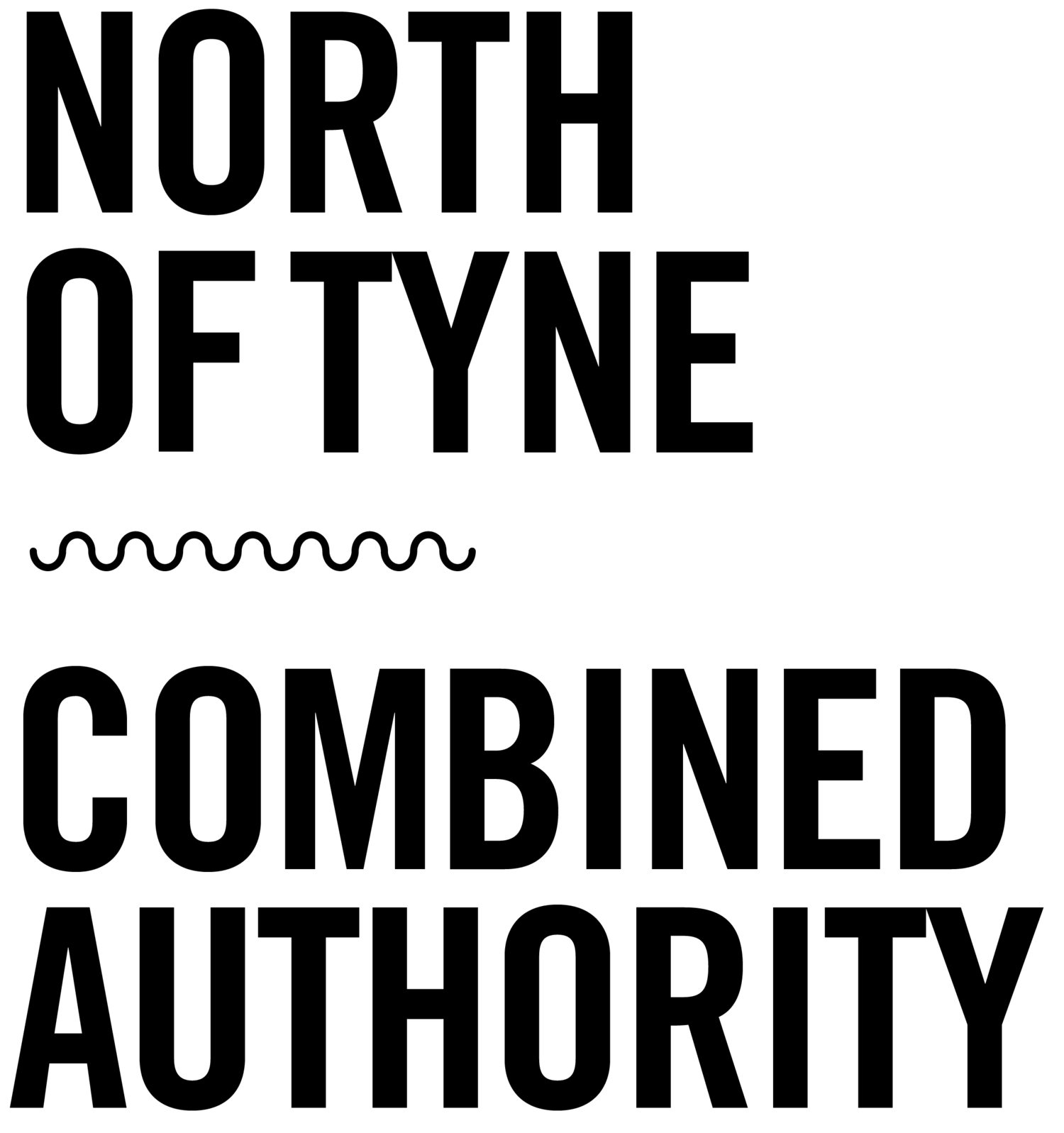 Voters from Newcastle, Northumberland and North Tyneside chose Labour and Co-operative party member Jamie Driscoll ahead of Conservative Party candidate Charlie Hoult.
He will begin work as North of Tyne Mayor on Tuesday, May 7.
The North of Tyne Combined Authority has ambitious plans to create 10,000 jobs over the term of the deal, adding over £1bn in goods and services and levering over £2bn of private sector investment.
It has also meant the transfer of power and investment from central Government to Newcastle, North Tyneside and Northumberland.
Mr Driscoll thanked his campaign team following his victory in his acceptance speech as he promised to deliver on the portfolio he campaigned on over the last six months. He said he would deliver on housing, a people's bank and addressing the 'climate emergency' among his priorities as he prepares to begin his five years in office.
He pledged to work with elected members of all parties, extending 'a hand of friendship to all members from the Tyne to the Tweed'.
Following a second preference count, Mr Driscoll received 76,862 votes, with second-placed Mr Hoult receiving 60,089
The total number of verified votes was 185,695 with a turnout of 32.3%.