29 September 2021
| | 2 min read
Ethnicity Pay Gap
In a bid to tackle unfairness Newcastle City Council has become one of the first local authorities in the region to publish data which sheds light on the ethnicity pay gap.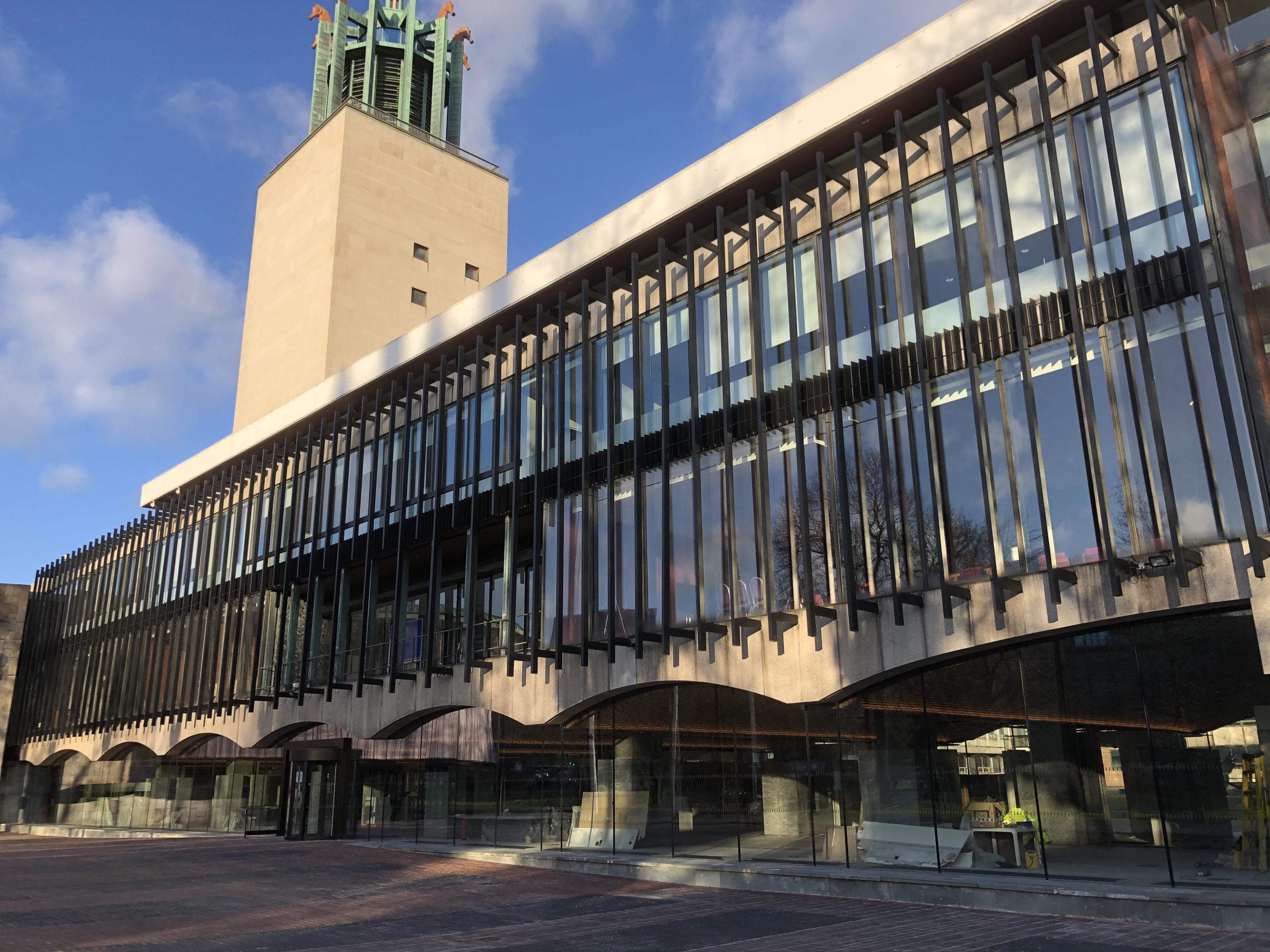 Unlike with gender, there is no statutory requirement on organisations to publish data which shows the pay gap between their white and BAME staff.
But determined to tackle the injustice, the council has published data – for the first time – which gives a clear picture of the issue - and it wants others to do the same.
It shows in 2021, 3% of its staff in the top pay quartile were identified as BAME compared with 97% white, while in the lowest pay quartile 5.6% of staff were BAME compared to 94.4% white.
The authority's pay gap is 7.2% which is lower than that for the rest of the North East at 9.5% - but the authority is not resting on its laurels and wants to narrow the pay gap even further.
Leader of Newcastle City Council, Cllr Nick Forbes, said: "As a major employer I am proud that we have published this data today, and call on all other councils and employers to follow our example.
"As a country we have made great strides on equality - but we still have a long way to go before we can honestly say that anyone regardless of their background can get on in life. Many barriers still exist.
"We know that members of the BAME community are less likely to be in work than white people; have less chance of progressing their careers and earn less than their white counterparts. That cannot be right, and as a council we have taken the decision to publish our data – one of the first councils in the region to do so.
"I make no apologies for that. What gets measured, gets done. So, we will publish this data every year to keep a light on it so it can be monitored and positive action taken to reduce it as we make Newcastle a fairer city.
"This is another example of how in Newcastle we do not shy away from difficult decisions. If we see an injustice – as we did with gender - we will tackle it head-on."
The new analysis features in the council's Pay Policy Statement for 2022/23 that will be discussed at Constitutional Committee tomorrow (Thursday Sept 30).
The council will use its analysis to improve its work on equality.
With partners, trade unions, and staff, it has set up an Equalities Group which focuses on equalities challenges, shares good practice and learning.
It is examining recruitment processes to attract more external BAME candidates for vacancies, and any promotional barriers for staff from black and minority ethnic backgrounds within the organisation as ways to reduce the ethnicity pay gap.
However, it says it can't do it on its own and is urging other organisations to publish their figures and challenge themselves.