23 August 2023
| | 2 min read
EPiC project helps Newcastle communities to thrive
Residents have been playing a leading role in helping their communities to thrive as part of an innovative project.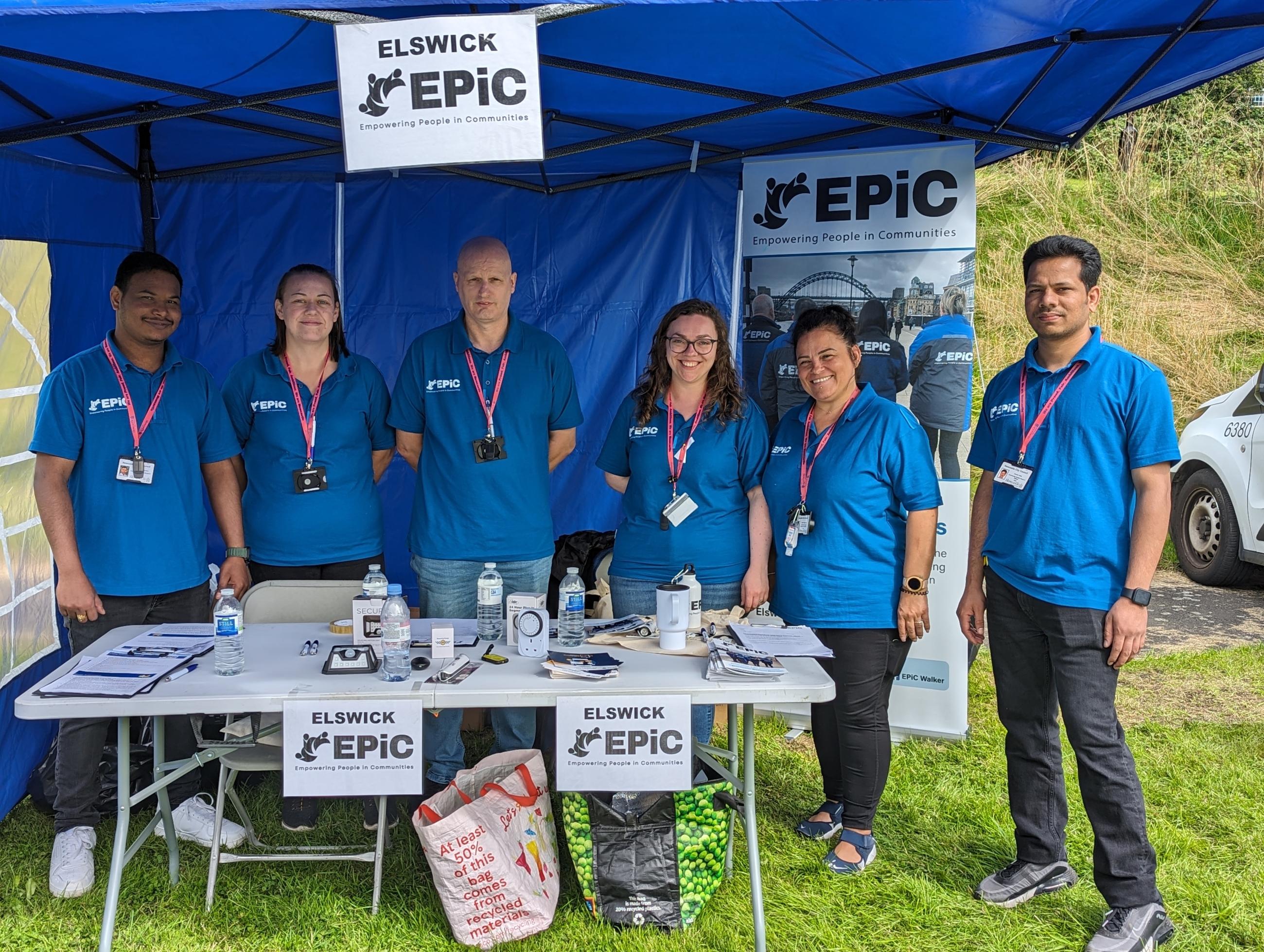 Newcastle City Council launched its Empowering People in Communities (EPiC) project in Walker, Elswick and West Denton.
It involves bringing people together to help rebuild community spirit and shape action plans to tackle issues that matter most to residents.
EPiC was launched last year as part of the Council's Better Lives, Safer Communities programme, where an extra £1.5m is being invested to tackle anti-social behaviour.
In Elswick, residents have been working closely with EPiC officers to spruce up their streets, parks and the back lanes with weekly litter picks to make the areas more attractive.
Local charity Cornerstone Benwell has become a litter pick hub where families can loan high-visibility jackets and equipment for free to tidy up their community.
Meanwhile, the Patchwork Youth Panel – an organisation which supports young people – is working with a local artist to brighten up walls in the back lanes of the Hugh Gardens area with artwork after they were targeted by graffiti vandals.
In the Jubilee Estate, EPiC officers supported Northumbria Police's Operation Impact – a week of action which included organisations engaging positively with families and listening to their concerns about issues in the area.
Elsewhere, over the school summer holidays residents have enjoyed family fun days at Hodgkin Park in Benwell and at Pottery Bank Community Centre, Walker Park and Stotts Park in Walker.
EPiC officers supported the delivery of crime prevention talks, including advice on how to spot online scams, to residents in West Denton and Walker.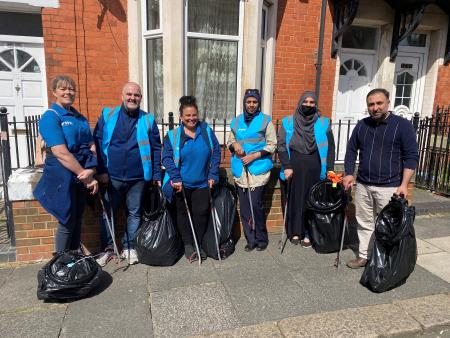 And they also worked with Your Homes Newcastle (YHN) who delivered an eight-week IT course to people in Walker.
Cllr Paula Maines, Cabinet member for a Resilient City at Newcastle City Council, said: "EPiC has been a fantastic addition to the work we do in our neighbourhoods.
"It is all about listening to our residents, understanding their concerns and working with them to develop plans and take action to make a positive difference.
"From the community litter picks to family fun days, all of this could not have been achieved without the hard work and dedication of residents, businesses and community groups.
"I would like to thank everyone for their support and we look forward to delivering more projects in the future so our communities continue to be safe, vibrant and welcoming places that we can all be proud of."
Anyone interested in getting involved in EPiC can contact officers Sarah Eaglestone on 07773664598, Craig Richardson on 07815469587 and Linda Nelson on 07773663993.