25 June 2019
| | 3 min read
Jobseekers to learn vital skills at Newcastle Employability Day
Jobseekers in Newcastle will have the chance to hone their interview technique and improve their professional skills as Newcastle Employability day returns this week.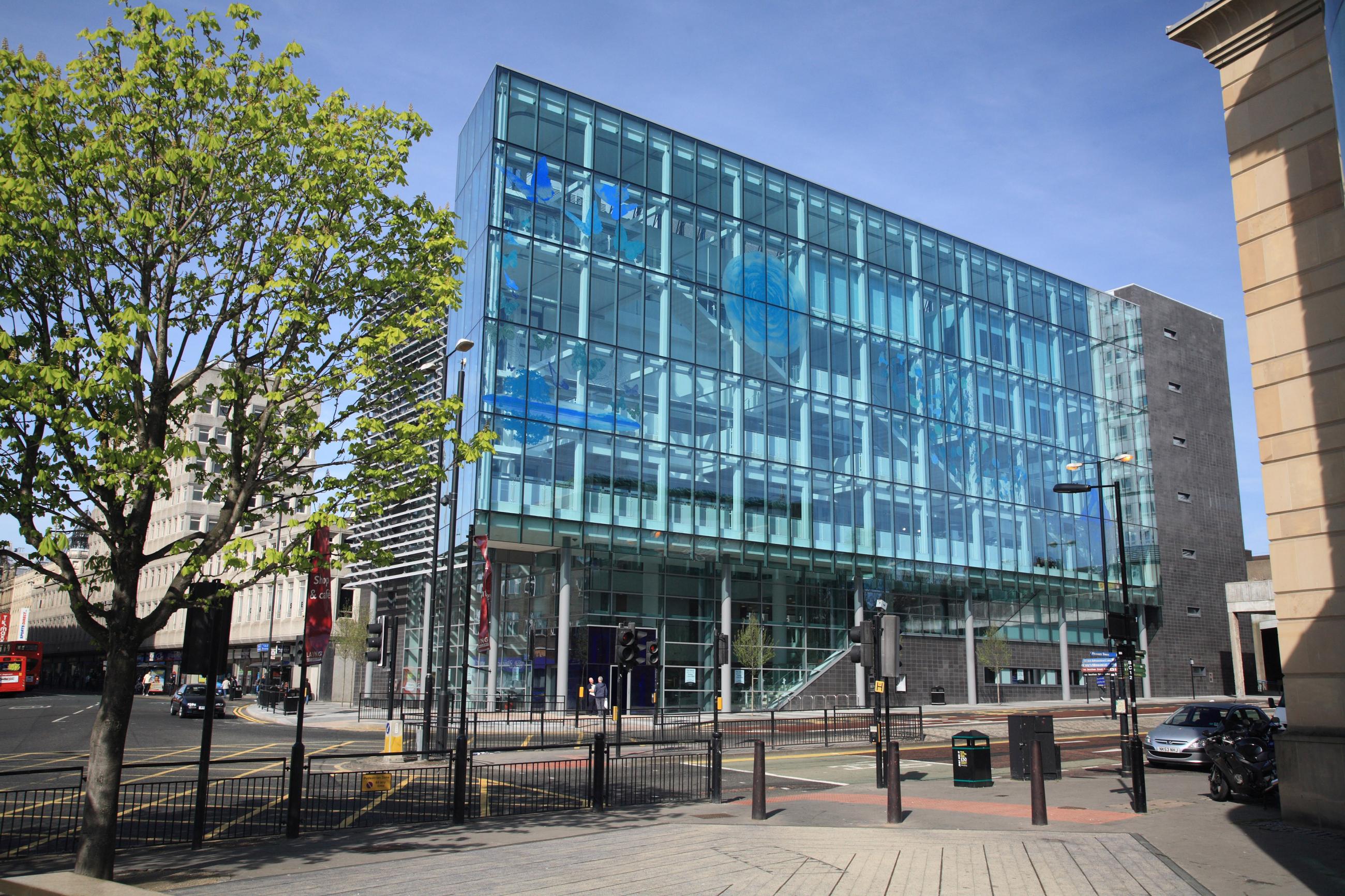 Unemployment is at its lowest in 10 years in Newcastle as a result of working with partners to develop and invest in our key sites; stimulating employment and growing skills; securing new jobs through inward investment and business growth; and working to create new opportunities through devolution.
But with 5.4% of people out of work, on Friday June 28, a host of employability-related events will be taking place to help people develop their employability skills at locations across the city.
The day's programme is being organised by the Skills Hub at the City Library in partnership with support network Moving on Tyne & Wear.
Cllr Ged Bell, Newcastle City Council cabinet member for employment and investment, said: "We've already done so much to support more people than ever into work, but we know that years of austerity from central government has impacted the jobs market badly. It's as important as ever to have the skills and the ability to go into an interview with confidence.
"By working with partners it's great that we can put on this programme for Newcastle Employability Day and give people the advice and the lessons they need to find work.
"There will be something for everybody with support available for things like CV writing, starting your own business and everything in between. I would encourage everybody to have a look at the programme and see what events are suitable for them."
Maria Baranowska, Moving on Tyne & Wear, said: "Newcastle Employability Day is an opportunity for jobseekers from across the region to engage in activities which not only help them move closer to the job market but also build confidence.
"At Moving on Tyne & Wear, we specifically work with people who are out of work due to health issues however, this event is a collective effort to improve opportunities in the North East.
"Employment rates in our region continue to be among the poorest in the county. Local authorities, businesses and organisations need to work together in the fight to close the gaps."
To view the full programme of events, visit https://www.motw.org.uk/event/newcastle-employability-day-2019/