5 August 2021
| | 3 min read
By-election to be held in Newcastle
A by-election will be held in September to fill a vacancy in Newcastle's Castle Ward following the death of a prominent city councillor.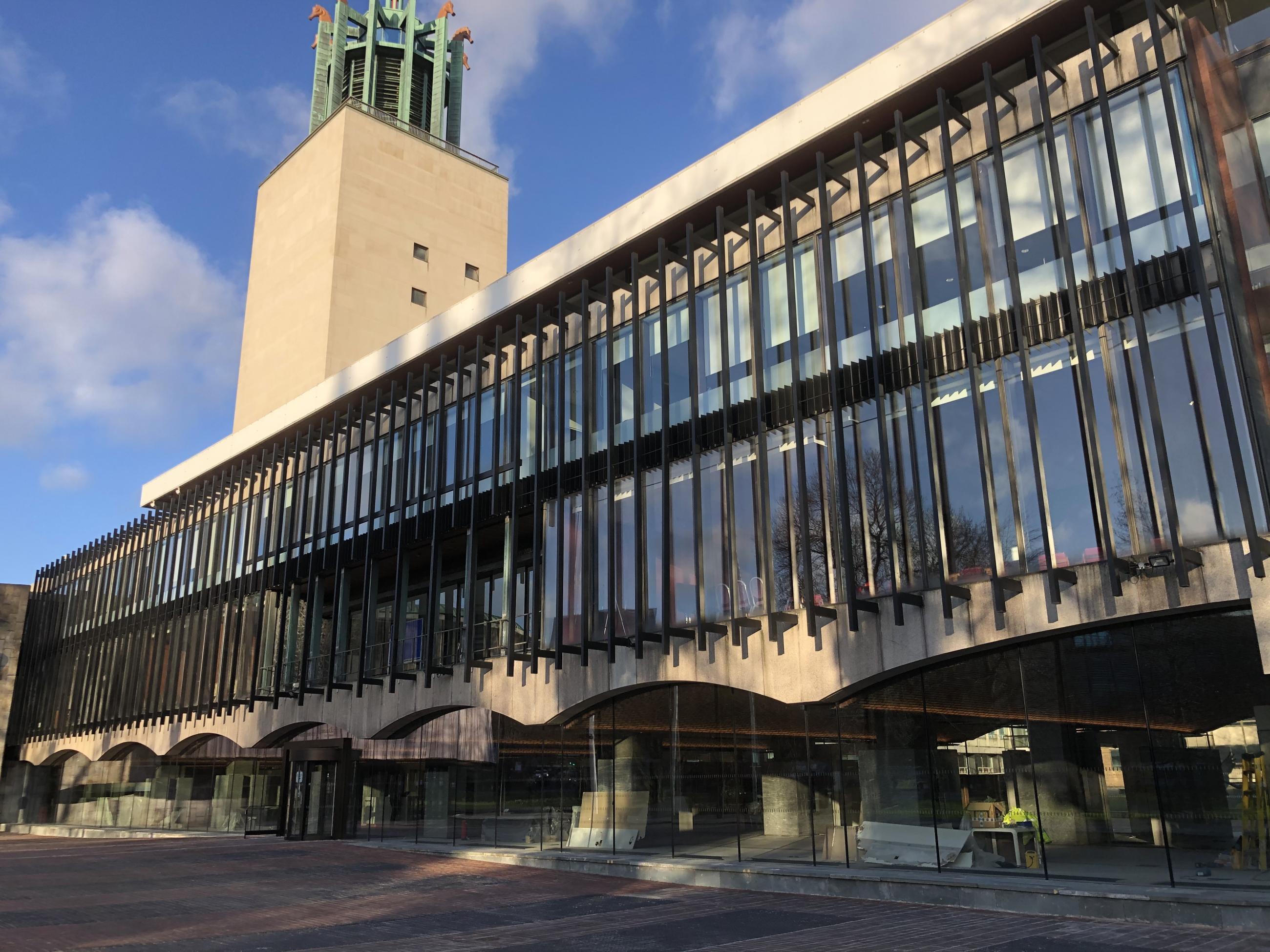 Anita Lower, the then-Sheriff and Deputy Lord Mayor of Newcastle and a former leader of the Liberal Democrats on the council, sadly passed away following a short illness in July.
The former Newcastle City Council Deputy Leader's death leaves a vacancy in the Castle Ward.
With the by-election set to be held on Thursday September 9, the council is now inviting individuals and political parties wishing to stand in the election to submit nominations.
Tony Kirkham, Director of Resources and Returning Officer for Newcastle City Council, said: "It is important that the Castle Ward, like all wards in the city, is fully represented on the city council.
"Nominations for candidates are now open and we would ask that anybody wishing to stand in this election returns nomination papers to the Civic Centre by 4pm on August 12 in order to be put forward as a candidate."
Nomination packs for the by-election can be obtained by contacting the council's Electoral Services team at elections@newcastle.gov.uk or by calling 0191 2787878.
Nomination papers can be submitted to the Returning Officer from today (5 August). The deadline for receipt of nominations is 4pm on Thursday 12 August 2021 and these must be delivered in person to Newcastle Civic Centre. Please make an appointment to submit nomination papers using the contact details above.
The council is already in the process of issuing poll cards to residents in the ward. Postal votes will start to be delivered after 18 August 2021. 
Anyone wishing to register to vote for this election must apply by midnight on Monday 23 August 2021. You can register to vote online at https://www.gov.uk/register-to-vote
Find out more at www.newcastle.gov.uk/elections