6 August 2020
| | 3 min read
Disruptive work on key commuter route
Newcastle City Council is advising of disruptive road works to a key commuter route from 10 August.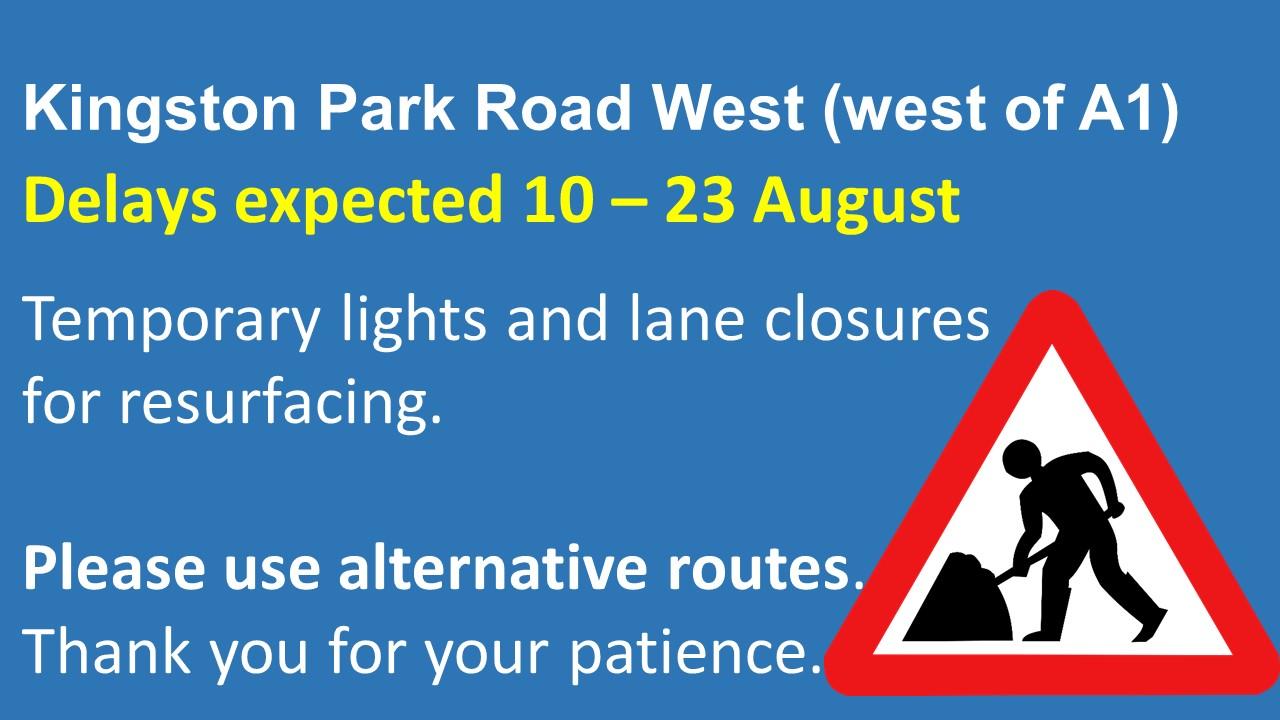 Resurfacing will take place on Kingston Park Road, which lies west to the A1, as the council complete the most disruptive stage of the £1.7m road-widening scheme. 
The council is advising that lane closures and temporary lights will be in place for two weeks as they resurface a major route into the city. 
A Newcastle City Council spokesperson said: "As with any major improvements, the resurfacing programme is always the most disruptive stage. 
"However, this work has been carefully programmed to be carried out during the summer months when traffic is lighter. 
"As this is a key commuter route, delays are likely, and we would advise people to use alternative routes where possible. 
"We apologise for any inconvenience, but once complete this will address issues of residents finding it difficult to access their estates due to queueing traffic, as well as ease congestion on the roads next to the A1. 
"We have also made important road safety improvements based on feedback from people in the area. This included better walking and cycling facilities to help people get around their neighbourhood safely using greener choices of travel." 
The works started in May 2019, as part of a £1.7 million package of improvements to ease congestion on the approach to the busy A1 roundabout, as well as installing new walking and cycling facilities. 
With major housing developments planned and being delivered nearby, the junction was identified as a problem junction that needed investment to improve efficiency and journey time reliability, as well as providing greener travel choices for people living in the new developments. 
The resurfacing programme should take around two weeks. Further works will then take place in liaison with Highways England, and the scheme will be fully complete by October.