1 July 2020
| | 3 min read
Update on reopening of Newcastle libraries
Libraries in Newcastle will remain closed in the coming weeks while alterations are made to ensure they are safe for people to return.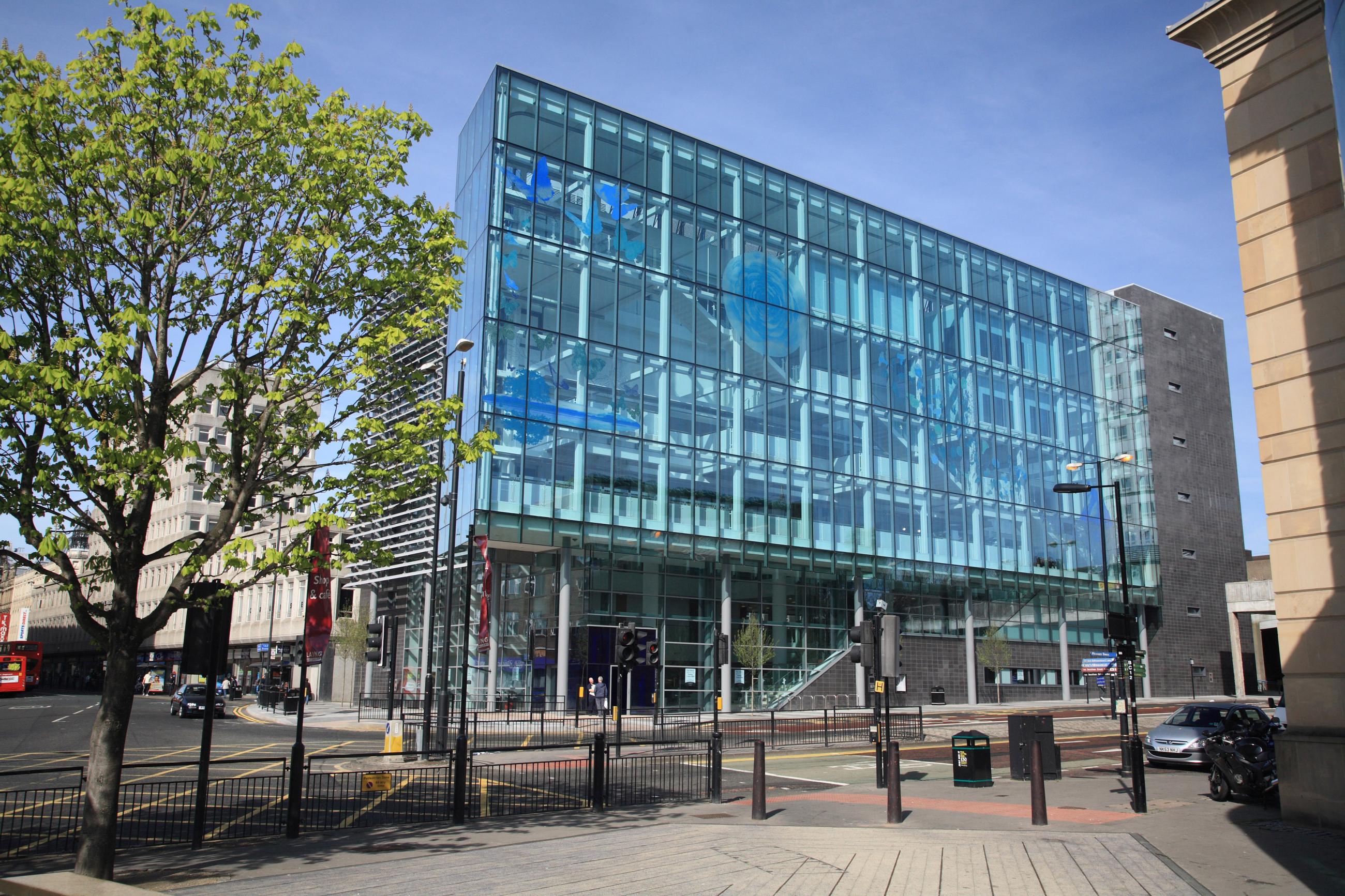 Under the latest government guidance, libraries, most leisure facilities, tourist attractions, museums, and galleries can open from 4 July if they can do so safely.
However, libraries in Newcastle will not reopen on this date in order to ensure the safety of service users, with City Library set to become the first facility to reopen towards the end of July.
Cllr Irim Ali, Newcastle City Council cabinet member for Neighbourhoods and Public Health, said: "While the guidance would allow for our libraries to reopen on July 4, we have to make sure that any facility being used by residents and staff is safe.
"We know that residents have missed being able to engage with libraries and the fantastic services they have on offer, but we would just ask for a little more patience while we ensure they can reopen safely and allow for social distancing to be maintained.
"Newcastle Libraries have worked hard throughout the pandemic to maintain a digital libraries service, and many staff have volunteered to fulfil different roles such as staffing call centres or helping visitors to the city as City Hosts. Like you, they are eager to see libraries reopened but we won't rush and we won't put anyone's health at risk.
"There will be some changes, similar to those seen in shops to help visitors maintain social distancing, but we look forward to opening the doors to the public later this month, starting with the City Library."
The City Library will open initially with a reduced service allowing visitors to use PCs, collect pre-booked items through a new 'Select and Collect' service, and make enquiries. Customers using PCs will need to wear a face covering and sessions will be limited to one hour.
It will also be necessary to collect details from some visitors to support the NHS Track and Trace system should they need contacting after their visit.
Only the first two floors will be open to start with, and the lessons learned from the City Library's reopening will help shape the return of the other 12 sites across the city managed by Newcastle Libraries.
Further details on the reopening of all libraries will be announced in due course.