2 March 2023
| | 2 min read
Stevie Wonder given freedom of Newcastle
Legendary singer-songwriter Stevie Wonder has been given the freedom of Newcastle following a special meeting of the city council.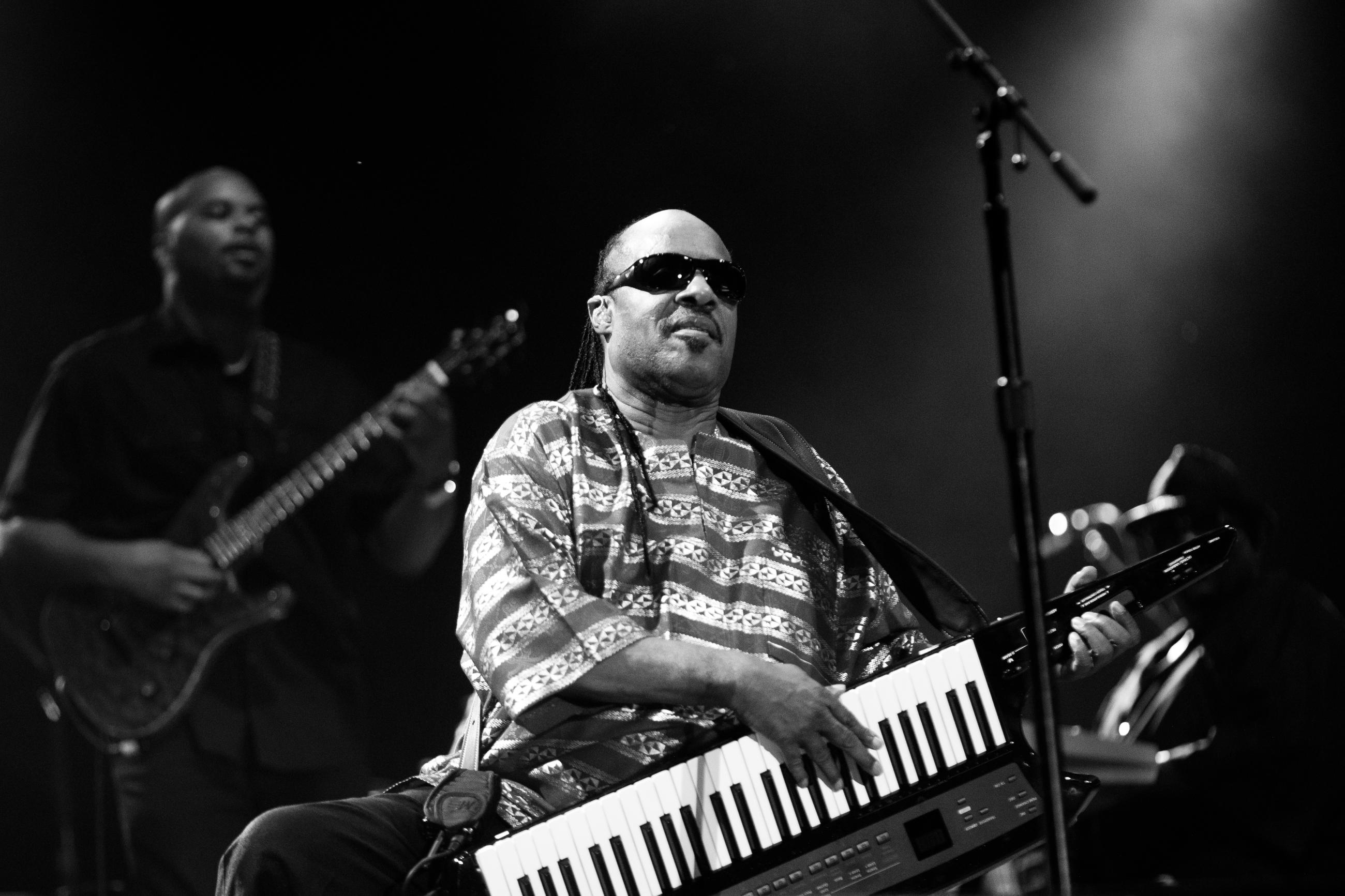 Wonder, 72, has been bestowed with the city's highest honour in recognition of his activism for social and political causes.
In a motion put forward by Walker's Cllr David Wood, members heard of Wonder's status as a United Nations Messenger of Peace and his receipt of Presidential Freedom, granted to him by former US president Barack Obama.
But it was his ties to civil rights activist Dr Martin Luther King which were of particular note.
Wonder was central to the formation of Martin Luther King Day in the USA in the 1980s, and later met with Newcastle representatives to discuss Newcastle's Freedom City 2017 programme of events to celebrate the award of Dr King's honorary degree from Newcastle University in 1967. Newcastle was the only UK university to grant Dr King the honour in his lifetime.
Fittingly, the honour for Wonder comes just a few months before the 60th anniversary of Dr King's landmark 'I have a dream' speech, delivered in Washington in August 1963.
Cllr Wood said: "Stevie Wonder won 25 Grammys as well as other awards, but he is also noted for his work for political causes and it is this we are focused on.
"I have great pride in moving that Stevie Wonder receives the freedom of Newcastle-upon-Tyne."
The motion was seconded by North Jesmond's Cllr Gerry Keating before receiving the support of all councillors.
Stevie Wonder was born in Michigan in May 1950, and is an internationally-acclaimed performer and pioneer across many music genres.
As one of the best-selling artists of all time with more than 100 million records sold worldwide, Wonder has recorded popular hits including 'Superstition' and 'Signed, Sealed, Delivered' among many others.