12 June 2023
| | 1 min read
Peer Review progress report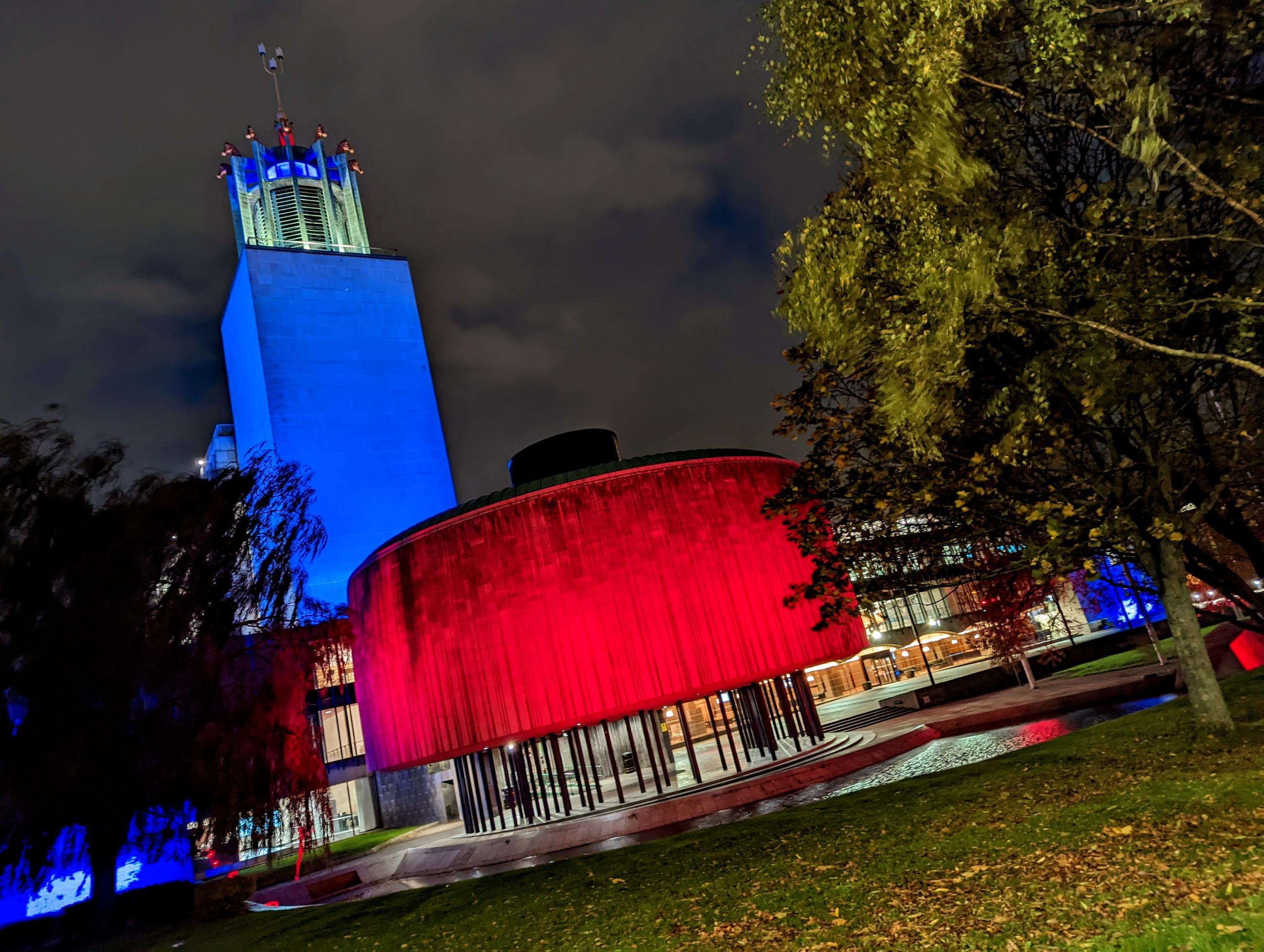 The CPC involved in-depth independent review of the council to give an honest assessment of its strengths and weaknesses and identify areas of improvement.
This assessment drew praise for the council's response to the cost-of-living crisis, its strong focus on addressing inequalities caused by the pandemic and tackling child poverty. Read our news story about this process and the findings.
Since the CPC took place, we have worked with the Local Government Association to produce a progress review report which provides an update on the progress that has been since the assessment and how this compares to the recommendations that were made at the time.