18 June 2020
| | 2 min read
Labour councillors donate £2,000 to Newcastle's coronavirus support service
Labour councillors in Newcastle have donated £2,000 to Citylife Line to help vulnerable residents access essential provisions during the coronavirus pandemic.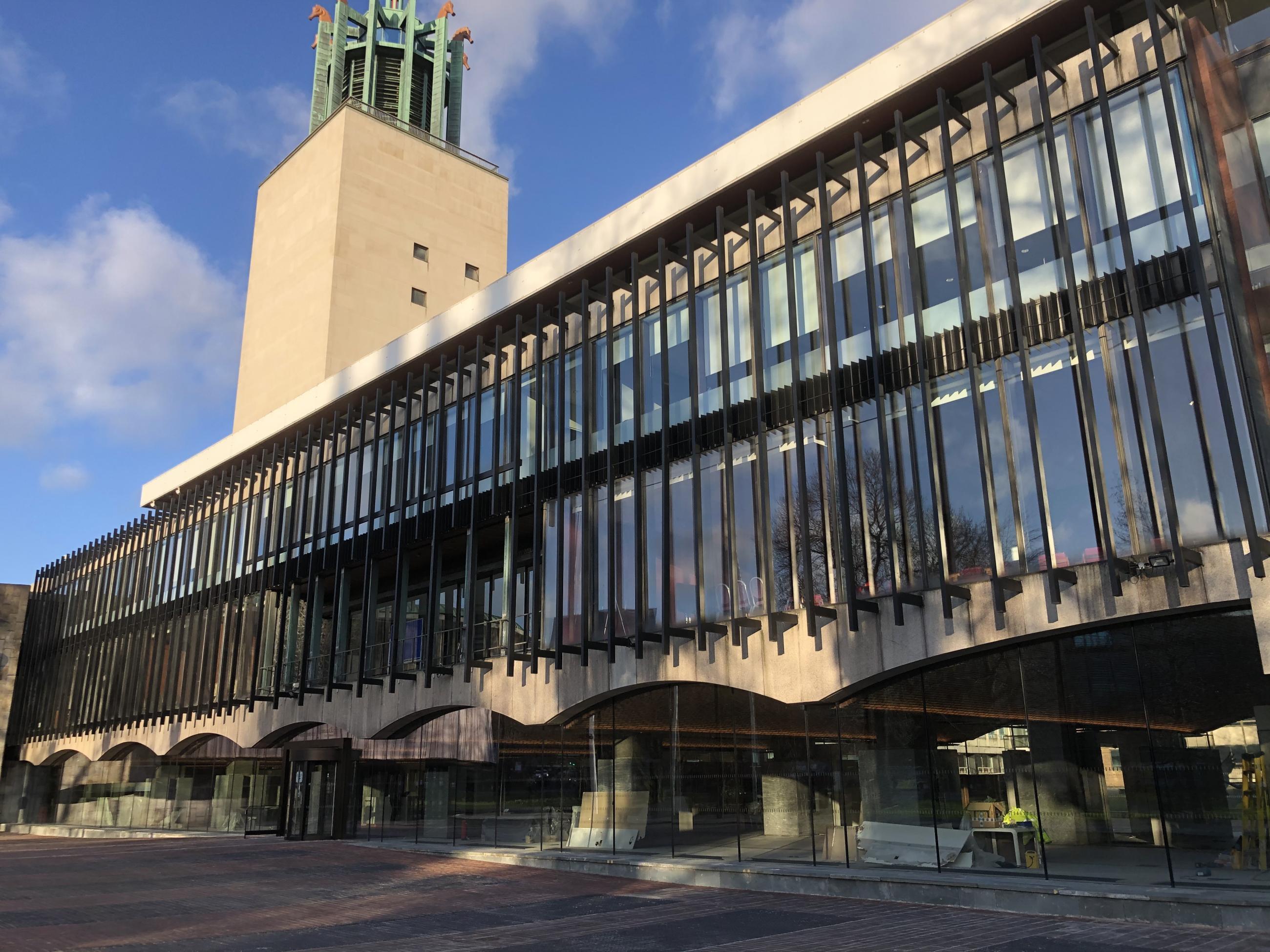 The funds, taken from election campaigning resources, will go to organisations working to support those unable to leave their homes or purchase basic essential items for themselves due to COVID-19. 
With the £2,000 from Newcastle's labour councillors, the Citylife Line fundraiser is almost at £50,000. 
Cllr Nick Forbes, the Labour Leader of Newcastle City Council, said: "Citylife Line epitomises the incredible community response in Newcastle that has been borne out of the global pandemic. 
"There has been an extraordinary amount of goodwill outside of Citylife Line, but this service has helped put food on tables, removed some of the anxiety for many people unable to get to their local pharmacy for themselves, and been a support network for the most vulnerable residents confined to their homes in isolation for more three months. 
"I'm delighted that my colleagues on the city council, councillors elected to represent those people struggling to get through this crisis, have been able to give something back and help remarkable organisations continue to work to make families' lives easier. 
"This donation will not solve everybody's problems and the hardship in our city will continue for a long time to come. But I would encourage anybody with the resources to do so to make a donation to Citylife Line and allow more families to get the help they need." 
Since Citylife Line was established, more than 2,500 people in Newcastle have made contact to request assistance during the pandemic. 
From there, voluntary and community sector organisations have helped in all manner of ways including buying and delivering food, collecting prescriptions, walking dogs, and providing someone for isolated individuals to talk to. 
Several organisations have already received grants totalling nearly £49,000 to continue this essential work in the community. 
To make a donation to Citylife Line, click here.