29 June 2020
| | 2 min read
COVID Control – Newcastle has a plan.
Newcastle's proposed City COVID Control Plan is published today and will be discussed by the new City Futures Board on Monday 29th June as part of the citywide efforts to minimise and deal with any outbreaks and potential resurgence of the virus.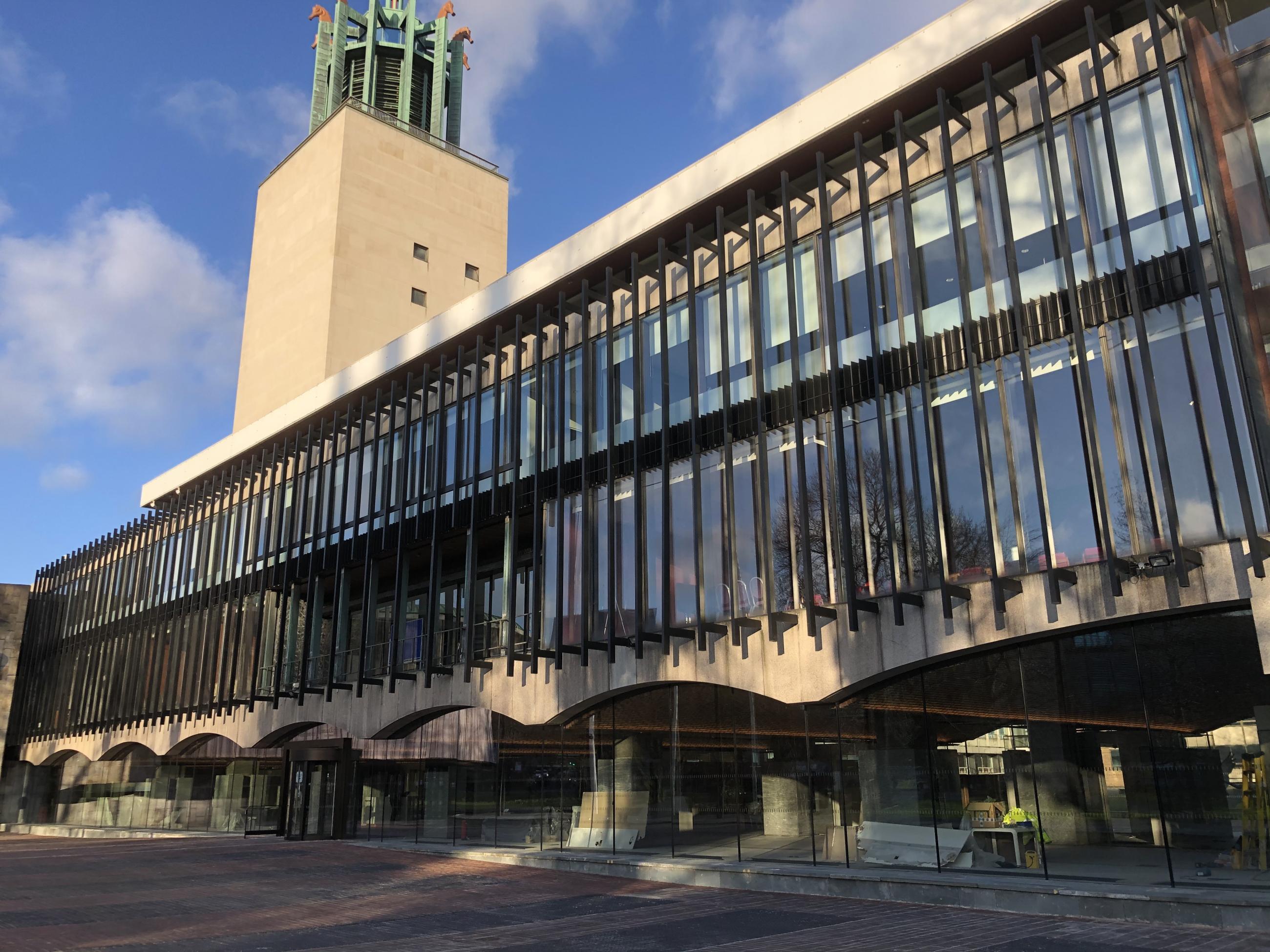 The COVID Control Plan focuses on preventing further localised outbreaks and responding quickly if there are positive cases in a key location – like a school or care home.
It will support residents, care homes, schools and key locations to understand how they can play their part in preventing outbreaks by reinforcing social distancing, good hygiene and supporting vulnerable members of their community.
The plan outlines how Newcastle will ramp up national testing programmes, maximise localised and mobile testing and ensure residents understand the symptoms, how to get tested and how to isolate safely to protect their community.
One of the key elements of the plan is the improved speed of responding to outbreaks, building on the strength of local knowledge, data and partnerships to quickly assess and address any local cases of COVID-19.
Outbreaks will fall into one of four response categories – Green, Amber, Red, Red Plus - with an appropriate level of action and support behind each category.
The plan will show how the Council can continue its work with key locations = such as care homes, schools, businesses and communities – supporting them to undertake 'COVID-19 secure' risk assessments, putting in place other preventative measures and ensuring they understand the actions needed.
The plan will be discussed and endorsed by City Future Board members on Monday, which includes health, business, Police, transport and voluntary sector partners, followed by communications to encourage people to protect themselves, others and their city.
Newcastle's Director of Public Health, Professor Eugene Milne has responsibility for developing the plan and said; "This initial plan is built on the foundation of our strong city-wide partnerships, in-depth local knowledge and data, with flexibility to ensure it can be adapted as we are still learning about COVID 19. We have built upon existing structures and strengths to develop the proposed oversight and response arrangements set out – we welcome feedback from partners on these. 
 "We have robust measures to respond quickly to any outbreaks, but the ideal is that we don't have to use them. Our focus should be to continue preventing the spread of the virus through good hygiene, hand washing, wearing face coverings when possible and continuing to stick to social distancing guidelines.
"We will amplify our testing, tracing and isolating plans and support vulnerable people when they are asked to stay at home. We need residents to self-isolate when they have any symptoms and book a test straight away.
"Let's be clear, Coronavirus has not gone away. We all have a role to play in protecting our city and allowing Newcastle to continue its recovery. By following the guidance, you are protecting yourself, your community and your city."
Newcastle's COVID Control Plan also outlines the limited powers local authorities have to protect the population, the shape of national frameworks to support this and how services will continue to support vulnerable people – including developing our CityLife Line.
Councillor Nick Forbes, Leader of Newcastle City Council said,
"Throughout this pandemic the city has responded quickly and as one to the challenges it has brought.
"This plan outlines the way we are working to protect our residents and in partnership across the city to control any outbreaks. We will continue to work with our communities directly to support them, support the most vulnerable and support our businesses as they continue to reopen in a COVID-secure way.
"There are still some gaps in national legislation that I would urge Government to review and give Local Authorities the full suite of resources and powers to implement these plans which are designed to protect ourselves, others and our great city."
Ends.