Payments are currently suspended. 
As a precautionary measure, we have taken the decision to temporarily suspend our online payment system while we investigate an issue with our supplier. We apologise for any inconvenience caused.
16 December 2022
| | 3 min read
Consultation on traffic enforcement powers
A six-week consultation on proposals that would see Newcastle City Council take on additional traffic enforcement responsibilities is getting underway.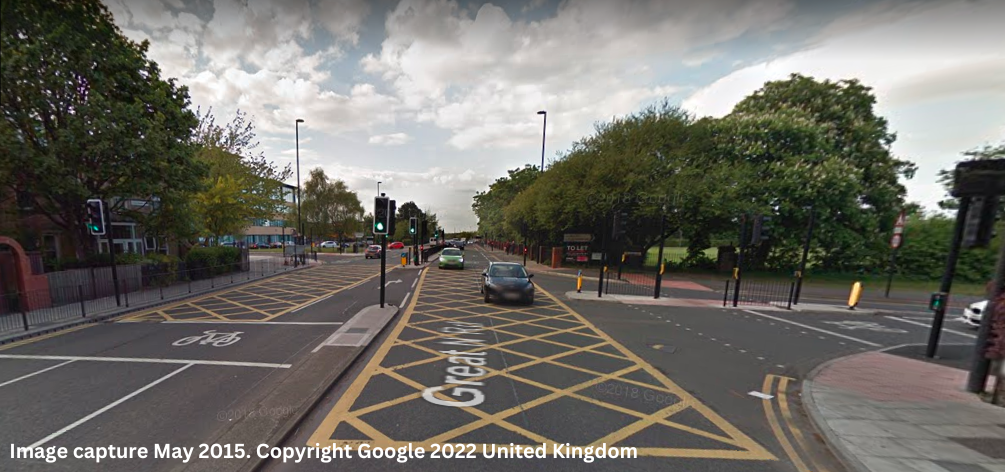 People are invited to comment on the proposals before a decision is made by the council on whether to apply to government for the additional powers.
The powers cover the enforcement of a range of traffic regulations, including yellow box junctions, which are currently the responsibility of the police.
The government is inviting councils to apply to take over these enforcement powers and as part of the process, is asking them to set out how this would be implemented and support road safety at at least one location.
The city council is setting out how enforcement by the council would be beneficial at the Christon Road and Great North Road junction, in Gosforth.
Cllr Jane Byrne, cabinet member for a connected and clean city at Newcastle City Council, said: "This junction has been identified as a priority for enforcement due to the regular issues and safety concerns that arise there.
"We've received a lot of feedback from local people about how the box junction regularly becomes blocked, resulting in some drivers using the wrong side of the road to turn right out of Christon Road, including when the pedestrian crossing lights are green.
"There are a number of local schools nearby and these issues at the junction often occur at times when children are walking to school and using these pedestrian crossings.
"We think that enforcement at this junction would help to reduce the number of dangerous manoeuvres by impatient drivers, making the area safer for everyone, particularly school children.
"We want to know whether people agree with this or whether they have any alternative suggestions about how we could manage traffic at this location without using enforcement."
People will have six weeks to take part in the consultation, after which the council will decide whether to apply to government for the enforcement powers.
In the longer term, if enforcement powers are granted, other locations across the city will also be considered.
The consultation will run until Friday 27 January 2023 and people can take part at www.letstalknewcastle.co.uk.