9 April 2021
| | 3 min read
Region's leaders urge caution ahead of easing of Covid-19 restrictions
Leaders from the LA7 local authorities, the Police and Crime Commissioner for Northumbria and the North of Tyne Mayor are urging caution ahead of changes to Covid-19 restrictions which come into effect on Monday 12 April.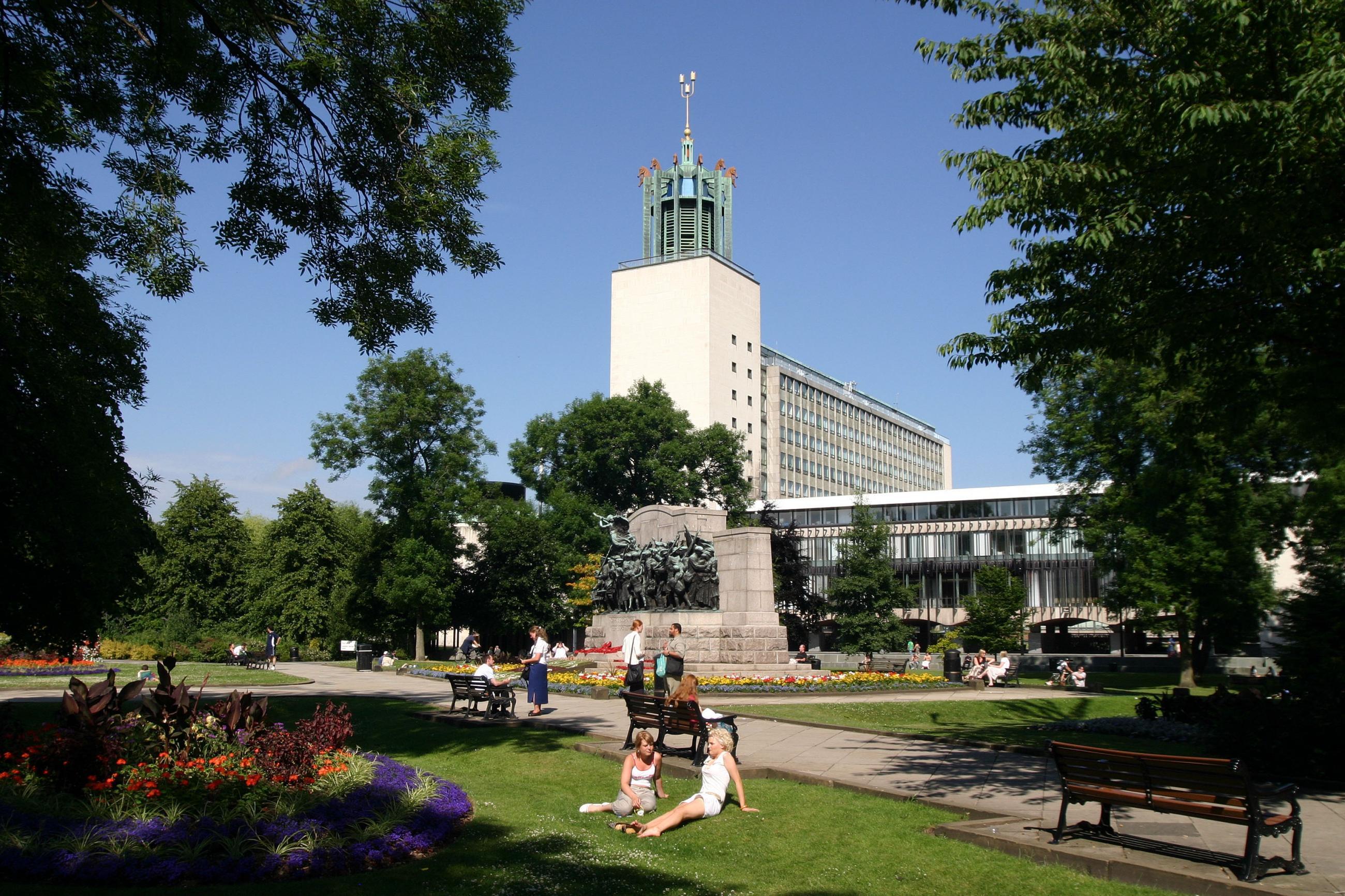 As the next step of the roadmap out of lockdown comes into effect, we're asking residents across the North East to be cautious as we are once again able to visit shops, personal care premises, indoor leisure facilities and outdoor hospitality settings.
From Monday, these businesses will be able to reopen their doors, offering a welcome boost to employers and to the emotional and physical wellbeing of all our communities.
But as with previous steps taken to ease restrictions, we must all remember that by reintroducing freedoms into our lives, we are also presenting further opportunities for Covid-19 to spread.
Everyone has made sacrifices in the fight against the virus, and by doing so we have collectively reduced the spread of Covid-19 and brought infection rates right down.
However, the virus is still with us and in all likelihood we will have to learn to live with it for a considerable time yet.
While the previous changes introduced on March 29 removed some restrictions on social interactions outdoors, where we know the virus is less likely spread, the easing on Monday opens up indoor routes of transmission and we cannot afford to be reckless as we take this step.
Hand hygiene, social distancing, and the use of face coverings will continue to be essential in preventing the virus from getting out of control, as will making sure indoor spaces are well ventilated and allowing fresh air to circulate where people are in close proximity to one another.
Lengthy periods of closure have been incredibly tough on our region's businesses, and we know they will be eager to reopen their doors. We have worked closely with them to help them prepare for the occasion, but they, like their customers, have a responsibility to ensure best practices are followed and employees and visitors are kept safe. If at any point you believe a place feels too crowded or risky then use your own discretion to leave or raise it with the management.
While the vaccination programme continues at pace, the level of protection afforded by vaccines will only increase as more people come forward for their jab. When you are invited to receive the vaccine, we urge you to step forward and book appointments for both required doses. Remember, even once fully vaccinated you should follow the rules as you can still catch and spread the virus.
Similarly, make use of rapid-turnaround testing programmes available to you to help identify if you could be carrying the virus without realising, and if you have any symptoms, immediately self-isolate and book a PCR test from the Government website.
The Government announced the roadmap would only stick to schedule if it was safe to do so. So far, it has been able to proceed as planned, but if the next steps are to go ahead as hoped, we must all stay vigilant, stay safe, and enjoy the freedoms available to us sensibly and responsibly.
Cllr Simon Henig CBE, Leader, Durham County Council   
Cllr Martin Gannon, Leader, Gateshead Council  
Cllr Nick Forbes CBE, Leader, Newcastle City Council  
Norma Redfearn CBE, Elected Mayor, North Tyneside Council  
Cllr Glen Sanderson, Leader, Northumberland County Council  
Cllr Tracey Dixon, Leader, South Tyneside Council  
Cllr Graeme Miller, Leader, Sunderland City Council   
Jamie Driscoll, North of Tyne Mayor  
Kim McGuinness, Northumbria Police and Crime Commissioner