19 November 2019
| | 4 min read
Newcastle withdraws from World's Big Sleep Out as Geordie band announce homelessness concert
Newcastle's participation in the World's Big Sleep Out has been called off and a new charity concert is now being organised.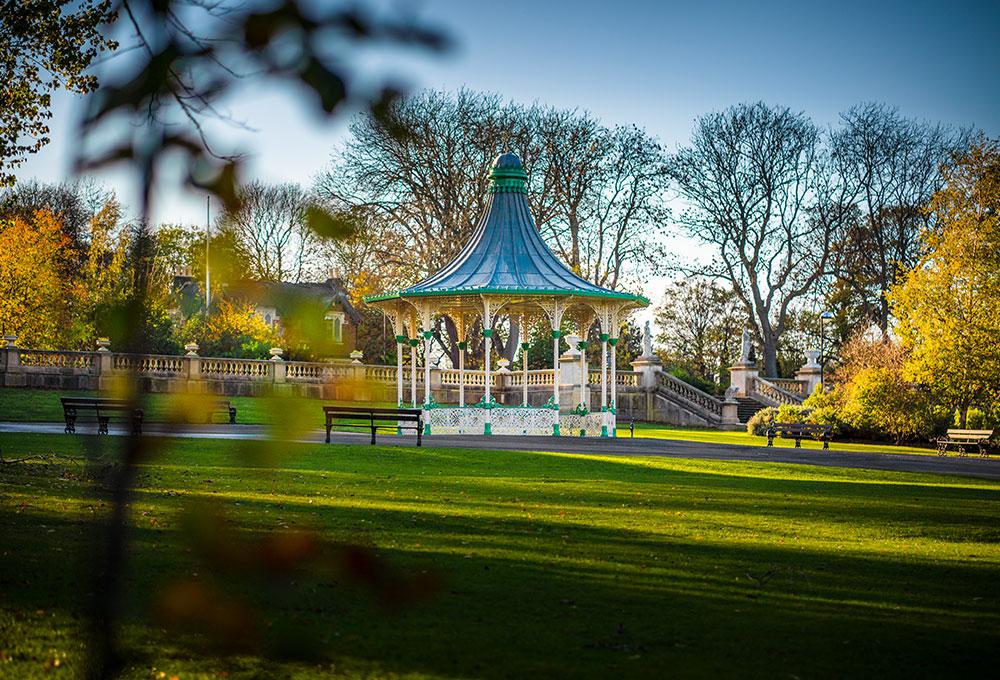 A significant number of people had expressed an interest in sleeping out in Exhibition Park on December 7 which would have seen Newcastle join dozens of other cities around the world raise funds for charities which combat homelessness.
However, as fewer than 100 of those interested had confirmed their attendance by signing up, the decision was made to cancel the Newcastle sleep out as the costs of hosting the event were disproportionate to the number of people attending.
Now, a new event has been announced which will see Newcastle band Lighthouse Family perform in the city in the new year. All proceeds from the concert will go to homelessness charities in Newcastle.
Lighthouse Family rose to prominence in the 1990s with hits like 'Ocean Drive' and 'High' and released their first studio album in nearly two decades in the summer with 'Blue Sky in Your Head'.
The city had signed up to the World's Big Sleep Out on the premise that participants would raise money for Street Zero, which was set up last year with the aim of ending rough sleeping in Newcastle by 2022.
Funds raised in Newcastle were set to be split equally between Street Zero and the event's global charities, while special guests had also been lined up to appear on the night. These included Si King of The Hairy Bikers and Streetwise Opera.
A spokesperson for Newcastle City Council said: "As a city we remain committed to ending rough sleeping through Street Zero along with our partners and we're disappointed we won't be involved in the World's Big Sleep Out.
"A lot of hard work had gone into generating interest and encouraging people to sign up and tackle a huge global issue but without the assurances on participation we needed it's been decided to cancel it now rather than hold a low-attendance event.
"Our thanks go to everyone involved in taking this as far as it's got and everybody who has shown their support. We would encourage people to support sleep out events elsewhere this winter and support homelessness charities where possible.
"However, we're delighted that we've still been able to put on an event where the sole beneficiaries will be those who struggle with homelessness in our city and it's a huge pleasure to have local group Lighthouse Family on board."
Keith Armstrong, manager of Lighthouse Family, said: "As a band that was created in Newcastle, Lighthouse family is 100 per cent behind supporting Geordies who most need help, and homelessness is something we can work together to stamp out."
More details of the homelessness concert featuring Lighthouse Family will be announced in the coming weeks.
Anyone signed up to participate in the Newcastle sleep out is being encouraged to host their own sleep out events in their back gardens or another private space and continue their fundraising efforts. More details on this can be found at https://www.bigsleepout.com/host-a-sleep-out