15 June 2021
| | 2 min read
Newcastle Vaccine roll out ramps up community activity
Newcastle City Council, NGPS and the Newcastle Gateshead CCG are working together to increase opportunities to get a Covid vaccine in the community.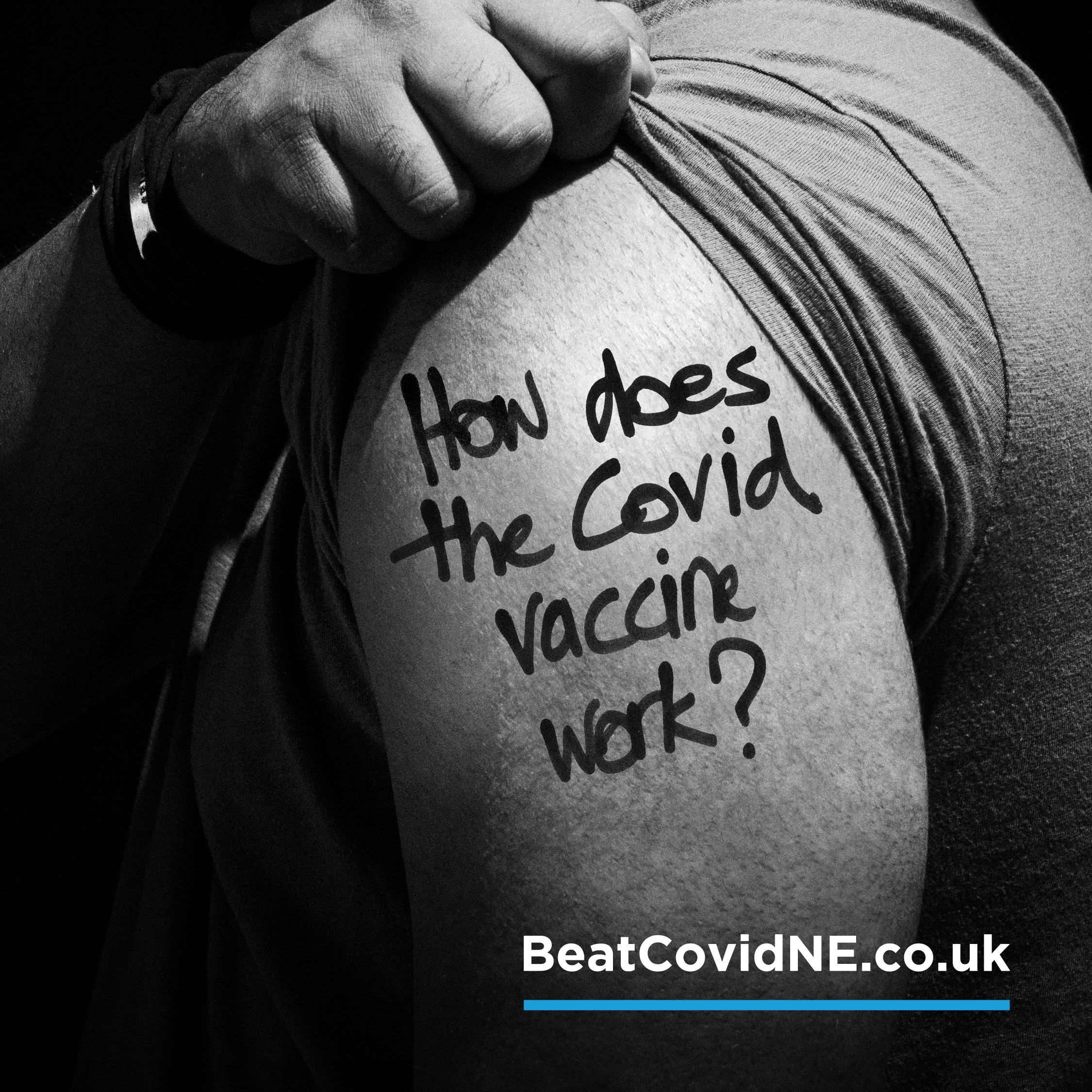 Running alongside the Covid Vaccination Programme for the North East and Cumbria, the local vaccination plan will use the well-established Vaccine Bus and community pharmacies to offer more local prebooked clinics sessions and drop-in sessions across the city, making it more convenient and easier than ever.  
The Vaccine Bus has already vaccinated hundreds of people and will now move to a 7-day a week programme visiting communities, neighbourhoods, supported accommodation and community venues.  
Sessions on the Vaccine Bus will be communicated to residents through Newcastle's Community Champions network and the local authority Welfare and Wellbeing team who can support any resident to find and book a clinic appointment right for them and who will be directly inviting local residents when the bus is scheduled for their local area. 
The Bus will kick off its new 'Bus Plus' operations with a city centre drop-in session on Tuesday 15 June, between 3 – 5pm at Old Eldon Square, Newcastle City Centre.  A limited number of drop-in vaccinations will be available on a first come first serve basis.  
Staff will also be on hand to answer any questions or concerns residents have about the Covid vaccination and to support anyone hoping to book a vaccine using the National Booking System or as part of the community roll-out through the local authority Welfare and Wellbeing.  
Covid—19 vaccinations will continue to be available at the Eagles Arena, Centre for Life and in more and more pharmacies across the city – including Boots and Superdrug in Newcastle City Centre. Pharmacy vaccinations can be booked through the NHS National Booking system.  
Councillor John-Paul Stephenson, cabinet member for Public Health and Culture said,  
"It is incredibly important that everyone who is eligible gets their vaccine. It provides a high level or protection from the virus and will help our city recover from the pandemic. 
"Our partnership approach to the vaccination programme has helped the city take great strides in vaccinating all our residents, this new, expanded community roll out will help bring the vaccine directly to our communities. It will eliminate barriers that may be preventing people having this vital jab.  
"Our case rates show the virus has not gone away, getting both doses of a vaccine if eligible and following the basic principles of HANDS – FACE – SPACE – FRESH AIR are incredibly important." 
Newcastle is hoping to deliver over 15k vaccines a week as it approaches the goal for all eligible adults to have been offered their first jab.  
The total number of Newcastle residents vaccinated at time of writing (14/06) are –  
First Dose – 161,046 
Second Dose – 110,354 
This week regional Local Authorities have launched the 'Ever Question Matters' campaign that aims to answers questions and concerns about the vaccination. More information about the campaign is available at www.beatcovidNE.com