23 October 2020
| | 3 min read
Newcastle unites to ensure children don't go hungry over school holidays
Businesses and voluntary organisations across Newcastle have come together to ensure no child goes hungry over the holidays after Members of Parliament voted not to fund Free School Meals during half-term.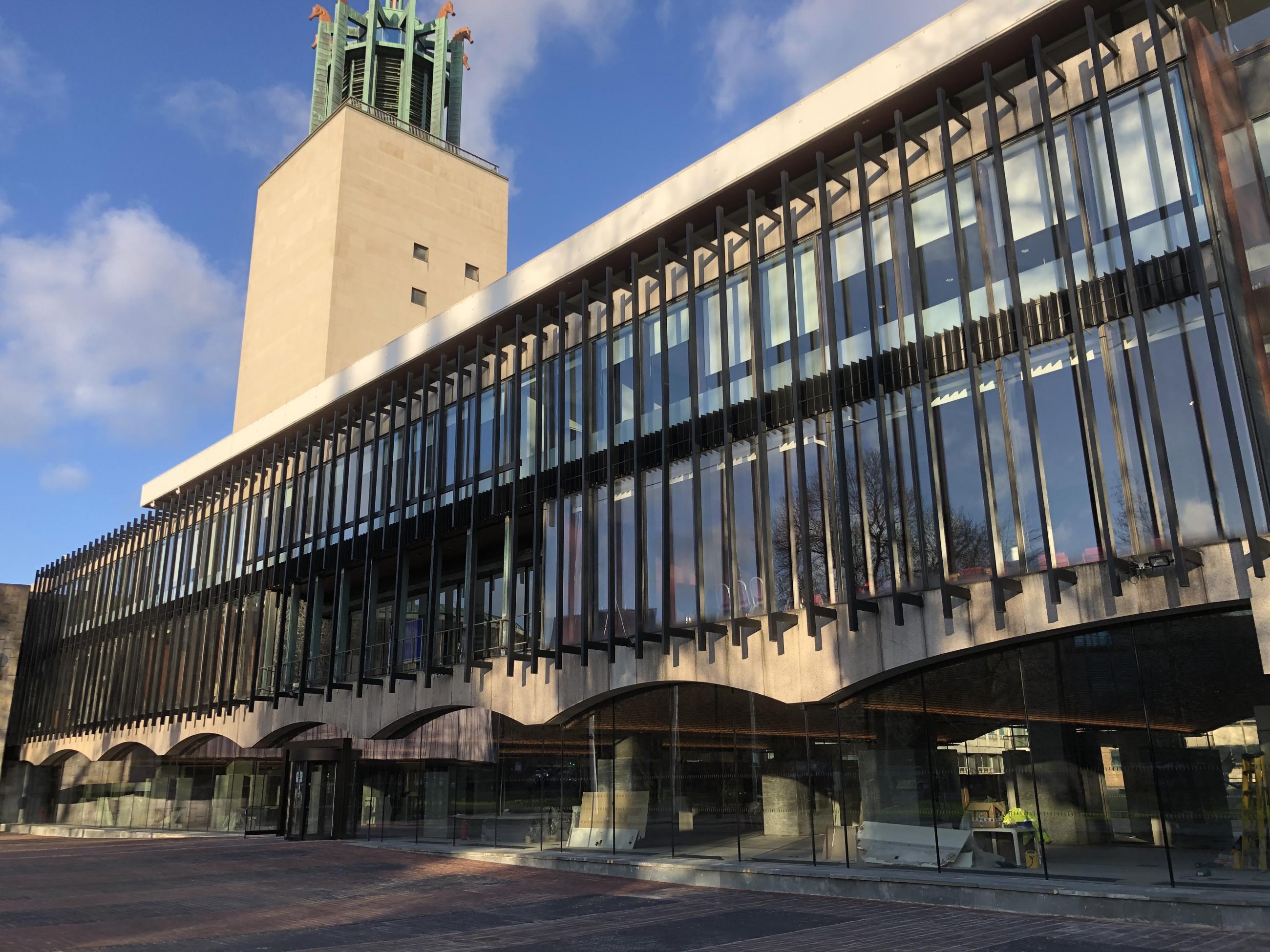 Many businesses have already pledged to provide free food for children who would usually receive free school meals, and Newcastle City Council will fund provision for any eligible child still needing support. 
Cllr Nick Forbes, Leader of Newcastle City Council, said: "It was utterly despicable for MPs to fail to recognise that families need support to feed their children during school holidays.
"More and more families are finding themselves in extreme financial difficulty as a result of the COVID-19 pandemic, and Free School Meals are often the only source of a nutritious meal for many children. Our most vulnerable residents have been hung out to dry.
"There are more than 13,000 eligible children in our city who the Government have turned a blind eye to. We are fortunate to have such an incredible community-spirit in our city that we can respond and do what we can to ensure no child is hungry this half-term.
"Already, our great city has stepped up with businesses and other organisations reaching out with offers to help families who will be worrying how they are going to feed their children. I'm incredibly proud of our city which always comes together at times of need, just as it has throughout the pandemic.
"Our city's wonderful voluntary organisations and businesses have stepped up where the Government failed to do so."
To make sure no family with eligible children misses out on support during the holidays, Newcastle City Council has implemented a backstop for parents to register and receive a packed lunch for their children if they can't make use of other offers of support.
Families with children eligible for Free School Meals can register through Citylife Line to receive  lunches for their children at various locations throughout the city during half-term.
This can be done by visiting www.newcastle.gov.uk/welfare or by calling 0800 170 7001.
Members of Parliament this week rejected a motion in the House of Commons to fund Free School Meal provision during school holidays until Easter 2021. The vote, on Wednesday October 21, lost by 322 votes to 261.