18 October 2022
| | 2 min read
Newcastle to show racism the red card
Newcastle will reaffirm its commitment to stamping out racism when the Show Racism the Red Card flag is raised at the Civic Centre on Friday (October 21).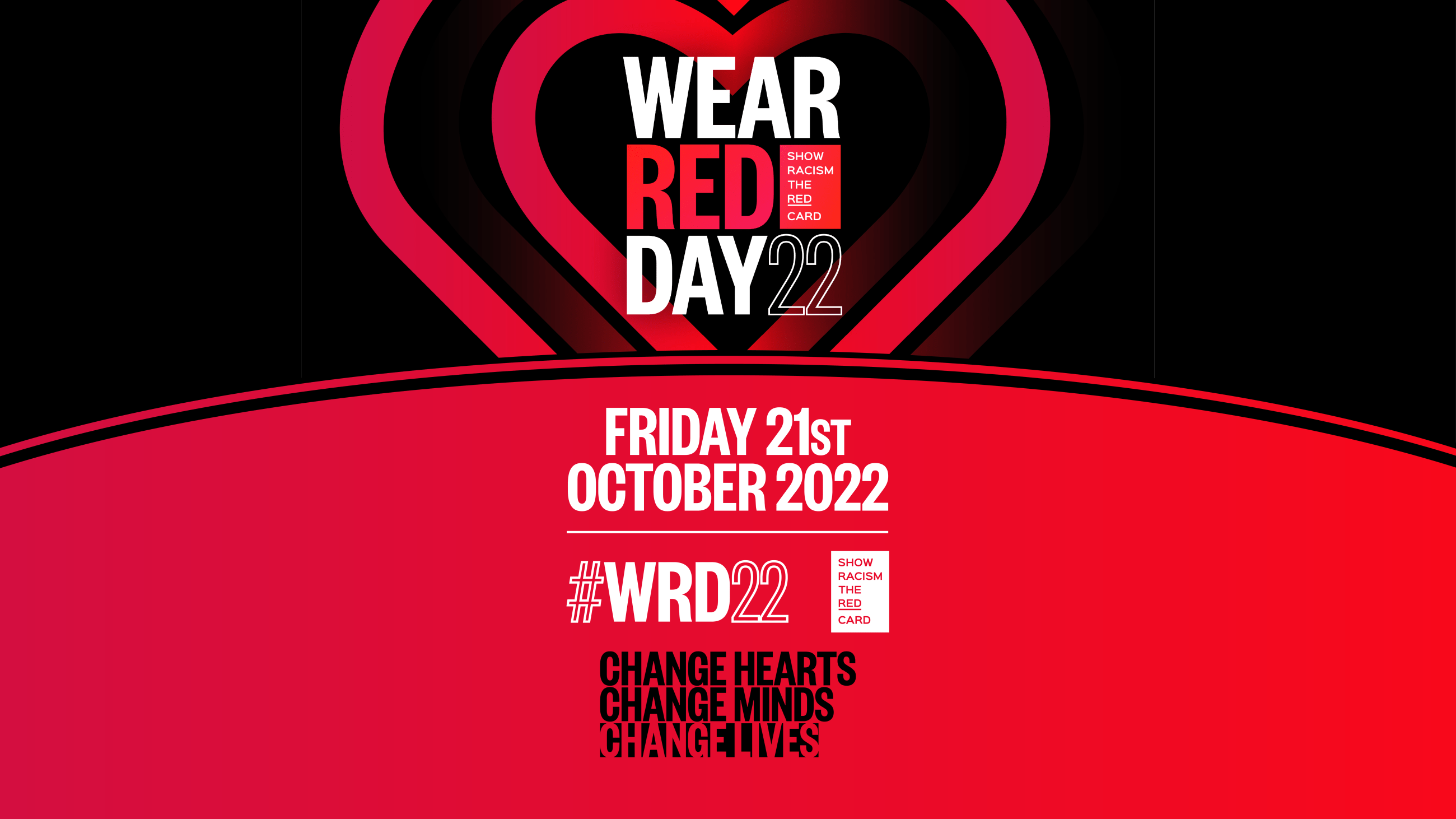 Guests including the Chief Executive Officer of Show Racism the Red Card Ged Grebby, Leader of Newcastle City Council Cllr Nick Kemp, former professional footballers Olivier Bernard and John Anderson, and Newcastle United women's player Charlotte Potts, will assemble for Wear Red Day on Friday 21 October.
Led by Lord Mayor of Newcastle Cllr Karen Robinson, speakers will come together to condemn racism and show solidarity with victims.
Cllr Robinson said: "Racism is a stain in our society which we all must condemn each time it happens. We must also take steps and actions from it happening in the first place and our collective stance will be a great motivation and inspiration to social rights movements, anti-racist projects and the victims who sadly face the unacceptable, and intolerable behaviours, actions and abuse from minority of people who attempt to divide us.
"I'd like to encourage everyone to wear red and join us at the Civic Centre from 10:30am on Wear Red Day and help us take a stand against racism."
Newcastle City Council held a similar event in 2021 when then Lord Mayor, Cllr Habib Rahman, declared it an annual event for the city to come together for a 'united against racism, injustice and inequality' day of action.
Show Racism the Red Card is an anti-racism charity which launched in 1996 with the support of then Newcastle United goalkeeper Shaka Hislop, who has since gone on to be awarded the Freedom of Newcastle for his role in setting up the charity and continuing to support its work.
Find out more at www.theredcard.org/wear-red-day.