7 August 2023
| | 3 min read
Newcastle families missing out on nearly £300,000 of support
A third of Newcastle households eligible for support to help give their children the best start in life are not claiming the support available.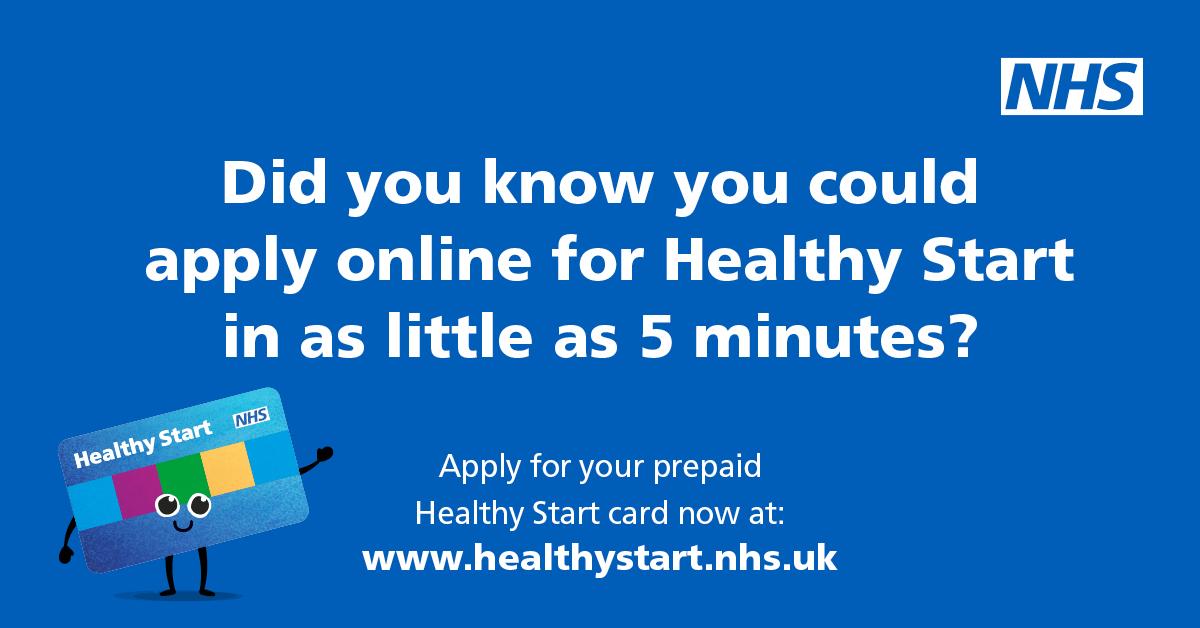 Those with children under the age of four, or mums to be who are at least 10 weeks pregnant, could be eligible for the NHS Healthy Start scheme.
The scheme provides pre-paid cards which can be used to buy items like cow's milk, infant formula, fruit and vegetables and tinned foods.
Currently, 32% of eligible households in Newcastle are not claiming Healthy Start support, missing out on more than £286,000 worth of help.
Cllr Karen Kilgour, Deputy Leader of Newcastle City Council and cabinet member for a Healthy, Caring City, said: "The support available through Healthy Start helps eligible families cover the costs of items that make a real difference to the health of their young or unborn children.
"The early years of a child's life are critical to their development and overall wellbeing and it's important everyone has access to the right nutrition.
"As the cost of living continues to cause families to struggle, it is important to make use of any help available to you and I would urge people to check if they are eligible for this scheme and make sure they're not missing out."
Marie Huscroft, 0-19 Service Lead at Newcastle Hospitals, said: "It is important that pregnant and breastfeeding women, babies and children under five are able to access healthy foods and vitamins to support their growth, development and their long-term health outcomes. As health visitors in the community we often see families who struggle to provide these basics.
"Midwives, Health visitors and Family Hubs can offer support and give advice around accessing and using the Healthy Start programme in your local area and I would encourage all parents to ask if this support is available to them."
The scheme is open to people in receipt of certain benefits. All expectant mums are eligible before the birth of their child if they are under the age of 18.
Find out more, including how to apply, at www.healthystart.nhs.uk.