7 June 2019
| | 3 min read
Newcastle charity celebrates local people who have gone the extra mile to support carers in the community
Carers Week takes place from 10-16 June 2019 across the UK. It is an annual campaign that raises public awareness of caring, highlights the immense challenges faced by unpaid carers, and recognises the contribution carers make to their families and UK society.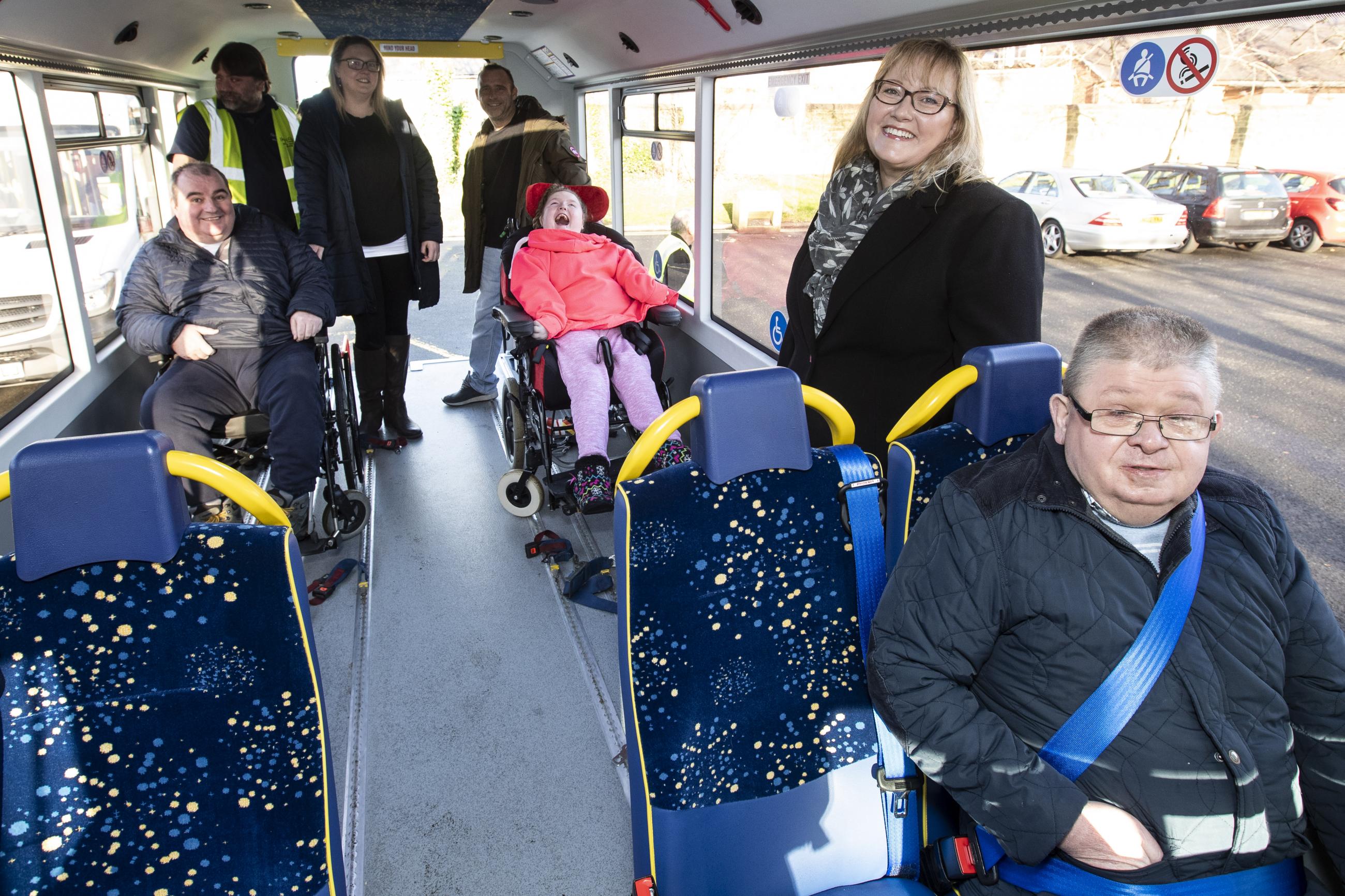 A carer is anyone who provides unpaid support to a friend or family member who is ill, disabled, has mental health problems or is misusing drugs or alcohol. Anyone can be a carer, at any time of their life.
Newcastle Carers, a charity dedicated to providing information and support to adults, children and young people who care for someone in the city, are hosting their annual Carer Friendly Communities Awards Ceremony on Thursday 13 June, 12noon - 3:00pm at the Discovery Museum (Great Hall). The ceremony recognises and celebrates local people who have gone out of their way to help and support carers in their community. 
Carers from across Newcastle nominated individuals to receive a Carer Friendly Communities Award for the differences they've made to the lives of carers and those that they support.
Councillor Karen Kilgour, cabinet member for health and social care at Newcastle City Council will be attending the awards and said:
"There are around 26,000 people in Newcastle who have a caring role, providing incredible support to a friend, family member or even neighbour that enables them to continue living independently.
"It is important we celebrate the amazing work of carers and raise the profile of vital services – such as Newcastle Carers – which provided incredible support, guidance and advice to carers, their families and the people they are caring for.
"If you think you may be caring for someone I would urge you to speak to Newcastle Carers. Understanding what help is available, even if its just a chat and a cup of tea, can have an incredibly positive impact"
"Thank you once again to all our carers across Newcastle"
+
"It is really hard, obviously, you have your caring duties and then work and deadlines to meet, but also you have to have a social life - it can be hard to do it all. I am very glad to have some really supportive friends." Georgia, Carer in Newcastle. 
Newcastle Carers Week - Georgia
Carers and guests are invited to attend the Awards Ceremony and join the celebrations. There will be a buffet lunch and a chance to browse information and activity stalls, and also meet others connected to caring.
Katie Dodd, Chief Executive of Newcastle Carers, said:
"This is the fourth year we are hosting our fantastic celebration event, the Carer Friendly Communities Awards. These awards were originally initiated in response to the Carers Week theme of getting carers connected in their communities.
Three in five people will be carers at some point in their lives in the UK, yet 75% of carers do not feel their caring role is understood or valued by their community.
Carer Friendly Communities are places where carers feel supported to look after their family or friends, and feel connected in their community. Our awards ceremony builds on this by recognising and celebrating people who have gone above and beyond to support carers, helping them to stay connected in their community and ensuring they do not lose important relationships with others."
If you are a carer and would like information, advice or support about caring, or would like to attend the Carer Friendly Communities Awards Ceremony, contact Newcastle Carers on 0191 275 5060, SMS. 07874 100043, or visit www.newcastlecarers.org.uk. 
"There are around 26,000 people in Newcastle who have a caring role, providing incredible support to a friend, family member or even neighbour that enables them to continue living independently."
Councillor Karen Kilgour
Cabinet member for health and social care