17 November 2023
| | 3 min read
New funding available to help residents during winter
A new £100,000 fund has been announced by Newcastle City Council to support organisations helping residents through the Cost of Living crisis this winter.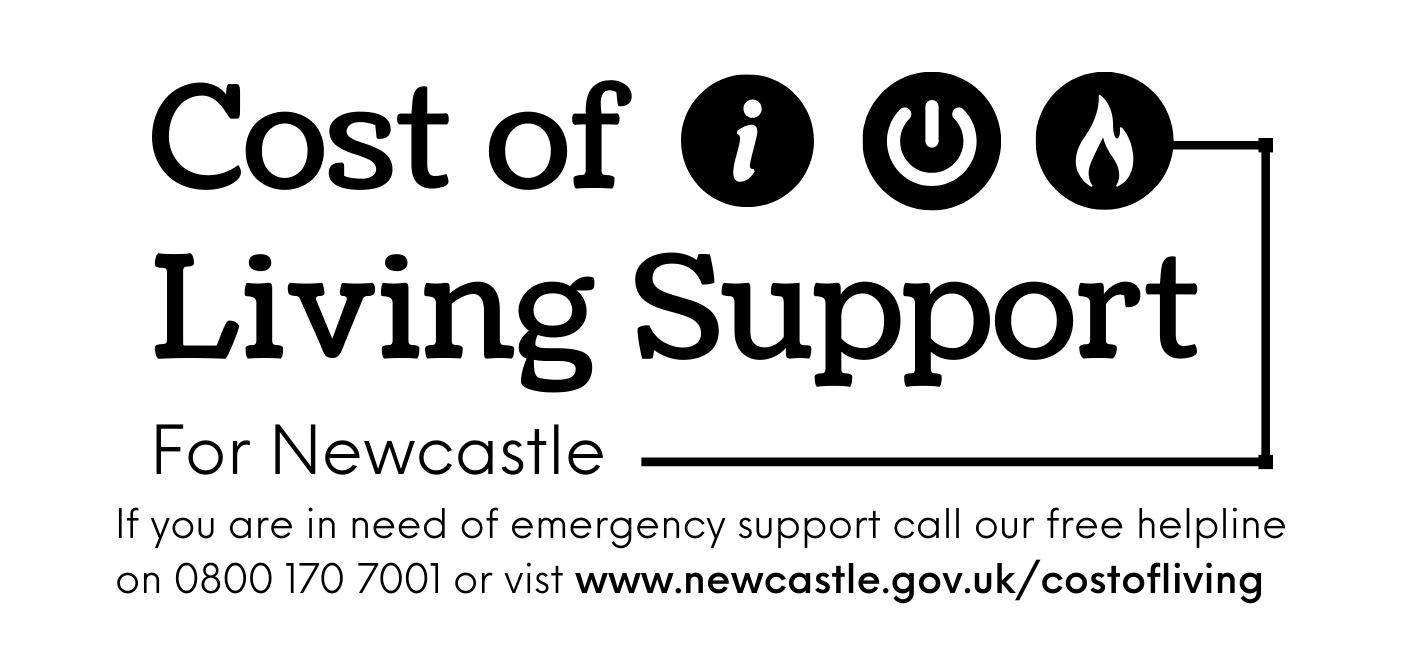 The grant funding will be open to organisations who open their doors as Wellbeing Hubs, providing residents with access to warm, safe and welcoming spaces. 
Newcastle's network of Wellbeing Hubs was established last winter in response to the Cost of Living crisis with more than 90 organisations signing up to help residents during the tough winter months.
Many of these have continued to provide year-round support, and Newcastle City Council is now offering the funding to support these efforts as we again prepare to enter the colder winter months.
Cllr Karen Kilgour, Newcastle City Council Deputy Leader and cabinet member for a Healthy, Caring City, said: "The cost of living continues to present huge challenges to people in all walks of life and we're committed to doing everything we can to support our residents.
"We worked with a range of partners, including voluntary and community organisations in 2022/2023 as part of a Wellbeing Hubs network and the majority of these organisations continue to offer a warm welcome and a safe space for people in Newcastle.
"We are currently working with a range of organisations to update and refresh the network for this winter to make sure we can offer somewhere warm and welcoming for people to go if they're struggling to heat their homes. Many hubs offer different activities and support like signposting to additional advice and support services, or a chance to learn new skills and get involved in different pastimes.
"Unfortunately, we know this winter is going to be extremely challenging for lots of people, and I would urge anyone who is struggling to reach out and make use of the support available."
Organisations signed up as a Wellbeing Hub in the city, new and existing, will all receive a grant of £250. In addition, they will all be able to apply for grants of £1,000, £3,000 or £6,000, depending on their days of operation and the service they offer.
Details of how to apply are available on the council's website.
Residents can also find out more about Wellbeing Hubs as well as additional support and advice services at www.newcastle.gov.uk/costofliving. Here, you will be able to find out information about help with energy and heating costs, benefits support, council tax reductions and exemptions, and much more.