23 March 2023
| | 2 min read
More than 16,000 children will benefit from additional support this Easter
Thousands of local children will continue to receive support this Easter with free meals and a programme of fun activities.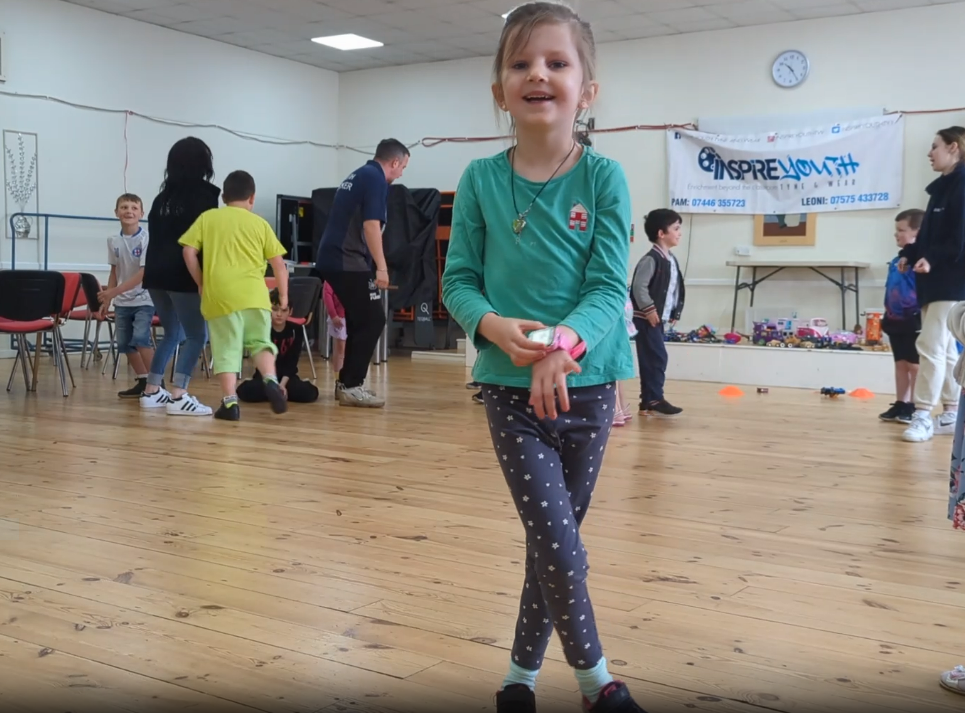 Newcastle City Council is stepping in to provide this additional support as part of its commitment to its anti-poverty strategy. 
Vouchers will be distributed by local schools and colleges to over 16,000 eligible children across Newcastle during the Easter break.
This will be supported by the 'Best Spring Ever', a series of over 80 community venues and projects. These sessions will run across the full 2-week break where children eligible for benefit-related free school meals and those in need can enjoy a range of exciting activities along with a nutritious meal.
Michelle Mitchell, Play and Youth Co-Ordinator & Funding Co-Ordinator from Inspire Youth, told us about the positive impact these sessions have on families that attend: "The children absolutely love these sessions, they would come every day if they could. They learn so much and use up so much energy. The sessions also mean that they are fed which is helping families out so much."
Cllr Sylvia Copley, Cabinet Member, a Growing City, Newcastle City Council said "There can be additional pressure on family finances during school holiday times but by continuing to provide food vouchers and free activities this means no child needs to miss out.
 "These initiatives put children and young people at the heart of our city by providing excellent services that support, care and offer new opportunities. 
"I would like to thank all our partners who are helping to provide the programme and I hope all families enjoy the 'Best Spring Ever'."
The anti-poverty strategy sets out the Council's vision for Newcastle to be a fair and inclusive city where everyone can lead full and happy lives free from poverty and inequality.
 Full details of the activities on offer can be found: Best Ever - Holiday Activities and Food (HAF) Programme | Newcastle Support Directory