1 December 2022
| | 2 min read
City's young people address key council decision makers
A group of young people from Newcastle led a key meeting with senior council officers as part of November's Takeover Challenge.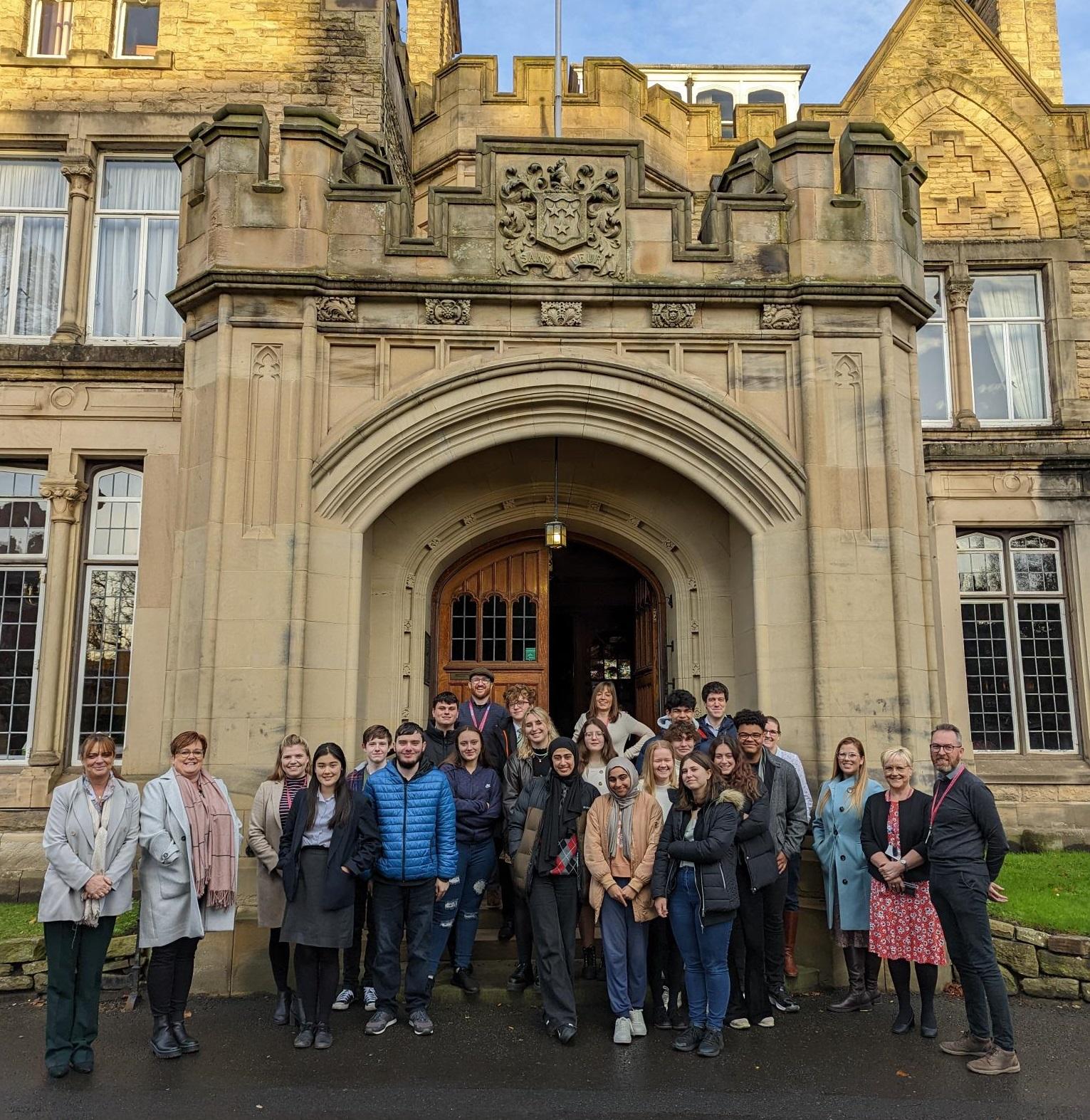 Newcastle City Council worked with a group of 12- to 18-year-olds, as part of this annual initiative which puts children and young people into real-life decision-making positions in organisations. It gives them the opportunity to express their concerns and ideas for ways to improve the support for them.
The group highlighted the need for positive things to do in their communities, better opportunities for training and work, more support for mental wellbeing, access to affordable transport, and safe places to play.
The group also took over the council's social media with followers hearing videos from young people about their experiences, the difficulties children face, and their barriers to realising their ambitions.
Cllr Sylvia Copley, Cabinet Member for a Growing City, Newcastle City Council said: "Listening and responding to the issues that impact on our young people is key to ensuring the next generation have a positive future in our city.
"The Takeover Challenge allowed them to present these issues directly to members of the council and hear about the ways in which we are developing plans with partners across the city to address them. We have already started to implement some of these changes, such as the free travel pilot for our care experienced young people, and our aim is to build on this to create a city where every child has the support they need to succeed."
Following the meeting directors from the council's leadership team each signed a pledge to take forward specific actions to support young people. These included working with transport providers to offer subsidised or free travel, work on the cost and access to opportunities in the city, explore creating a portal to connect young people and employers, facilitate a discussion with young people on climate change, and work with health services and public health to provide better access to mental health support.
Takeover doesn't end there but continues next year with young people in Newcastle being given the chance to write for Chronicle and Journal newspapers and website.
These are just some of the latest parts of the Evry plan, a transformative eight-year plan to become a city where every baby, child and young person can benefit from fantastic experiences and where young people have a more powerful voice.