13 May 2020
| | 4 min read
Citylife Line appeal closes in on £50,000 mark
North East businesses have given a huge boost to an appeal to support vulnerable residents in Newcastle with two huge donations.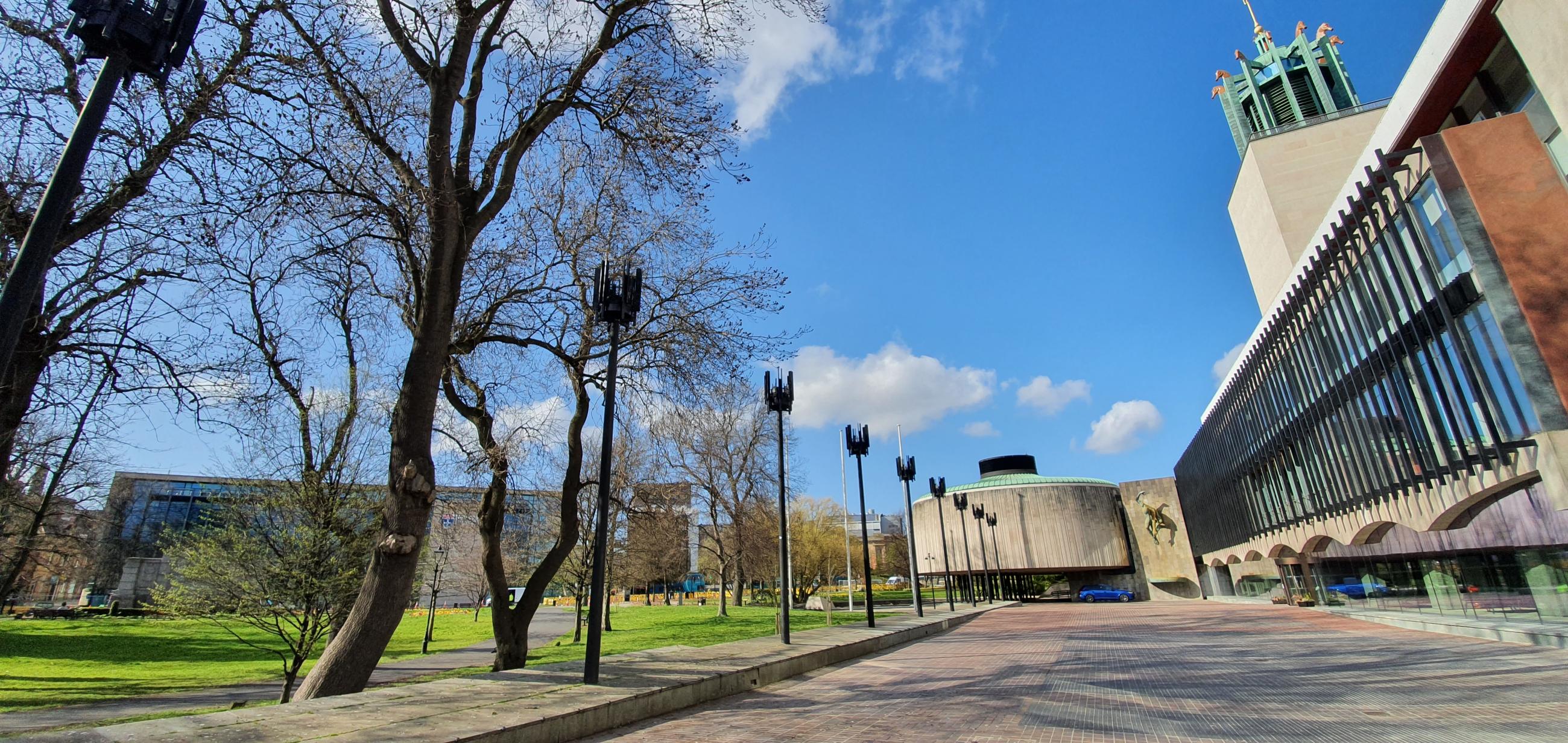 Firstly, Housing developer Bernicia has added £7,500 to the pot for the Citylife Line fundraiser which aims to provide funds to voluntary and community sector organisations. These are organisations supporting the city-wide effort to help residents during the coronavirus lockdown.
Bernicia has been providing homes to the region for more than 50 years and has created the £1m charitable Bernicia Foundation to support people and communities across the North East.
A further £2,500 has been donated by Stellium Datacentres at Cobalt Business Park. Stellium, which operates the UK's largest purpose-built data centre campus, provides global data facilities and is also behind a 25-mile fibre network in Newcastle.
The Citylife Line appeal total now stands at more than £46,000, way above the initial £30,000 target as donations continue to come in.
Bernicia Chief Executive John Johnston (pictured) said: "We have fast tracked £200,000 from The Bernicia Foundation to local authorities to ensure much needed finance reaches charities and organisations tackling the impact of COVID-19 in North East communities.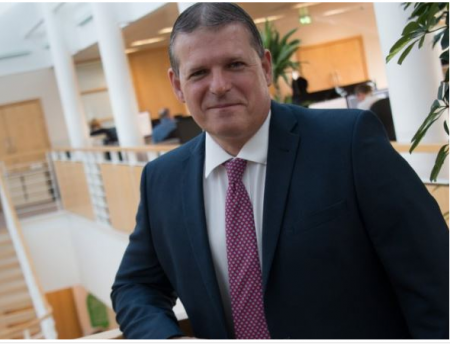 "The work of Newcastle City Council's Citylife Line charity is vitally important at this time, bringing volunteers together with vulnerable people who need their support and we applaud their work."
Stellium's Chief Commercial Officer John Wilson said: "We're a digital infrastructure company based in the region and we've always received a lot of support from the city council.
"So when we approached the city council for a suggestion of a charity to support it was decided we would donate to Citylife Line to help with this work in the city.
 "There's a lot of people experiencing very tough times and we're in an industry that's been pretty sheltered, but we wanted to help out in some way."
Cllr Nick Forbes, leader of Newcastle City Council, said: "The donations that are being made to the Citylife Line appeal will directly support residents struggling to cope with the effects of the lockdown and they will make life easier for them.
"I'd like to thank Bernicia and Stellium, along with every single person and organisation who has donated, for their incredible generosity at this difficult time.
"More than 2,200 residents have contacted us to make us aware of their hardship and this appeal will be vital to alleviating some of these struggles.
"As we continue to support one another through the remainder of the pandemic, I would urge people to keep their friends, neighbours and relatives in mind and continue to donate if you have the means to do so."
Read more about Citylife Line at www.newcastle.gov.uk/citylifeline or make a donation here.
*British Sign Language users with queries about COVID-19 can contact Community Health and Social Care Direct by text on 07968 474 891 or by emailing scd@newcastle.gov.uk