4 July 2023
| | 2 min read
£17.8m awarded to boost energy efficiency of Newcastle buildings
Millions of pounds have been secured to make a range of buildings across Newcastle greener and cheaper to run.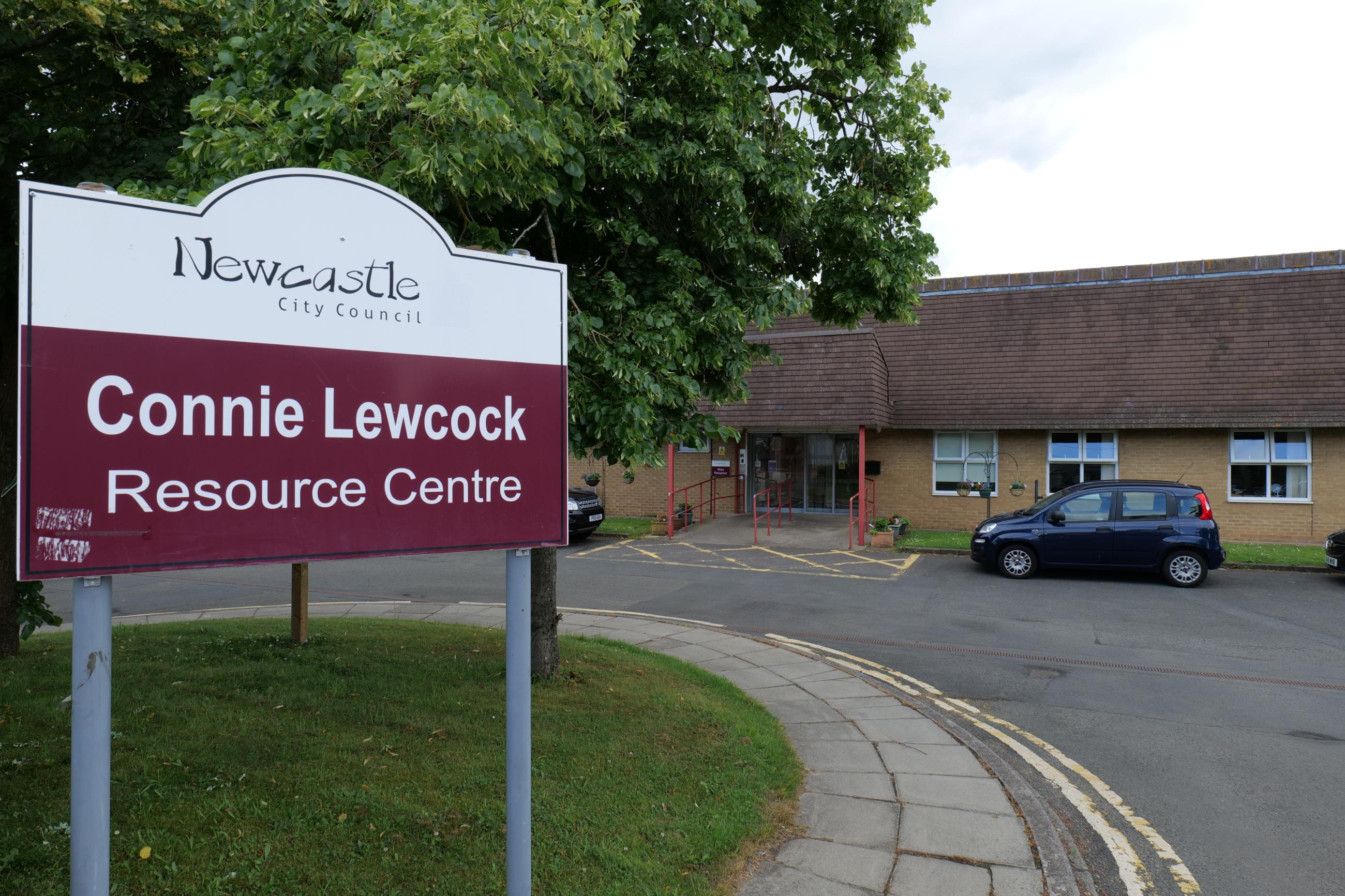 Newcastle City Council has been awarded £17.8m in government funding to improve energy efficiency in public buildings across the city.
Projects will include the installation of solar panels and heat pumps as well as improving insulation.
The work will reduce carbon emissions, slash energy bills and supports efforts for Newcastle to become net zero by 2030.
Cllr Jane Byrne, Newcastle City Council Cabinet member for a Connected, Clean City said: "We've made a strong commitment to make homes and buildings more environmentally friendly so it's fantastic we have been successful in securing this funding.
"Older buildings are among the worst polluters so by reducing their reliance on heating systems run on fossil fuels like gas and oil and moving to alternatives such as heat pumps, it will ensure the buildings become more sustainable.
"This work builds on the important steps we are taking as a city to tackle climate change and reduce carbon emissions to create a cleaner, greener future for everyone."
Among the buildings set to be upgraded are the Welford Centre in Gosforth, which supports adults over the age of 18 who have learning disabilities and additional complex needs, and the Connie Lewcock Resource Centre, a specialised rehabilitation service in Lemington.
The funding will also be used to extend the Helix District Energy Centre's network of underground pipes to supply affordable heating to more businesses and homes in the city centre.
The Council received the funding from the government's Public Sector Decarbonisation Scheme.
Launched in October 2020, it provides grants to local authorities to improve the energy efficiency of existing public sector buildings.
The £17.8m grant is additional to the £27m received in 2021 which was used to successfully deliver eco-upgrades to more than 30 key buildings.
Blandford House, which is home to the Discovery Museum, Gosforth and East End pools and 15 schools were among the sites to have heat pumps and solar panels installed last year.
To find out more about Newcastle's net zero action plan, visit www.newcastle.gov.uk/our-city/climate-change/net-zero-newcastle/net-zero-newcastle-2030-action-plan.