Payments are currently suspended. 
As a precautionary measure, we have taken the decision to temporarily suspend our online payment system while we investigate an issue with our supplier. We apologise for any inconvenience caused.
16 March 2023
| | 2 min read
Changes to Opening Hours at HWRCs
The opening hours at household waste and recycling centres in Newcastle are set to change from April 1.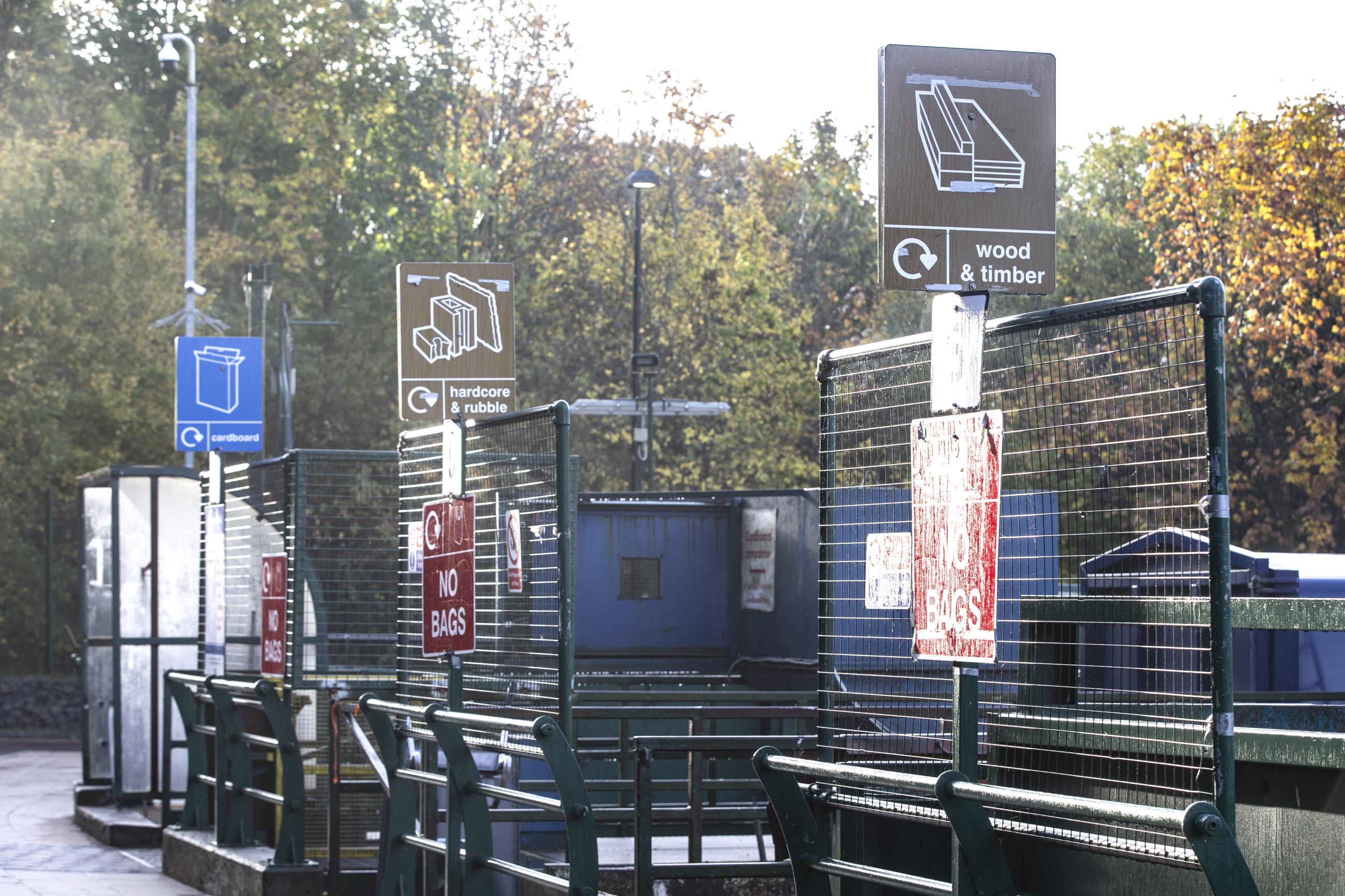 The city's three sites at Brunswick, Byker and Walbottle will open from 8am to 6pm all year round.
That means those in Byker and Walbottle will no longer operate until 8pm from April to September.
The changes will also see the site at Walbottle open two hours earlier, from 8am rather than 10am.
To help improve accessibility, the odds and evens number plate system will cease so residents can visit the HWRCs any day of the week.
Cllr Jane Byrne, Newcastle City Council Cabinet member for a Connected, Clean City, said: "We want Newcastle to be a clean, green and sustainable city and residents disposing their waste at our HWRCs is an important part in that.
"We are always looking at ways to improve our services and having monitored the usage of the sites, we found there were low visitor numbers after 6pm.
"All three sites will now open from 8am to 6pm all year round to ensure our services are delivered consistently and effectively.
"We know some people use multiple sites to dispose of their waste so the new opening times should help make visits simpler.
"As part of the changes, the odds and evens number plate system will also come to an end.
"The measures were introduced during the pandemic and have continued to help manage traffic and reduce queues but going forward we want to make all sites as accessible as possible.
"Recycling is one of the easiest actions we can all take to make a positive impact on the environment and we would like to thank residents for continuing to use our HWRCs to dispose of their waste."
For more information on HWRCs visit www.newcastle.gov.uk/hwrc.
To arrange a bulky waste collection visit www.newcastle.gov.uk/bulkywaste.