9 September 2021
| | 1 min read
Castle ward by-election result
The Liberal Democrats have held onto a seat on Newcastle City Council after voters went to the polls in a by-election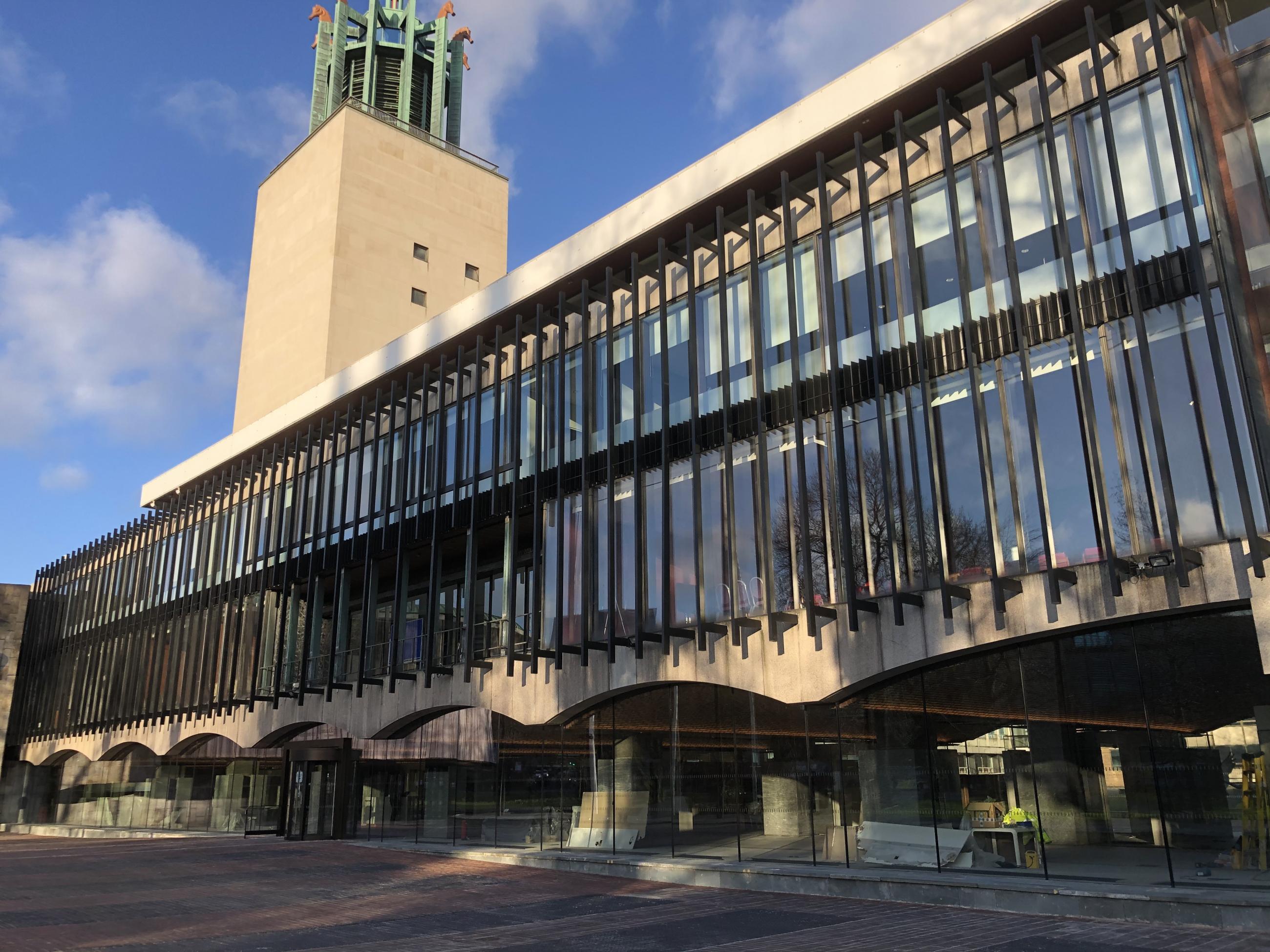 Thom Campion was elected as councillor for Castle ward after polling 1,306 votes or 42.36% of the vote share. That's a majority of 533.
The by-election was called following the death in July of highly respected and long-serving councillor Anita Lower.
Turnout in the election was 31.13% per cent.
The results in full were:
Thom Campion Liberal Democrat 1,306
Andrew Herridge Labour 773
John Watts Conservative 657
Andrew Thorp Green 250
Brian Moore The North East Party 89
It means the political composition of the council is: Labour 52; Liberal Democrats 20; Independents 3; Newcastle Independents 3 making a total of 78 councillors.