28 August 2019
| | 2 min read
Bat Walks starting on 28 August 2019
Wild West End Evening Walks.
Wild West End is a 2 year project to learn about and protect Swifts, House Martins, Bats and Hedgehogs living in our local area. It is managed by Greening Wingrove & Arthur's Hill and is Supported by the National Lottery Heritage Fund.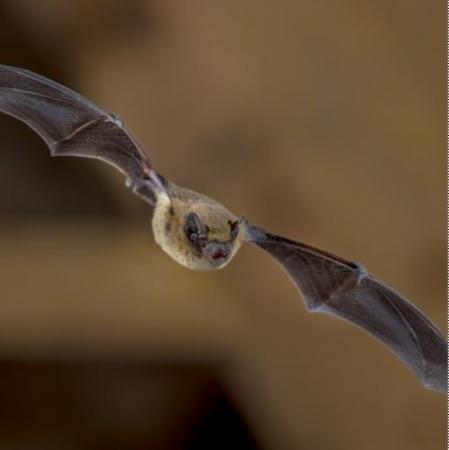 The walks are restarting, on wed 28th august starting at an earlier time of 7.30pm (as the nights are drawing in so the bats come out earlier). Meeting outside Medina on the corner of Wingrove and Nunsmoor Roads.
We will be having a look to see if any of the House martins nests are still occupied on Nunmoor Road, then going to Nunsmoor Park to watch the bats over the orchard.
Bats should be out by about 8.30pm.
There will of course be cake!
This walk will be just on pavements and paths in the park so accessible for wheelchair users.
The walk on Wednesday 4th September will be at Moorside allotments, meeting at the allotment entrance on Fenham Hall Drive at 7.30pm. We will be shown round the allotments by Tony Whittle, who has done a lot for wildlife at his allotment, including having a hedgehog feeding box, where he has filmed two hedgehogs that regularly visit.
We will then do a bat search!
There are also plans to do a moth hunt and insect hunt at nuns moor orchard with an ecologist, I'll keep you posted.
Thank you for all the sightings coming in of House Martins, hedgehogs and bats, please do keep sending them, or putting them on iNaturalist.  My winter work will be collating them, and them producing a wall size map which can be displayed showing what we have found.
This will inform further work to help protect the wildlife in the west end.
For more information please contact Ruth Hayward, West End Project Officer by email wildwestend@greeningwingrove.org.uk