Becoming a Shared Lives carer means you could make a real difference to the people you support.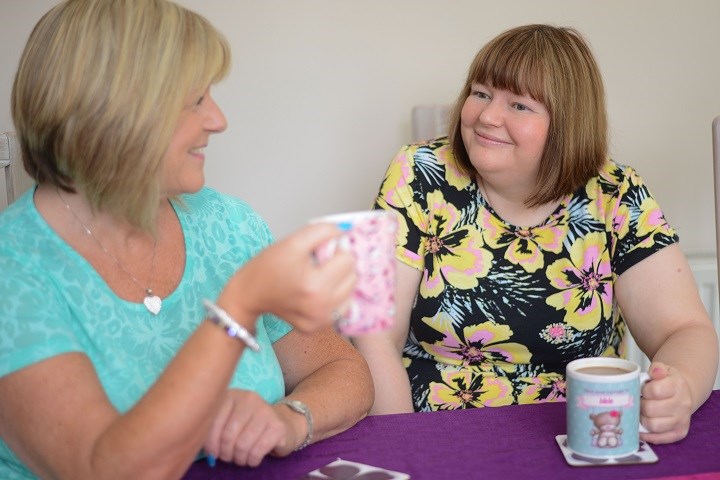 If you just want to find out more about the Shared Lives service please give us a call on 0191 2115378 or email sharedlives@newcastle.gov.uk and our friendly team will be happy to help.
If you are interested in becoming a Shared Lives carer and would like to join our fantastic team then please complete this online enquiry form and one of our team will be in touch about the next steps.