West End Library and Community Hub
This library is currently closed closed following government advice on social distancing.
Check our main pages for updates of other libraries open in Newcastle.
You can access our Select & Collect Services to pick titles and collect from any open branch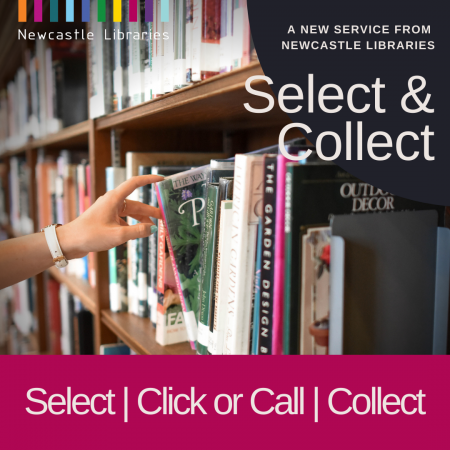 Did you know?
West End Library is at: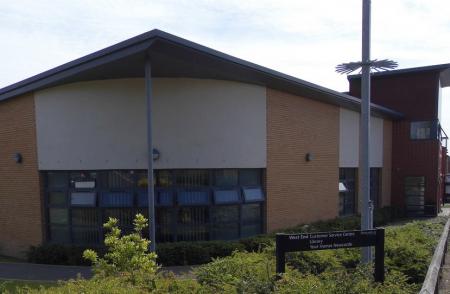 West End Library and Community Hub
Condercum Road
Newcastle upon Tyne
NE4 9JH