Your libraries
Due to local guidance on the transmission of COVID-19, all public libraries across Newcastle are closed to the public.
We will continue to support RVS in their Home Delivery Book Scheme.


For more reading options try our wide range of eBooks, eAudiobooks and eMagazines which can be downloaded directly to your own computer, smartphone or device.
eMagazines have been incredibly popular this year, increasing by 65% since March. You can download current issues of Hello!, Woman, Cosmopolitan and over 30 popular magazines direct to your own device – for free!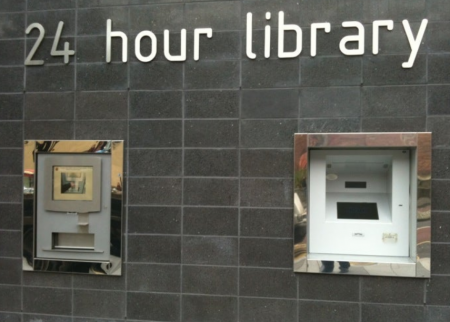 We don't want you to make an unnecessary journey to return a library book. If you still have items on loan you can wait to return them until your local library reopens; you won't be fined.
Alternatively, you can return items at any time to the City Library's 24 Hour Library hatch on John Dobson Street.
Please keep an eye on our social media and website for updates.
Did you know?
City Library has a number of art installations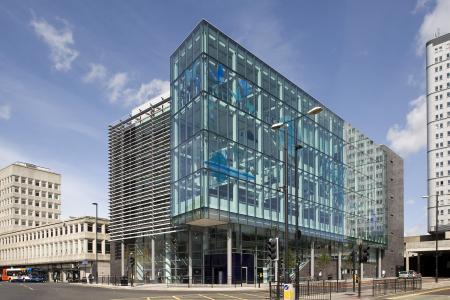 Our most borrowed eMagazine is Hello! - you can download a free copy to your own device now!