Advice and tips for getting online
Advice and tips for getting online
It's important that we try and stay in touch during the coronavirus pandemic. Libraries are a 'go-to' resource for trusted and reliable information, help and for social interaction.
We've compiled some resources from trustworthy sources which will help you if you're new to using Skype, webcams, online shopping, Facetime, WhatsApp or just staying in touch with your friends and family.
Online essentials
Communications
Health
Online safety
Online Shopping
Smartphone
Digital Champion Resources
Government services
Health
Older People
Helping others
Video Calling for indivuduals
Facebook Messenger
FaceTime
Skype
WhatsApp
Video conferencing for organisations
MS Teams
Virtual conferences
Virtual meetings
Virtual workshops HOWTO
Zoom
Remote working
Thanks to citizensonline.org.uk
Did you know?
Having access to information on goods and services means that people can make better-informed decisions. They can order their groceries or other shopping online retaining their buying independence. This is particularly important at the moment because people may not be able to visit the supermarket or may not want to leave their home.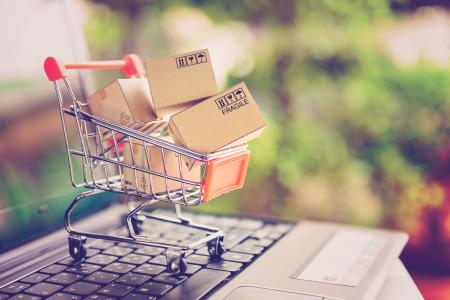 A world of literature and information can be accessed from Newcastle Libraries through our free eBooks, eMagazines and eAudiobooks. We also have some great online resources for research.

Being able to get online means that people can have company whenever they feel like it – be it playing Scrabble online, chatting to a family member using Facebook or Facetime, reading the comments on online newspaper articles and taking part, or responding to others using Instagram or Twitter.
They say that every person has a book in them…Writing a blog can be a good way to find out, to hone your writing skills and to connect with other people.