Welcome back to Newcastle Libraries
We're doing all we can in the circumstances to make your visit to Newcastle Libraries as enjoyable as possible.
There are some restrictions on what you can do and we'd ask you to bear in mind the following:
Please
Always wear a face covering when in City Library or other libraries

Always maintain social distancing             

If you're at City Library - leave on level 2

Your session is one hour - you need to leave the building after one hour

The PC and desk will be cleaned when you leave

Please use the hand sanitiser provided on level 2 before you leave

We're sorry but there's no printing or photocopying - we're working on a safe way to do this

 

Follow the direction arrows on the floor and follow the one way system
Be aware of our NHS Test & Trace information
By using this PC you consent to the above.
If you need any assistance, please let a member of staff know. You can access:
Height adjustable standing desk
Wheelchair accessible desk
Scanner
Visually Impaired Hardware
Should you need them.
Thanks - and thank you for your patience and understanding
Related Pages
Need more information?
Wear a face covering in City Library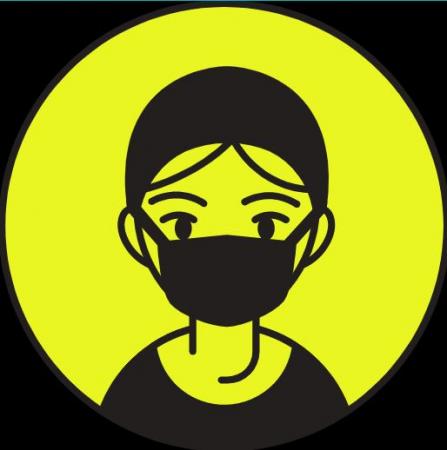 Always maintain social distancing and follow floor markings

Use hand sanitiser when entering or leaving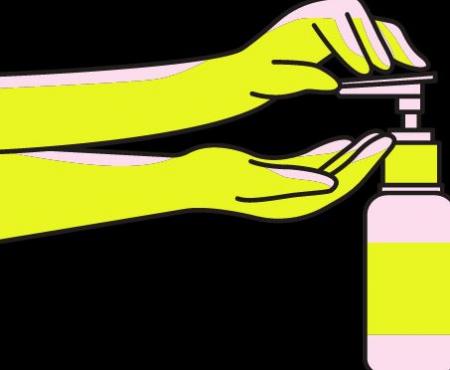 Leave via Level 2