Welcome back to Newcastle Libraries
Welcome back to Newcastle Libraries
We're doing all we can in the circumstances to make your visit to Newcastle Libraries as enjoyable as possible.
There are some restrictions on what you can do and we'd ask you to bear in mind the following:
Please:
Always wear a face covering when in City Library or any of our branch libraries

Make sure your face covering covers your mouth and nose at all times

Be aware of our NHS Test & Trace information

Enter City Library at the blue box entrance on High Bridge Street

Use the hand sanitiser when you arrive

Always maintain social distancing             

Follow the direction arrows on the floor and follow the one way system

If you're at City Library - leave the building on Level 2

Your PC session is one hour - you need to leave the building after one hour

The PC and desk will be cleaned when you leave

Please use the hand sanitiser provided on Level 2 before you leave
(By using this PC you consent to the above.)
If you need any assistance, please let a member of staff know. You can access:
Height adjustable standing desk
Wheelchair accessible desk
Scanner
Visually Impaired Hardware
should you need them.
Printing and photocopying has returned to City Library
You can now print and use the photocopier at City Library with some restrictions
Make sure you have coins. We can not give you change and we currently can not take card payments
If someone else is at the printer, wait until they are finished
Printing from a PC
Press print
Make a note (or if you have a smart phone - photograph) of the release code
Raise your hand to let a member of staff know you wish to print
Follow the floor markings to the printer
There is a printer in the atrium in the window or near the exit on level 2
Sanitise your hands before and after using the printer
Return to your PC or leave on level 2
Thanks - and thank you for your patience and understanding
Did you know?
You can print and copy at City Library (and open branches) - information below: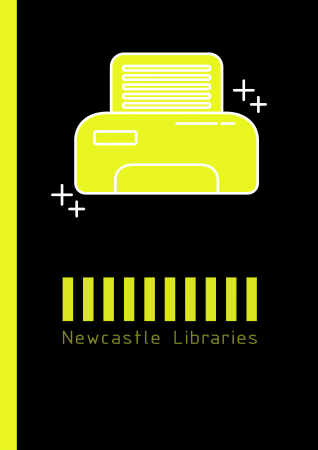 Related Pages
Need more information?