New public access PCs at Newcastle Libraries
This January we are upgrading almost 300 public access PCs across Newcastle Libraries. Much of the work will take place when our venues are closed, but there may be some disruption during the upgrade when there will be fewer machines available, this will be kept to a minimum and should not affect your use of a PC in any library.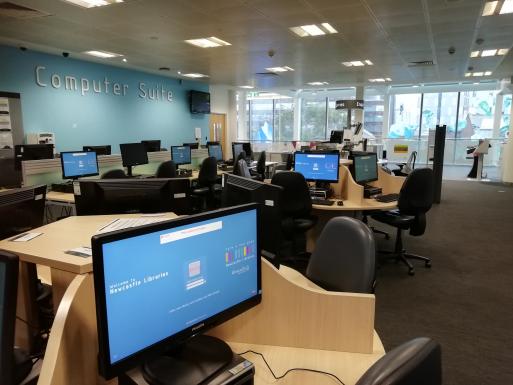 Borrow a tablet at City Library

New on Level 4 of City Library is our Hublet collection. You can borrow one of these tablet devices to browse the web, check emails, catch up on social media or check the library catalogue. You can borrow the tablet and use it anywhere in City Library.

Information Literacy

Our new public PCs will have Newsguard installed on the Chrome browser. Newsguard provides information on how reliable websites are when providing information - useful in the world of false news, misinformation, and disinformation.

More information can be found at Newsguard.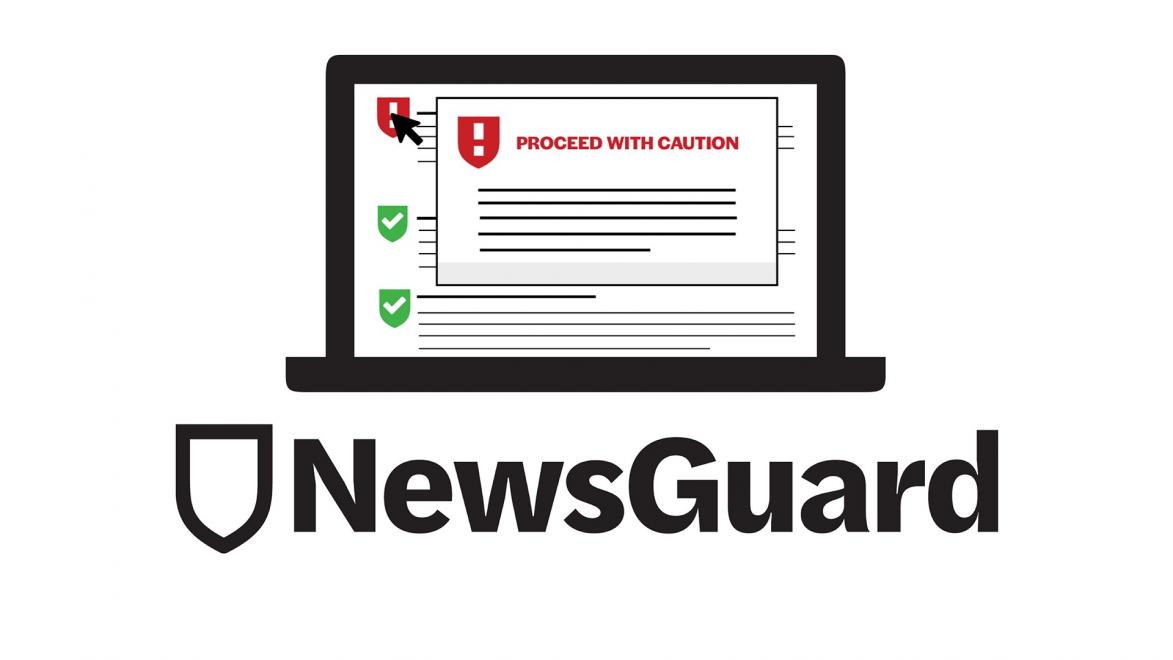 About Newsguard - Combating Fake News