Join to access free eBooks, eAudiobooks and eMagazines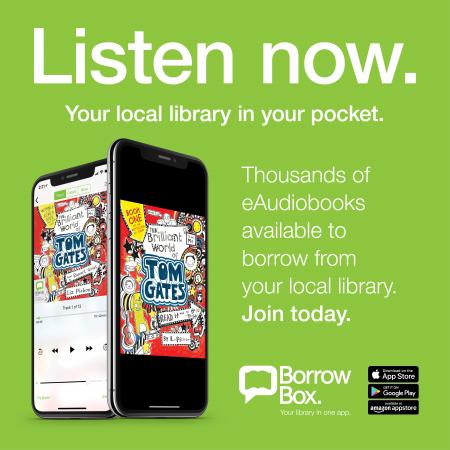 Many people are joining our library service during social distancing to access our huge collections of eBooks, eMagazines, eAudiobooks and eComics.
It couldn't be simpler to join online and it's all automatic. You can access eBooks and eAudiobooks from a huge selection including new release titles from Borrowbox - and a great range of eAudiobooks and current eMagazines from RB Digital.
Complete this online form
Wait for the verification email to come through to your email account (this might take a few minutes - check your Spam folder - it will be from information@newcastle.gov.uk)
Verify your account by clicking on the link in the email which will take you to the library catalogue
Make a note of your User Name, Password (sometimes called PIN) and Library Card Number (sometimes called membership number) you'll need these later (perhaps copy and paste them into an email)

It's sensible and more secure to now change your password to something you'll remember.

You can now access eBooks, eMagazines, eAudiobooks and eComics.
The simplest way to access the content is to download the Newcastle Libraries App to your phone or device
You can access the latest eBooks and Audiobooks from Borrowbox - when you first use it you'll need to complete your account details with your Library Card Number and PIN (Password).
For the current eMagazines click through to RBDigital - on first use you'll need to register your account with them - don't forget your Library Card Number and PIN (Password).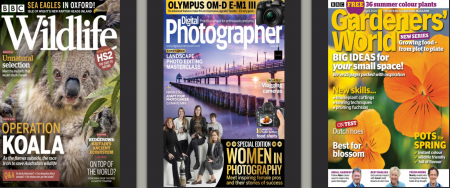 Did you know?
Once you've joined you can access all of this great content for free from the Newcastle Libraries app or directly from the Borrowbox or RB Digital apps.