Movies at Newcastle Libraries
Movies at Newcastle Libraries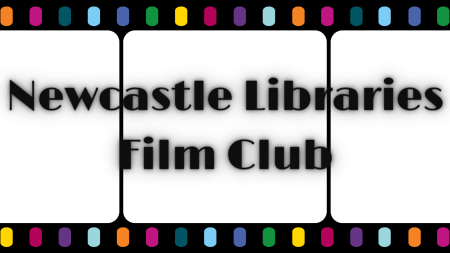 The Newcastle Libraries Film Club showcases movies from around the world and throughout the year. Our screenings tie into important events, whether that's Holocaust Memorial Day, LGBT+ History Month or Women's History Month.
Our film screenings take place in the Bewick Hall on Level 2 in City Library.
Upcoming screenings
The Book Thief, Friday 27 January, 6pm-9pm | Bewick Hall, level 2 | City Library.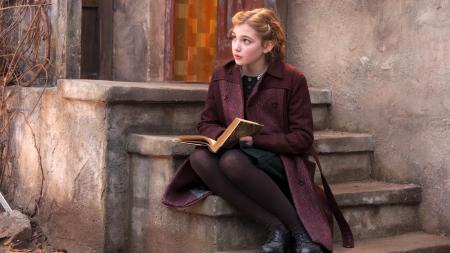 While subjected to the horrors of World War II Germany, young Liesel finds solace by stealing books and sharing them with others. In the basement of her home, a Jewish refugee is being protected by her adoptive parents.
Pride, Thursday 2 February, 6pm-9pm | Bewick Hall, level 2 | City Library.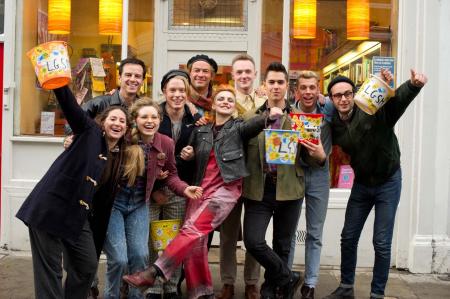 U.K. gay activists work to help miners during their lengthy strike of the National Union of Mineworkers in the summer of 1984.
Little Women, Thursday 16 March, 4pm-6pm | Bewick Hall, level 2 | City Library.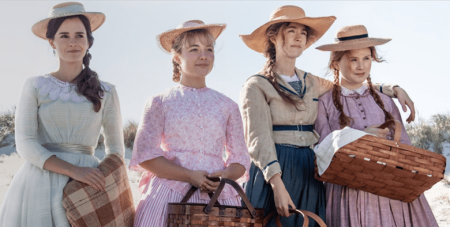 Jo March reflects back and forth on her life, telling the beloved story of the March sisters - four young women, each determined to live life on her own terms.
Suffragette, Saturday 25 March, 1pm-3pm | Bewick Hall, level 2 | City Library.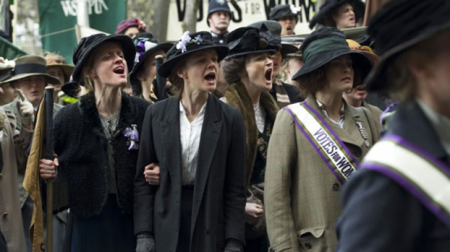 In 1912 London, a young working mother is galvanized into radical political activism supporting the right for women to vote, and is willing to meet violence with violence to achieve this end.

Community Cinema
Do you have an idea for a film screening? If so, we'd love to help you out. You can get in touch with us at information@newcastle.gov.uk, and we'll see what we can do.
Before emailing, please make sure you have the following information:
Some information about the event you would like to host
The date and time you would like to host the event
Do you require refreshments (tea and coffee)?
Please also check that the film you would like to screen is available through our film license. Follow this link and search for your film. If it is not available we will unfortunately not be able to screen it.
Did you know?
You can borrow DVDs from City Library? Check out our full DVD catalogue, find your favourite or try something new!