Ready Set Read Design Competition
Ready Set Read Design Competition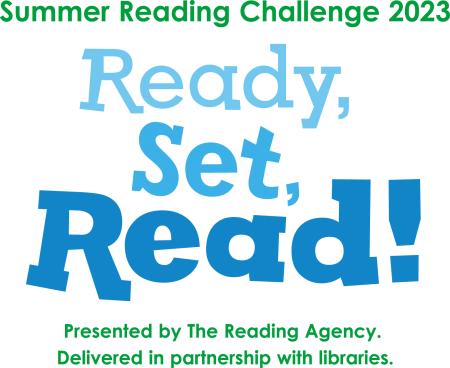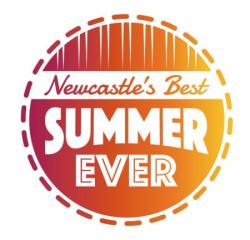 Enter our design competition for a chance to win a Nintendo Switch!
Create a board game that celebrates Newcastle and the area you live in. You could make it out of junk or Lego, or draw it using colouring pens or even on a computer... whichever way makes you the most creative. 
To enter, you can take your design into your local library or email a picture to library.childrens@newcastle.gov.uk. Don't forget to write your name and library card number on your entry.
The competition closes on Friday 1st September.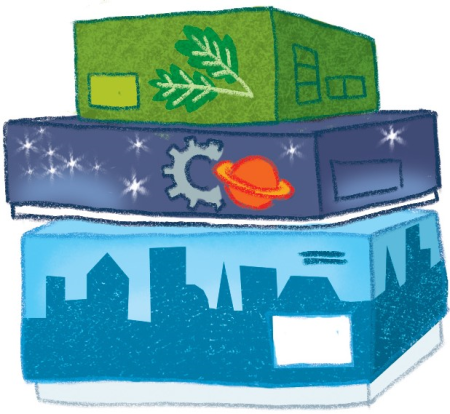 Did you know?
Our Busy Bodies weekly sessions will include a chance to create your competition entry out of junk. Visit your local library to find out when their session is.