Staff Picks - Books of the Year 2021
Staff Picks - Books of the Year 2021
---
As you can imagine, the staff of Newcastle Libraries service love a good book!
Here are a few of our top reads from 2021, all of which are available to borrow across your library branches. 
---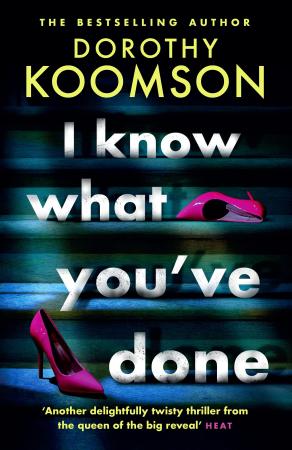 from Terry
One of the best books I have read this year is "I know what you've done" by Dorothy Koomson author of "The ice-cream girls" and "The Brighton Mermaid" among others. This is a wonderful thriller with lots of twists about the dark side of neighbourhood watch and crimes past and present.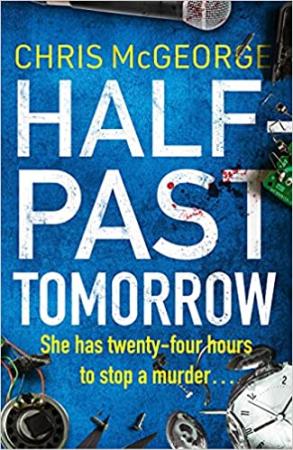 from Clare
I liked this book, as it had an interesting plot and was easy to read.  It also had a personal element for me, as the main character (Shirley) reminded me of my similar age mother in law, both in her straight talking attitude and her determination not to be beaten despite her age, as well as the fact that Shirley lives in Chester le Street where my mother in law previously lived for many years, so I was able to picture the scenes clearly.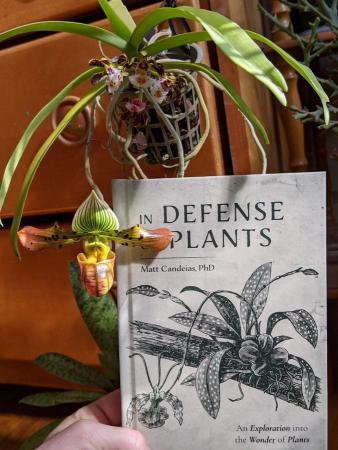 from David
I've always been fascinated by plants, how they live, what they do and how they benefit the Earth and the species that inhabit it.
In Defense of Plants is a celebration of plants as living, breathing organisms fighting for survival on planet Earth. Plants don't really have a voice in today's busy world.  Written by internationally recognised podcaster and blogger, Matt Candeias, In Defense of Plants inspired me to look at plants in a whole new light. The book  focuses on the incredible ways in which plants live, fight, reproduce and conquer new territory.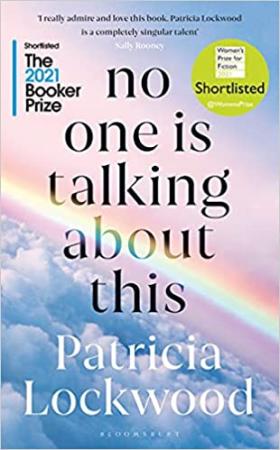 No one is Talking About This by Patricia Lockwood
from Toni
What begins as an extremely funny and painfully perceptive take on the horrors of social media soon turns into a moving tale of caring for a baby with a serious life-limiting condition. This book blew me away, made me laugh and made me cry. When I learned that the book was based on real events in the author's life, I was shook up all over again. This doesn't sound very fun, does it? And yet it is! Give it a try, a truly one-of-a-kind reading experience.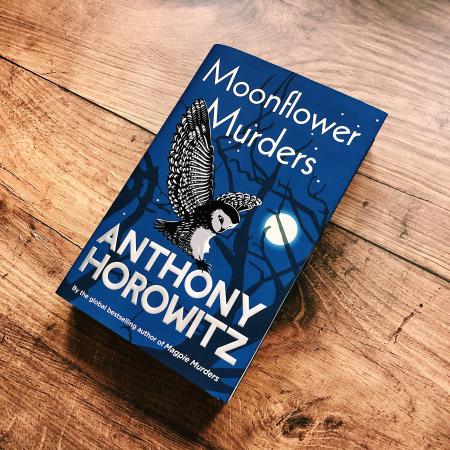 Moonflower Murders by Anthony Horowitz
from Sarah
This is a follow-up to the Anthony Horowitz's Magpie Murders where we're first introduced to the unlikely detective Susan Ryland. Full of memorable characters this is a great crime story and thumping good read!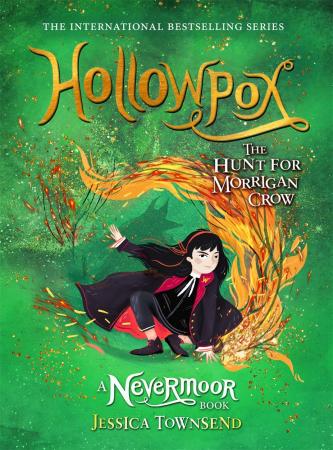 Hollowpox: The Hunt for Morrigan Crow by Jessica Townsend
from Leanne
Hollowpox is the third book in the Nevermoor series, and also the best one yet. With a magical, inclusive, and engaging case of characters, every page will fill children and adults alike with a sense of 'wunder'!
---
Did you know?
If you're interested in joining a reading group in 2022, you can email us at readinggroups@newcastle.gov.uk and we'll put you in touch with a group taking members. Alternatively, we'll support you to start your own group.  See our Reading Groups webpage for more information.