Events and What's on
Newcastle Libraries host many reading, business and heritage events. Search below or look at our Eventbrite page for upcoming events.
Need more information?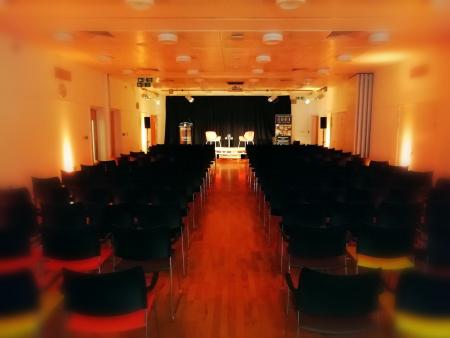 Book the Bewick Hall at City Library for large events - great atmosphere, sound system and visual display.
Pages in this area
Our site is in Beta Live, we welcome your feedback to help us improve the site.