Blackett Street
As part of our ambition to create a more pleasant, safer and cleaner city centre we are looking at future options regarding Blackett Street.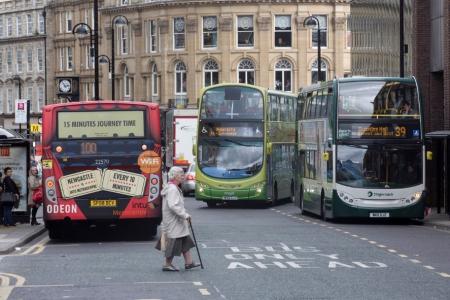 Our intention is to permanently restrict access to motor vehicles, including buses, on Blackett Street in the longer term.
We're continuing to discuss this with bus operators to look at how this could work in terms of re-routing buses which currently use Blackett Street.
We've also started a public consultation on proposals for Blackett Street and the wider city centre. This is taking place throughout January 2020.
You can read more about the proposals and tell us what you think at www.newcastle.gov.uk/citycentre. 
We'll consider your feedback, along with experiences and views on the temporary closures of Blackett Street, before we confirm final proposals.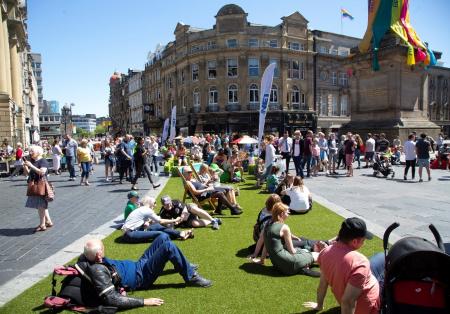 The temporary closures  took place during a number of weekends in the summers of 2018 and 2019, to allow a series of events to take place - including family fun weekends, the Pride march and the HSBC Let's Ride cycling event - and during winter in 2019, when the Christmas market took place.